Erika Alexander rocks long braids and star-shaped earrings in recent picture
Erika Alexander is at the prime of her life. Her marriage is nearing two decades and her career is making a difference for people of color.  Today, she's fashioning a new hairstyle as she introduces her latest endeavor as part of her ongoing initiative.
Erika Alexander is encouraging her followers to "Keep it Colorful" in her latest post announcing her new initiative with the same title. But she's also keeping up with the demands of summer by sporting a new hairstyle in a post she recently shared. 
The actress and writer is all about braids this summer as she showcased a topknot of braids in her latest photo. Dressed in a light green top, she also accessorized with star-shaped earrings that dangled above her shoulders. Erika's new look signals brighter things to come as she introduces her latest project, 'Keep It Colorful' under her company Color Farm.
It's no secret Erika is in the business of creating content that will allow people of color to be represented in various forms of media. She established Color Farm Media in 2008 in order to provide more opportunities for black people to work and play bigger roles in different art forms. With the recent success of films like 'Black Panther' and 'A Wrinkle in Time,' Erika hopes to expand the reach of the black community as well as Asians, Latinos and other diverse voices including the elderly and disabled.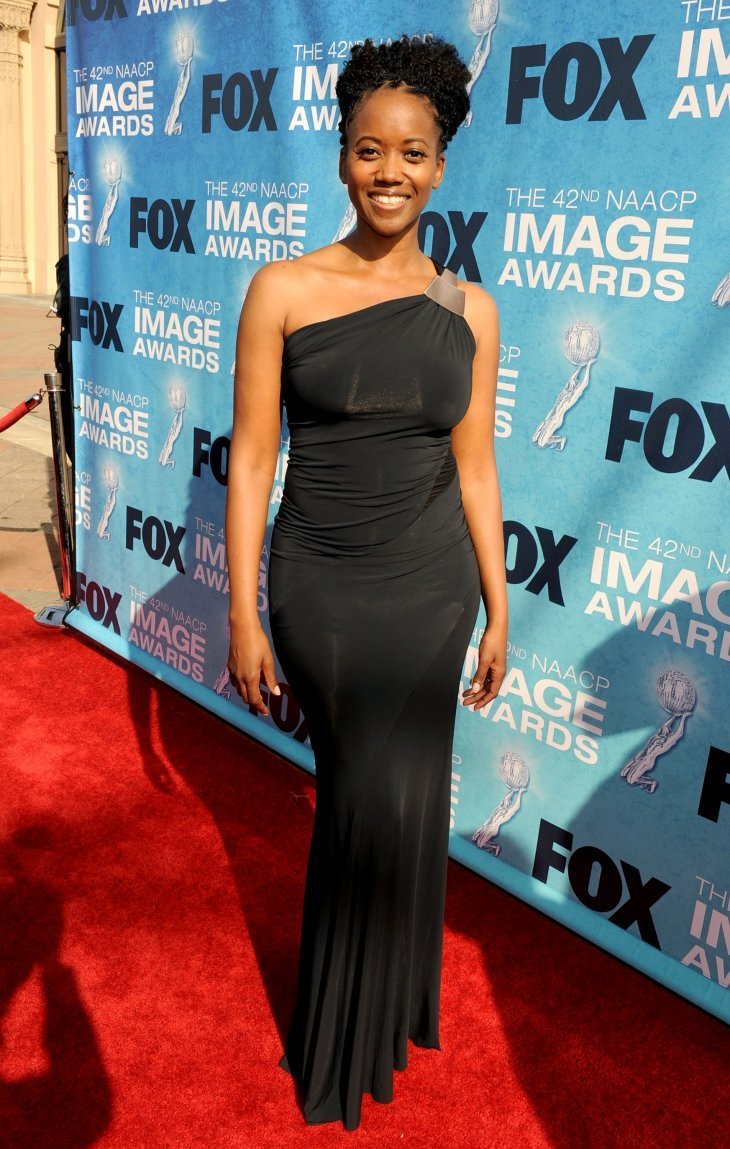 Her latest project which she's now promoting invites other people to take part in her initiative by sending in their own content promoting people of color. Winners may get the chance to be funded to tell their stories. She wrote,
"Tune in to FB Live tomorrow Mon, June 18th @ 1 pm PST/4 pm EST (LINK IN BIO)! I'll be LIVE and in full effect sharing all the details about Keep It Colorful, a new initiative supporting creators of color. My company, Color Farm, is helping to bring this program to all of you out there! Find out how you can submit your content for a chance to win funding."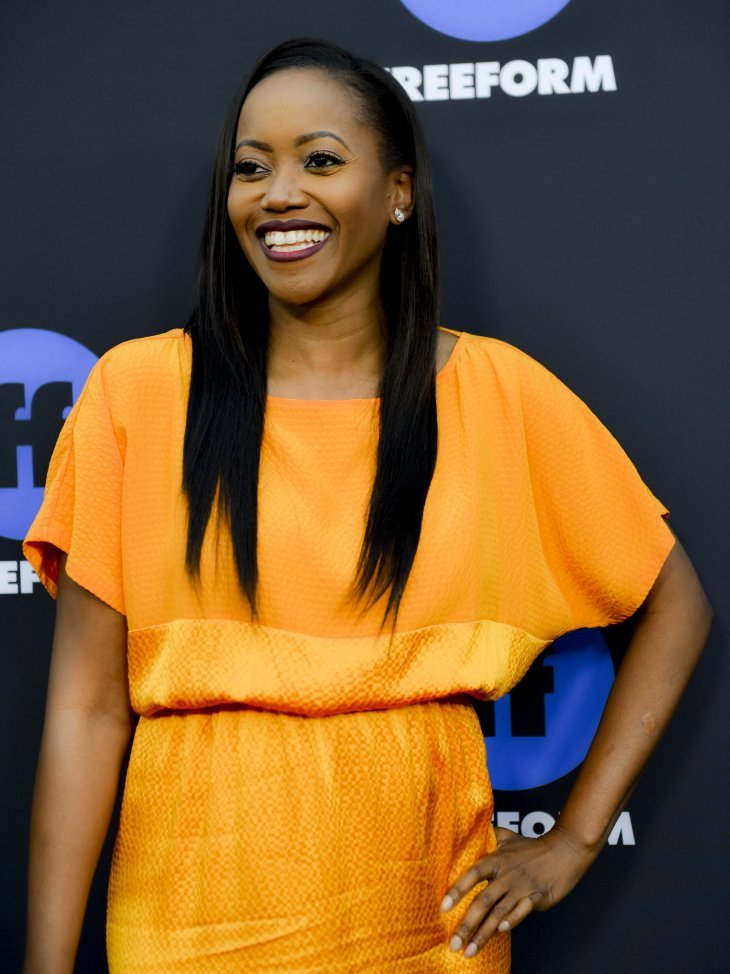 Erika has been in the industry since the 80's when she portrayed Pam Tucker on 'The Cosby Show.' She later established herself as a relevant star when she joined the cast of the 90's hit sitcom 'Living Single' playing the acid-tongued lawyer Maxine Shaw. Moving on, she ventured into writing and co-wrote and co-created 'Concrete Park' a science-fiction graphic novel with her husband of almost two decades, Tony Puryear who also wrote the screenplay for the Hollywood blockbuster 'Eraser.'
Currently, Erika, 48, is working on a new project, a film about the Boys Choir of Harlem with Paul Garnes. She's also working on her third installment for the 'Concrete Park' comic book series.