Man pits sheer driving power of truck against a tree (video)
A Dodge pickup truck pulling down a tree has gone viral.
Shared by ViralHog on August 29, 2015, the video shows a pickup truck taking out a tree in Guilford County.
"Witness the awesome pulling power of Dodge trucks," according to the video description.
In the video, a white truck is seen attached to a tree. The family possibly decided that this tree needed to come down.
The scene is set while everyone waits to watch the tree fall. The children are out of the way at the time.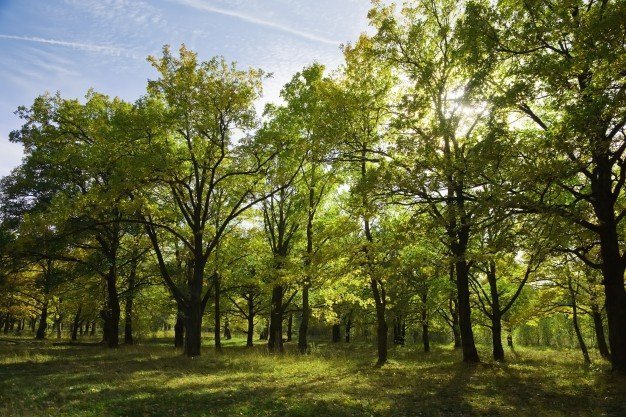 The truck then revs its engine and starts pulling. However, it seems that the truck hasn't got enough strength.
Though the rope gets taut, the tree doesn't move an inch. It just stays put and looks firm in place.
According to Fox 8, while a man was preparing to test the pulling power of his pickup, a woman was recording the event.
Since the video was posted on YouTube, it has been viewed more than 5.4 million times.
The video, which titled 'Truck vs. Tree || ViralHog,' gained more than 5.4 thousand likes.
A lot of YouTuber also placed their thoughts via comments.
Julia Chernov wrote: "I was expecting something horribly wrong and I am still happy with what happened lol [sic]."
"You know that feeling u get when u pick up something that u think is heavy but it turns out its not? that the feeling i got watching this vid [sic]," Cheef Beef added.
"How did you guys think that it would work? Considering how big that three is, you're going to have to crash a train into it for it to move [sic]," wrote Just a Random Taxpayer.
Shuffle3956 also commented, saying: "The whole time i was looking at the chain how it didn't wrap around the big tree. lol at least make the visuals legit [sic]."
Read more on our Twitter account @amomama_usa.