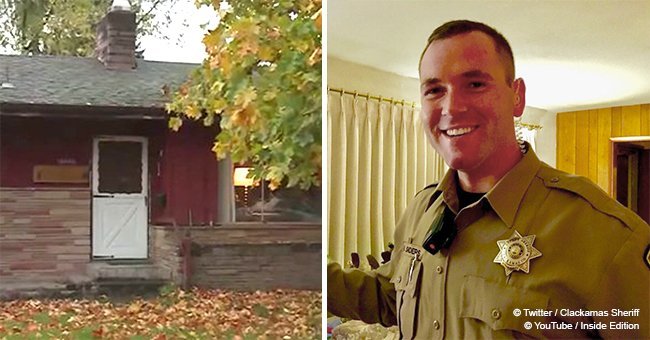 Man heard a cry for help and called 911 only to find that the 'victim' was not human
Lee Purdy, a UPS driver, was on duty in Portland when he heard a cry for "help" from someone inside a house and called the emergency service.
Inside Edition reported that the incident occurred Portland, Oregon, and shared the video on YouTube on November 10, 2017.
Purdy was making a delivery when he heard someone shouting. He was intrigued and thought someone really needed help, realizing much later that it was not a human but a parrot!
The bird is quite talented and loves to sound like a cat and even a dog. He also screamed "Help me" that promoted Purdy to call 911.
Speaking to Today, he said, "I wasn't sure what to think at first. I asked them to do a courtesy check to make sure nothing weird was going on"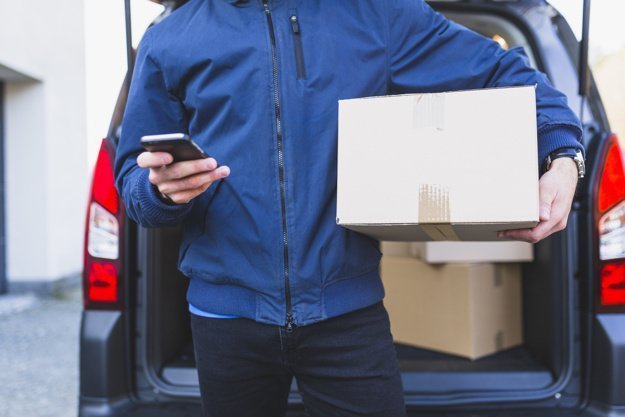 Source: Freepik
The UPS driver was convinced that it was a parrot. However, he did not feel 100 percent so he decided to call the police anyway.
The police entered the house to find a chatty parrot named Diego. Sergeant Brian Jensen, public information officer for the Clackamas County Sheriff's Office, assured that everyone was fine.
But why did the bird yell for help? The mystery was cleared up by Susan Baird, Diego's owner, who said he meows like a cat, barks like a dog. She is not surprised he called for help while she was gone.
The parrot was born in 1976 and has lived with Baird for more than 20 years. He generally calls out for help when he is away from her. He clearly does not like it.
Baird added that the 41-year-old craves human companionship and loves to be cuddled by her.
She had been away for two weeks before the incident and her daughter was caring for the bird. However, he longed for her.
Baird made a guess about his behavior – Diego may have thought it was her when Purdy approached the door. Hence, he could have yelled for help in an excited greeting.
Please fill in your e-mail so we can share with you our top stories!