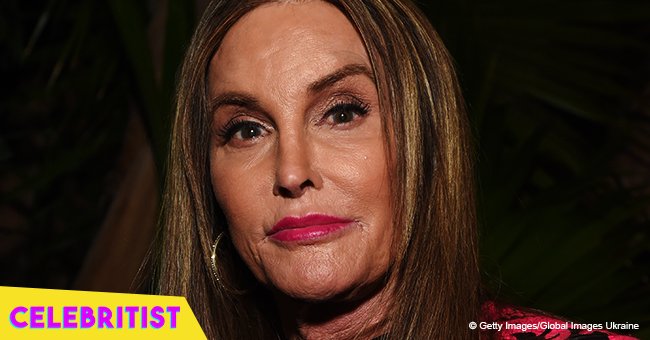 Caitlyn Jenner flaunts curves in black fishnet top and skinny jeans after skipping son's wedding
The reality star was spotted shopping with constant companion Sophia Hutchins while flaunting her curves in a black top. She just skipped her son's wedding, and now her daughter, Kylie Jenner, is facing criticism for an Instagram post.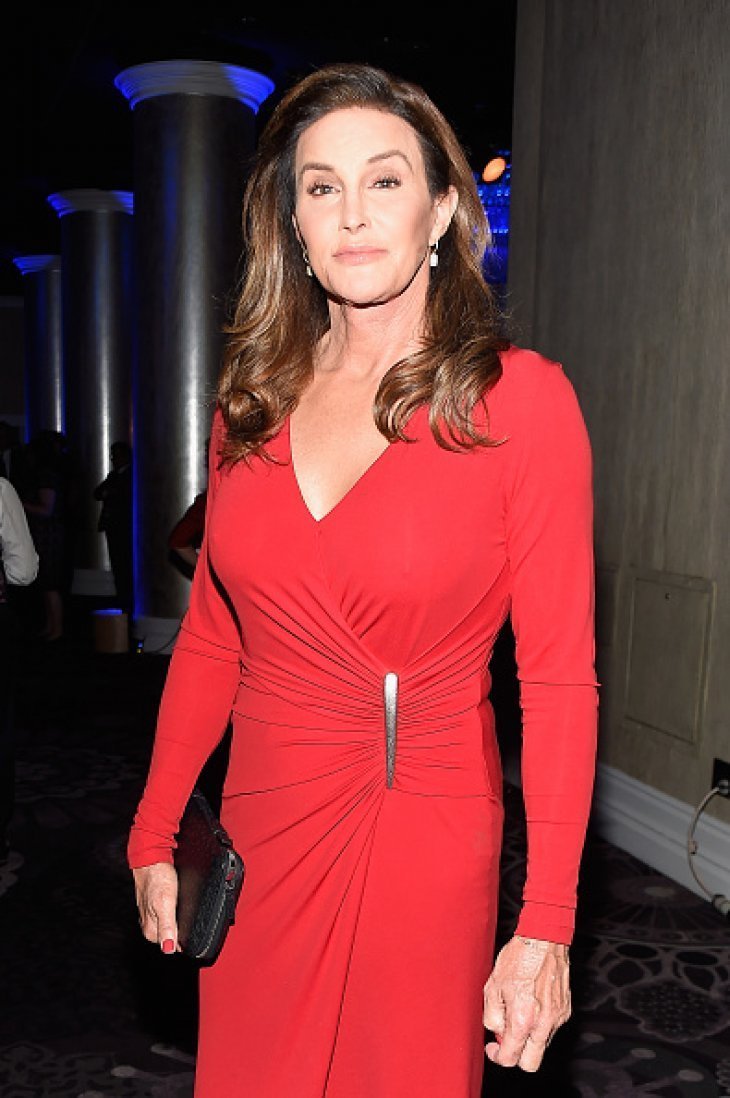 Credit: GettyImages / Global Images of Ukraine
Caitlyn Jenner has made clear that she just wants to live her life without drama, but since she's a public transgender figure related to the Kardashian family, that can be a bit difficult for the 68-years-old former Olympic medalist.
The star was caught out and about with transgender friend Sophia Hutching while shopping at Vintage Grocers in Malibu on Monday. Caitlyn looked amazing wearing a tight black top with fishnet details in the shoulders and skinny jeans.
Despite rumors about the pair being in a relationship, several sources have stated they're just close friends because they went through similar situations transitioning from male to female. Caitlyn, formerly known as Bruce, and Sophia, formerly known as Scott, have been inseparable for the last year.
The pair recently attended the Life Ball Welcome party in Vienna, Austria, a charity event which raises awareness for HIV/AIDS, and the reason why Jenner had to skip her son's Brody wedding.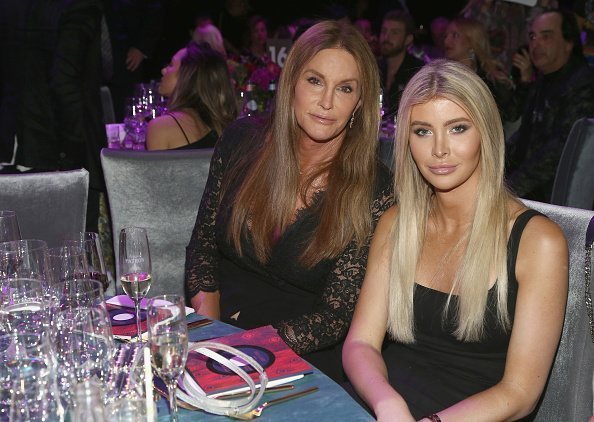 Credit: GettyImages / Global Images of Ukraine
The 34-years-old tied the knot with girlfriend Kaitlynn Carter on the exotic island of Nihi Sumba, island resort about 250 miles east of Bali, Indonesia, according to People. But because of her previous commitment to the event, Caitlyn had to miss the wedding.
People were ready to judge the star for missing out on such a big day, but it seems like everything is good between her a Brody and she will be throwing a big party to the newlyweds once they return to L.A.
And another member of the Jenner family that has been put on blast over the past days is Kylie Jenner. The 20-years-old girl has been getting critics from fans for sharing photos of her father before transitioning and wishing him a Happy Father's Day on Instagram.
Even though Caitlyn has admitted before that she allows her children to call her "dad," people seem to be offended about Kylie not posting even one photo of Caitlyn after transitioning. "So lucky to have you," the makeup mogul captioned a series of photos of her childhood next to her sister Kendall and Bruce Jenner.
Neither Kylie nor Caitlyn has addressed the polemic, but we're sure Kylie knows better about what could make Caitlyn uncomfortable. We don't know the dynamic of the family, so, people calling Kylie transphobic and more horrible names should reconsider their words.
Please fill in your e-mail so we can share with you our top stories!