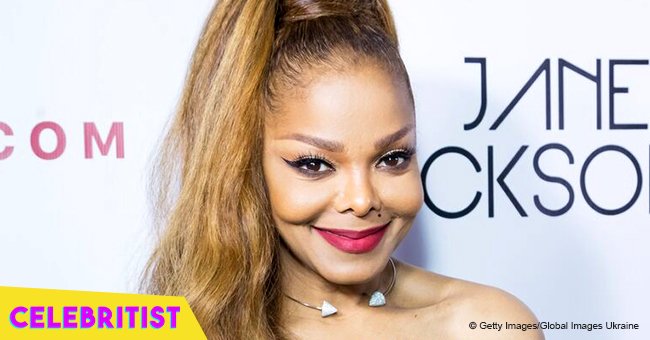 Janet Jackson stuns in golden suit after opening up about depression
The legendary singer glows in her latest cover photo as she showcases her amazing age-defying body. She also reveals how she arrived at finding joy in her life, attributing it to one important moment that changed her.
Janet Jackson is golden in her latest cover for Essence magazine. The 52-year-old who just gave birth to her first child last year looked every inch a stunner as she opened up about her journey to finding joy in a letter she penned for the issue.
In her age-defying photo for the magazine's cover, Janet sported a gold power suit that showcased her amazing post-baby body. Her face had a golden glow framed by her perfectly styled signature curls. More importantly, Janet's smile radiated the inner joy she's now experiencing brought about by her son, her flourishing career and the peace she's found after facing bouts of depression.
In a letter she penned addressed to the readers of Essence, the Grammy award winner revealed that it was only in her fifties that she found true happiness. Looking back at her forties, she said she was still questioning her worth then.
"In my forties: Like millions of women in the world, I still heard voices inside my head berating me, voices questioning my value."
She also confessed she used to find it difficult to find joy even in simple things admitting she struggled with depression at a very early age.
"Happiness was elusive. A reunion with old friends might make me happy. A call from a colleague might make me happy. But because sometimes I saw my failed relationships as my fault, I easily fell into despair."
"I struggled with depression. The struggle was intense."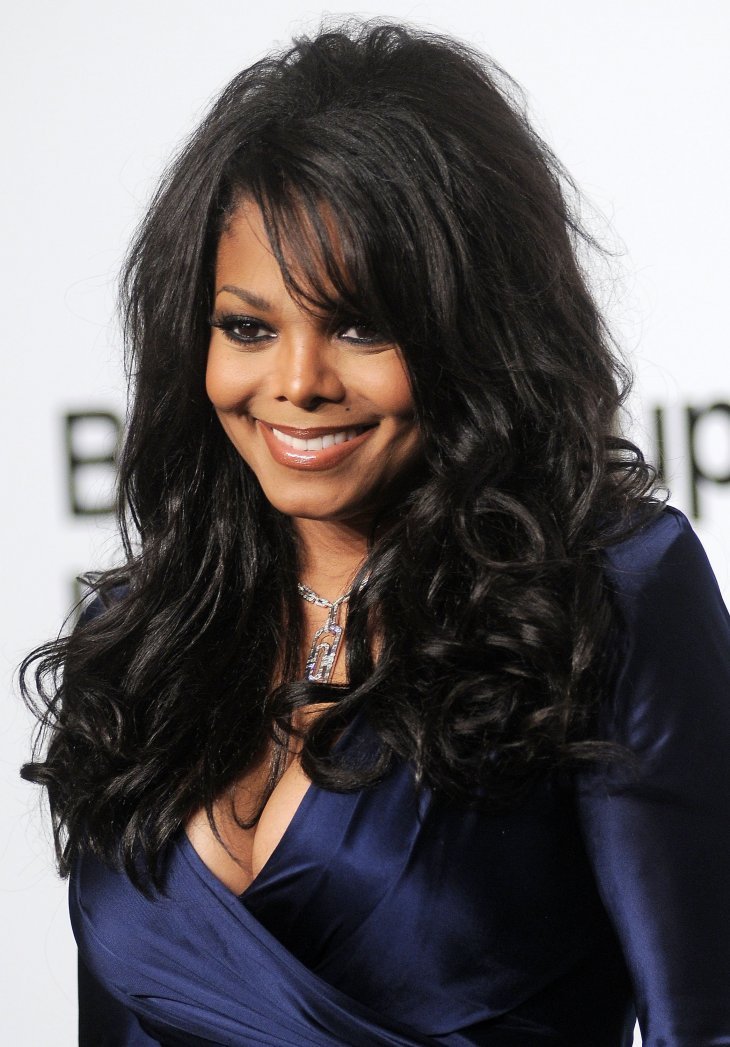 Source: Getty Images / Global Images of Ukraine
The singer disclosed her depression stemmed from her low self-esteem which developed during her childhood.
"Low self-esteem might be rooted in childhood feelings of inferiority. It could relate to failing to meet impossibly high standards. And of course there are always the societal issues of racism and sexism. Put it all together and depression is a tenacious and scary condition. Thankfully, I found my way through it."
It was ultimately the birth of her son Eissa Al Mana in January 2017 that changed Janet's outlook in life. She revealed finding the most joy just holding her son in her arms.
"The height of happiness is holding my baby son in my arms and hearing him coo, or when I look into his smiling eyes and watching him respond to my tenderness,' she shared. When I kiss him. When I sing him softly to sleep. During those sacred times, happiness is everywhere."
Not even her three failed marriages could dampen Janet's spirits today. In fact, her third marriage to Eissa's father, Wissam Al Mana ended amicably despite going through the motions of divorce when Eissa was only four months old.
In May, Janet was honored with the Billboard Icon Award for her outstanding four-decade career in the music industry. As the first black woman to receive the coveted honor, Janet took the stage and entertained guests at the MGM Grand Garden Arena in Las Vegas where she gave a powerful performance of her greatest hits.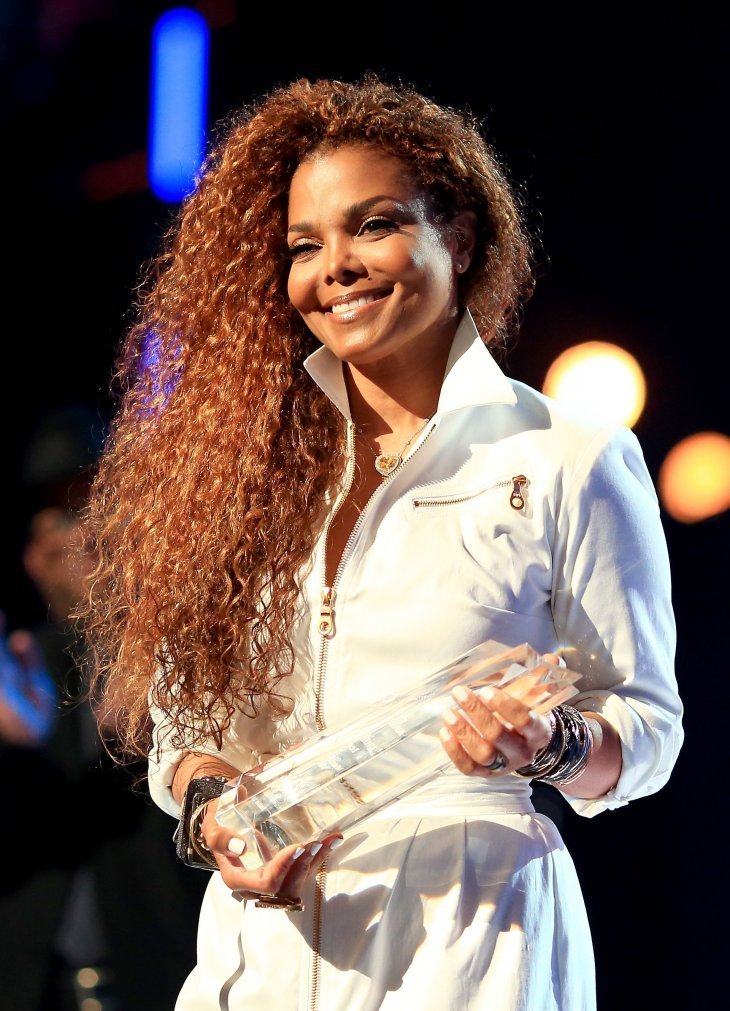 Source: Getty Images / Global Images of Ukraine
Janet Jackson is clearly at the prime of her life and at the center of it all – her music, her son, her current concert tour – is complete and utter joy.
Please fill in your e-mail so we can share with you our top stories!