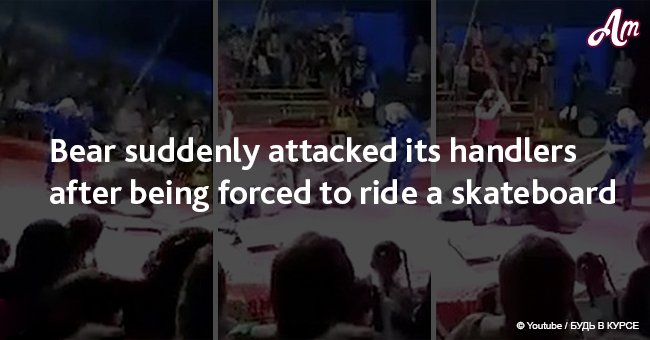 Bear suddenly attacked its handler after being forced to ride a skateboard
A footage has captured the shocking moment a performing bear hit its handler after being forced to ride a skateboard and beaten with a stick at a circus in Russia.
Published on YouTube on June 17, 2018, the video, which was taken from the circus in Russia's Volgograd region, shows an enraged bear turned on its female handler and attacked her during a show.
The audience watched in horror as the bear jumped off a skateboard it had been riding. The animal then attacked its keeper in the circus ring.
A male member of the staff attempted to beat the bear with sticks. However, this only angered the animal more.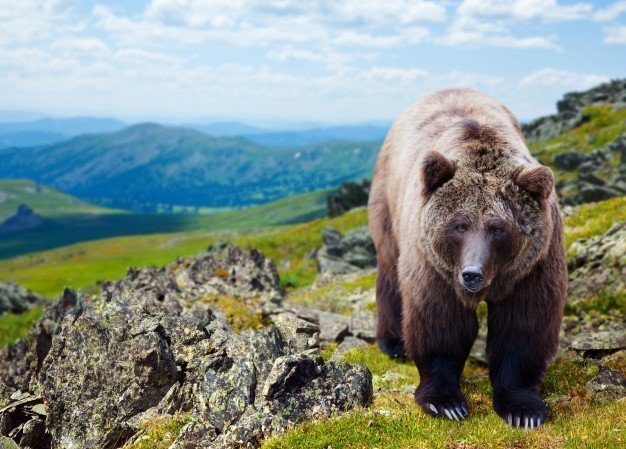 Source: Freepik
The bear overpowered him and knocked him down on the floor. They wrestled in the ring.
Then, two female handlers repeatedly struck the animal with a stick and tried to drag the predator away.
The scared spectators, who were just a few feet away, are heard screaming in horror in the background of the video.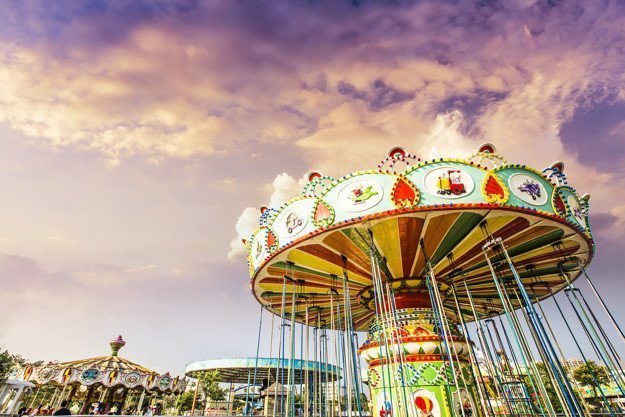 Source: Freepik
Luckily, the man eventually managed to get to his feet. He does not appear to be badly injured as he was seen walking over to pick up a stick.
The onlookers said it seemed that the bear wanted to leave the arena.
According to Daily Mail, Anastasia Mishcherina, from Olkhovka village, Volgograd region, said: "My relatives and their little son went to the show. They sat in the front row, when they announced the performance of a 'bear-visionary' or something of that kind. My relatives wanted to take a video and went closer to the exit.
"Even on video it is clear that the animal was nervous. Reluctantly slipping off the ramp, the animal wanted to leave, but he was pulled back. Perhaps he realised that another flogging was waiting for him, and he decided to attack first."
Local resident Nikolay said: "The circus is still in the village. They came from St. Petersburg - but now the whole Olkhovka passes by their big top tent in fear."
"I hope that the relevant authorities will conduct a check and understand what is going on in this circus," he added.
Please fill in your e-mail so we can share with you our top stories!