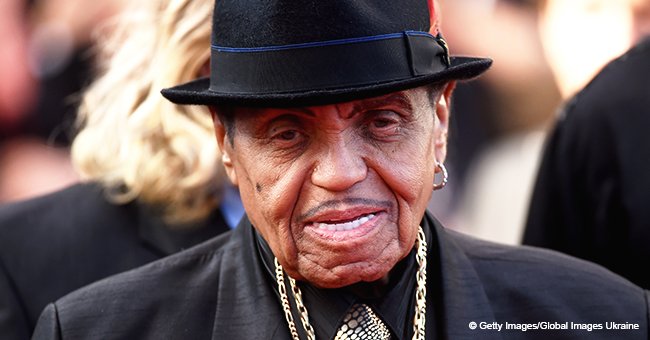 Jermaine Jackson reveals 88-year-old patriarch Joe is dying and has banned family from seeing him
88-year-old Joe Jackson, the father of the late King of Pop Michael Jackson, is allegedly on his deathbed and his family members were not allowed to see him.
According to Daily Mail, Joe has been struggling with a terminal disease that has not been revealed to the public. Unfortunately, things got very bad in the past couple of weeks.
As any family would like to do, the Jacksons tried to be at his bedside to give him the support he needs during this difficult time, but his handlers reportedly banned his family members from visiting him.
Daily Mail added that not even his wife Katherine and daughter Rebbie could see him. Most family members were involved in heated arguments for four days, but things didn't change.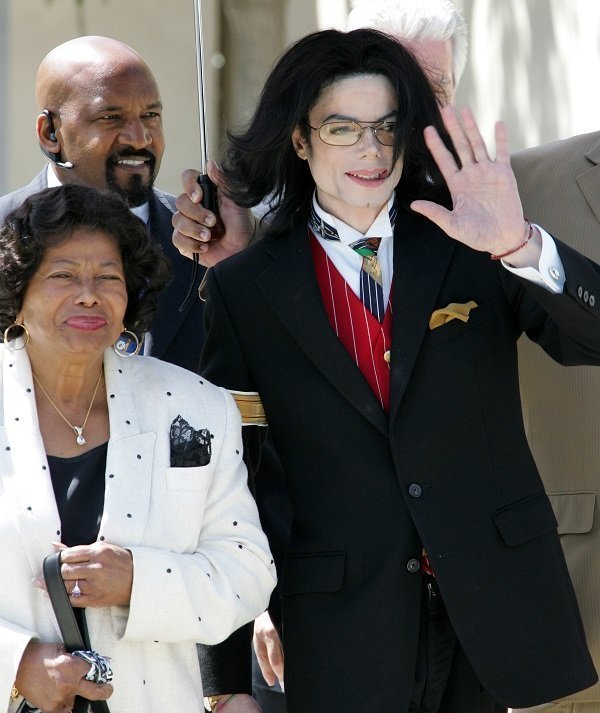 Source: Getty Images
The person who gave the order of keeping the Jacksons away from Joe was Joe himself. Not only did he make clear he didn't want any visitors, but also pointed out that nobody should see his medical records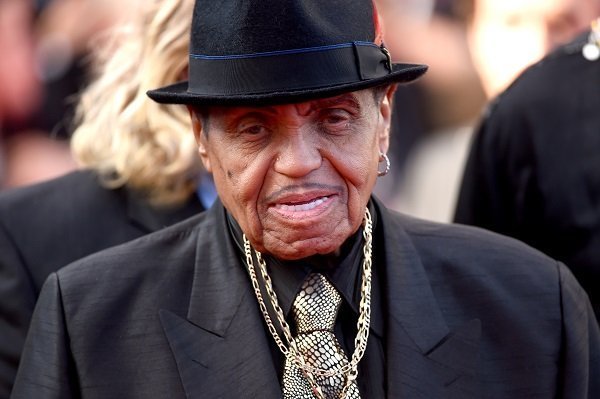 Source: Getty Images
On June 19, after four dreadful days wherein Joe's family did desperate pleas to the man's manager, Charles Coupet, to let them see him, they were granted access. Jermaine, one of Joe's children, talked to Daily Mail about it.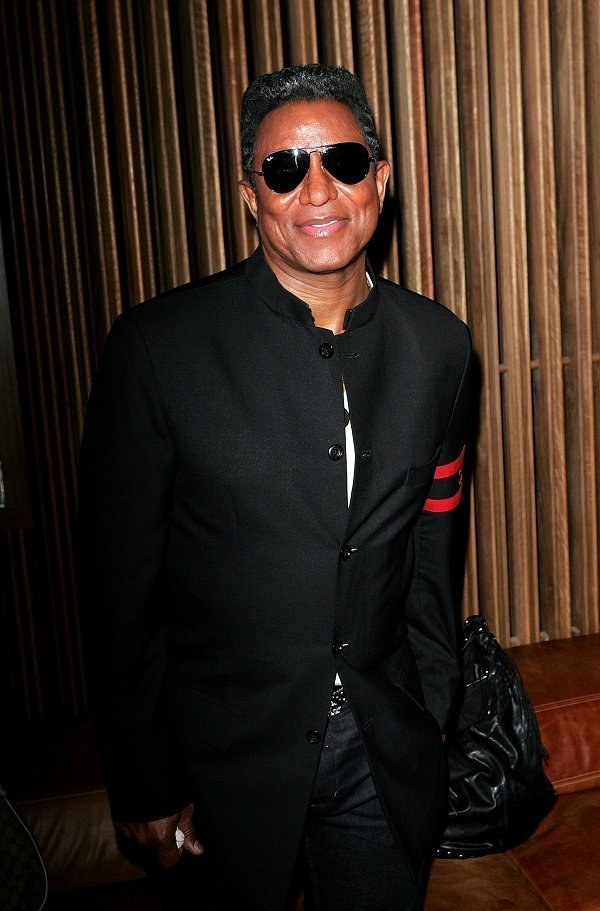 Source: Getty Images
He confessed that nobody knew what was going on with his father and that they shouldn't have begged or argued to see him because Joe is part of their family. Not even the doctor in charge of his case was willing to say a word about the octogenarian's condition.
'He's very very frail, he doesn't have long. The family needs to be by his bedside - that's our only intention in his final days. It's what any family would want, but some people around him think they know better... and they don't.'
Jermaine Jackson, Daily Mail, June 20, 2018.
Even though the terminal illness that is draining Joe's life has not been disclosed, Daily Mail reported that he has been suffering from a form of dementia. Apart from that, he has had several strokes in recent years.
While it is not clear why Joe would have prohibited his family to see him, Daily Mail added that he was a proud man who cared a lot about image, so it might be his way to say that he doesn't want to be seen in his final days.
Please fill in your e-mail so we can share with you our top stories!