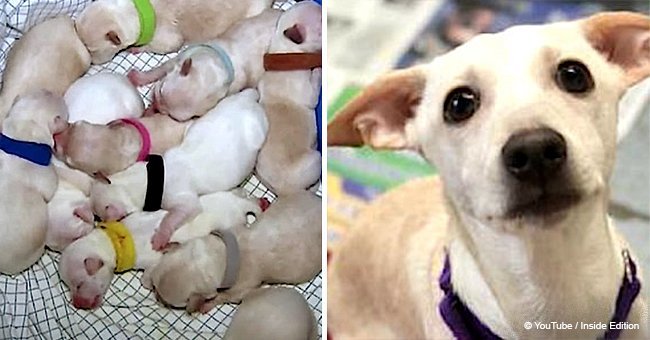 Pregnant chihuahua broke world record with her really huge litter (video)
A rescued Chihuahua named LOL had a big belly but her family could not have guessed that she would break a record by delivery 11 puppies.
Inside Edition reported that the 18-month-old dog welcomed her litter on National Puppy Day, on March 23, 2018.
Unleashed Pet Rescue and Adoption saved a group of neglected Chihuahuas as part of their outreach call in Mission, Kansas.
18-month-old LOL was one among the dogs saved who was surrendered by her former owner. The group knew the dog was due any minute.
Fortunately, the expecting LOL was saved from a possible life-threatening situation just in time.
Efforts were made by foster manager Jessica Bennett to immediately place her with a foster family. Josie Boyd Brown and her family agreed to shelter the dog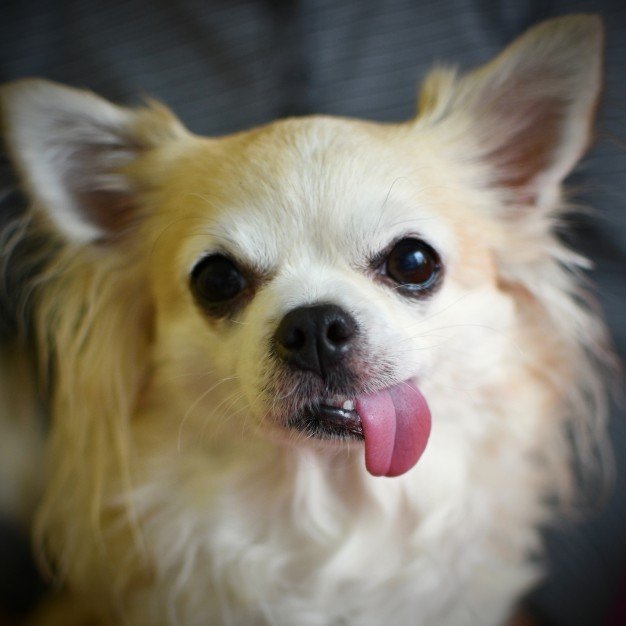 Source: Freepik
LOL realized she was surrounded by safety and support of the new family. Five days after being rescued and adjusting to her temporary home, she felt comfortable enough to go into labor.
Incidentally, it was National Puppy Day that she made the record-breaking delivery.
It was obvious to the rescuers that she was about to deliver a litter of puppies, but no one could have guessed how many.
After LOL had given birth to five puppies, Josie noticed that she was still "round and bulbous." While the average litter size for a Chihuahua is five, LOL had given birth to 10 puppies.
The next morning, Josie decided to check the genders. She counted three females and eight males; that is when she realized that there were 11 puppies, reported Faith Tap.
All the little ones were healthy. Rebecca Taylor from Unleashed Rescue said that they got a healthy start in life.
LOL had gone through a 12-hour labor to welcome her litter and Josie spend a lot of time on Google to discover that her dog was now a world-record holder.
The previous record for the largest litter was 10. The dog broke the Guinness Book of World Records for the highest number of puppies for a Chihuahua.
Please fill in your e-mail so we can share with you our top stories!