Entertainment Tonight: Meghan and Harry have a 'fractured' relationship with her father
A person close to the royals exclusively told Entertainment Tonight that the royal couple had no idea that Thomas Markle was going to speak for the first time on television.
Meghan Markle and Prince Harry were stunned when they heard of Thomas' first television interview on June 18th, according to a royal source.
Thomas previously had a tell-all interview with Good Morning Britain through satellite. He spoke with the hosts Piers Morgan and Susanna Reid.
During the interview, one of the things Thomas talked about was how upset he was of not being able to come to his daughter's wedding on May 19th.
Reportedly, Prince Harry and Meghan were not so happy about the said interview.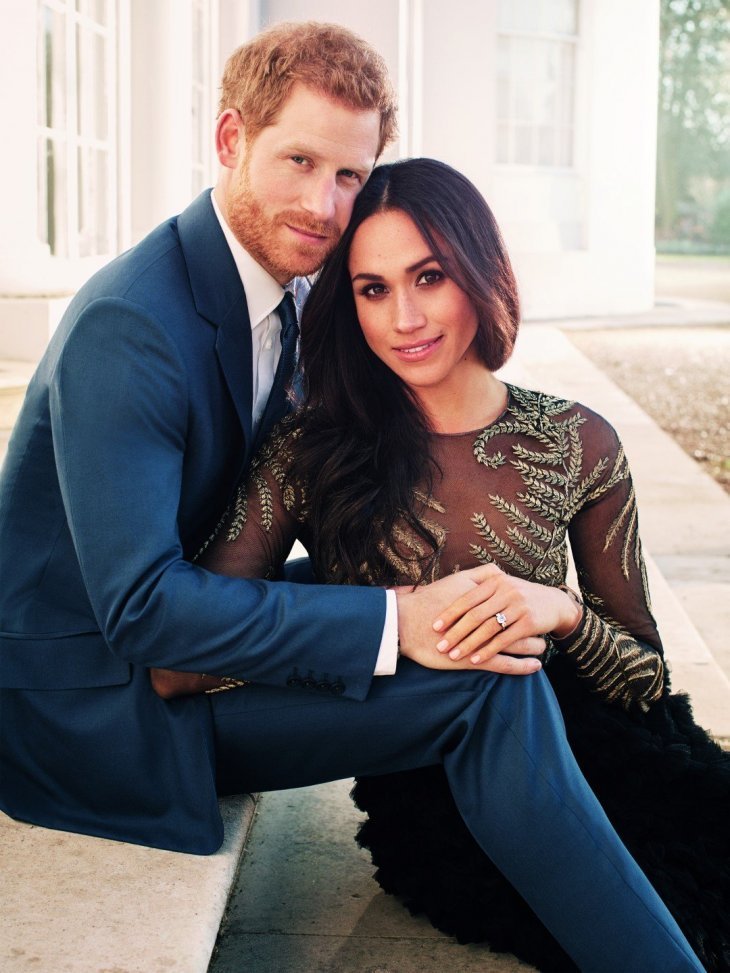 "It came as a surprise. They were not given advanced warning. They understand he has been harassed by the paparazzi 24/7 but it's hard for them to accept his apology when he's again taking cash," explained the source.
The informant added that Meghan cares and loves her father very much and that she and Prince Harry offered to give Thomas support and guidance in dealing with all the attention from the media.
"But the relationship is fractured and it will be interesting to see where they go from here," continued the royal source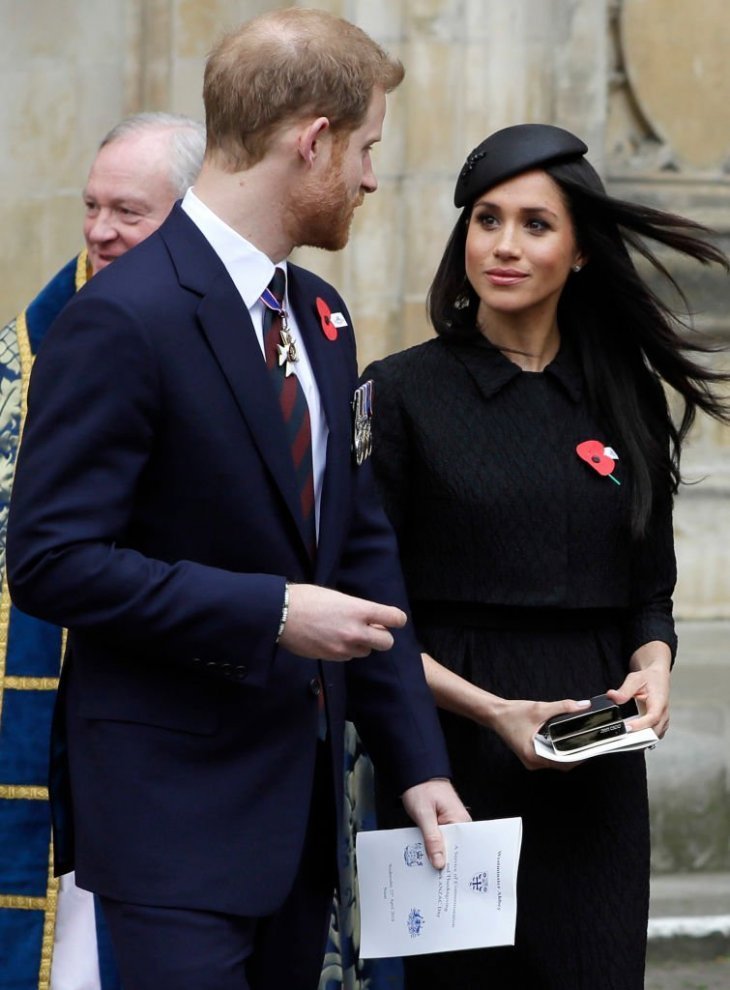 Entertainment Tonight had the chance to speak with Good Morning Britain host Morgan and he confirmed that Thomas was given cash for the interview.
Although, he insisted that the father of the Duchess of Sussex was more concerned in explaining his side rather than getting money.
The host added that Thomas seemed to approve of his son-in-law very much. In fact, according to Morgan, Thomas said he likes that Prince Harry is a gentleman who protects his daughter.
Thomas Markle opens up about missing daughter Meghan's royal wedding and says he talked politics with Prince Harry over the phone -- and says Harry told him to give President Donald Trump a chance https://t.co/A6xhB42z1K pic.twitter.com/pT2CGnqvht

— CBS News (@CBSNews) June 18, 2018
Thomas was unable to attend the royal wedding due to health reasons. In his interview, he expressed how filled with regret he was because of it.
He confessed, "The unfortunate thing for me now is that I'm a footnote in one of the greatest moments in history rather than the dad walking her down the aisle."
Thomas made it clear that he was upset but couldn't be any happier for his daughter. Read more about his interview by visiting our Twitter account, @amomama_usa.