Kris Jenner flaunts curves in tight pink dress and shoes, posing with much younger boyfriend
Kris Jenner showcased her stunning physique in a tight pink dress while posing with her much younger boyfriend Corey Gamble. 
Last Thursday, Kirs Jenner stole the spotlight during the launch of John Legend's new rose wine brand in Beverly Hills, California. The famous momager dressed to impress in a stunning bright colored striped dress, as she posed beside her 37-year-old boyfriend who sported a blue checkered top and moss green pants.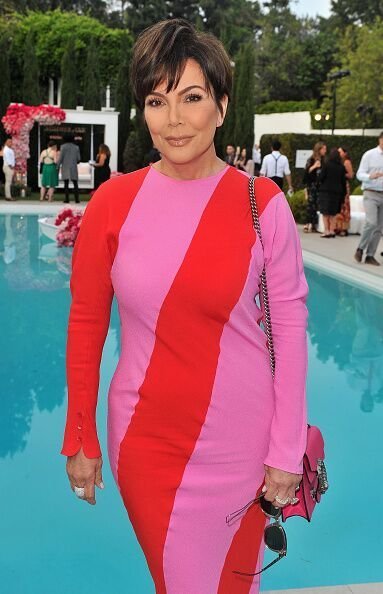 Highlighting her youthfulness, the mother-of-six sported a dress that hugged her figure, which had red and pink broad stripes that accented her curves. She topped off her outfit with fuchsia pink heels, and a hot pink Gucci bag. During some parts of the party, the beautiful 62-year-old also sported a pair of oversized sunglasses.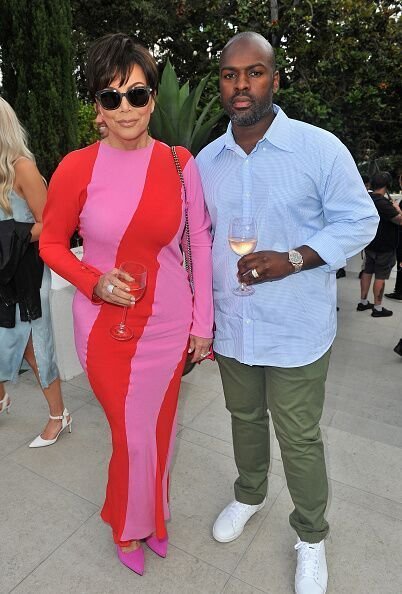 It comes with no surprise that Kris supported John's new wine venture, as she has been close friends with his wife Chrissy Teigen for years. Just a few weeks back, the thoughtful couple gifted Kris with a luxurious champagne vending machine for her birthday. 
Expressing her shock, amazement, and enthusiasm, Kris made sure to give a shoutout to her friends who made it all happen. 
"Umm thank you @chrissyteigen @johnlegend @jenatkinhair @mrmikerosenthal. When a forklift shows up at my house on Monday morning with a Champagne Vending Machine and an unlimited supply of Moet Champagne i am jumping for joy!! And I'm not gonna lie a little drunk. I LOVE you guys thank you my beautiful friends. #ilovechampagne"
Jenner and the Teigens have been exchanging thoughtful gifts and gestures among one another, with Kris even hosting Chrissy's baby shower in her mansion prior to giving birth to her second child.