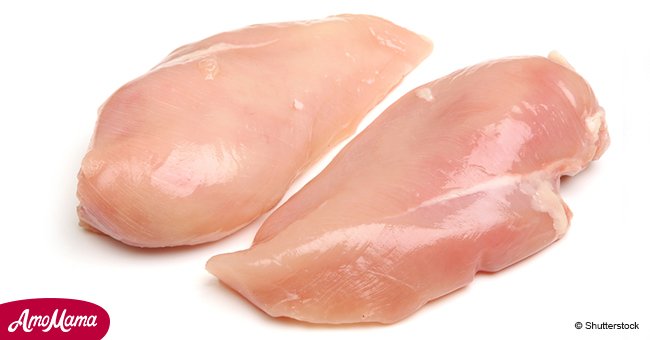 Customer discovers green-colored flesh in chicken breast bought from popular supermarket
Jamie Ferguson claimed she won't shop at Coles supermarket again after finding that part of the chicken breast she bought had turned a sickening shade of green.
Ferguson, from Melbourne, Australia, purchased the RSPCA-approved chicken from Northcote Place in Victoria's inner north recently.
"Upon cooking dinner tonight, we opened a packet of four chicken breasts to separate. We added one to a tray of roast veggies we were in the process of cooking, and bagged the rest to freeze. On the last one, this is what we see," Ferguson wrote.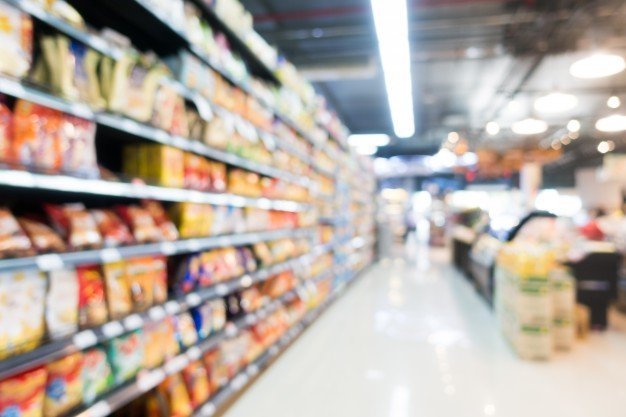 Source: Freepik
"Absolutely disgusting! It is still within its expiry date. We could have gotten so sick had we not seen this before eating tonight's dinner!!! Outraged. We will not be buying from Coles after this."
However, in spite of the disturbing color, the supermarket insisted that the meat is safe to consume.
A spokeswoman from Coles told News.com.au that they already reached Ferguson and granted a full refund.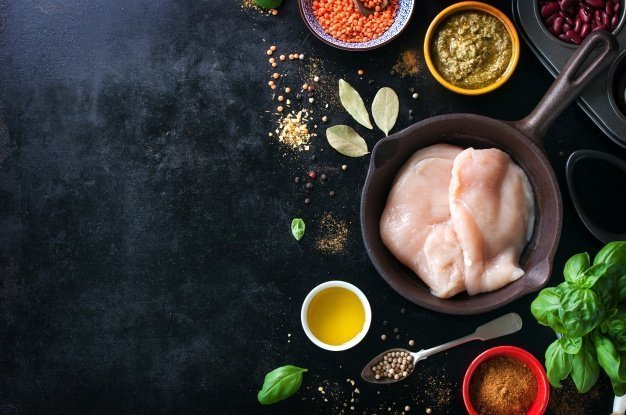 Source: Freepik
Speaking about the green color inside the chicken breast, she explained that it's the result of a "bird flapping its wings too much" and that it's known as deep pectoral myopathy (DPM).
"DPM is a green discoloration of the flesh caused when swelling occurs as a result of oxygen deficiency in the muscle," she said.
"This usually happens from the bird flapping its wings too much. It is not harmful to eat and the taste of the chicken would not be altered."
The spokeswoman also said that the quality of their product is "very important." She also urged the costumers to return the item if they weren't 100 percent satisfied with it.
This is not the first time that Coles has suffered harsh criticisms because of their chicken.
In 2016, a customer also claimed that the chicken she purchased "appears to have gangrene."
Please fill in your e-mail so we can share with you our top stories!