At least 78 people have become ill from parasite linked to fresh-cut vegetables
The U.S. Food and Drug Administration (FDA) reported that at least 78 of the sick people were confirmed they had been infected by the parasite.
The public health departments in Wisconsin and Minnesota identified the vegetable trays recently as the possible source for the microscopic Cyclospora parasite.
The parasite outbreak prompted a recalled of Del Monte fresh-cut vegetables in several states. The company recalled the vegetable trays containing broccoli, cauliflower, carrots and dill dip.
"On June 8, 2018, Del Monte withdrew their 6-ounce and 12-ounce vegetable trays from retail market locations, and they are not currently available for purchase," according to an outbreak announcement published by the FDA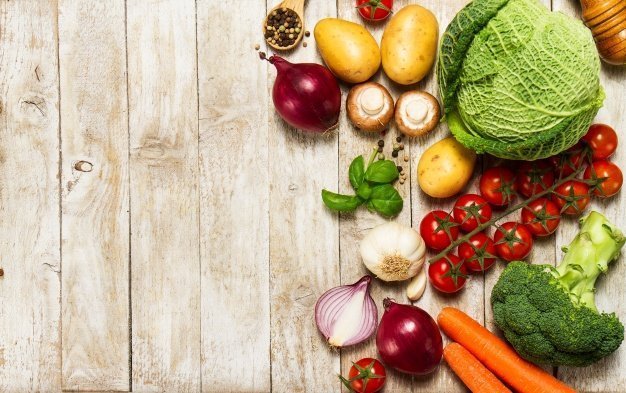 "However, consumers who purchased these trays before the withdrawal may still have product in their homes since the expiration date is June 17, 2018, or earlier. The 28-ounce vegetable trays that were distributed to Illinois and Indiana are being recalled as of June 15, 2018."
The recalled vegetable trays were distributed to Kwik Trip, Kwik Star, Demond's, Sentry, Potash, Meehan's, Country Market, FoodMax Supermarket and Peapod in Illinois, Indiana, Iowa, Michigan, Minnesota, and Wisconsin.
These recalled products were marked with a "Best If Enjoyed By" dates of June 17 or earlier, according to the FDA notice.
The ingredients that caused the parasites on the vegetable trays have not yet been identified.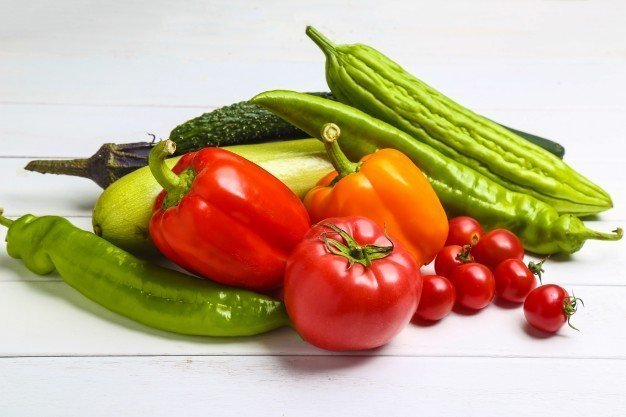 The FDA reported that all of the vegetables, the dip and all of its ingredients are under consideration.
As part of the ongoing investigation, the agency is now reviewing the distribution and supplier information linked to the vegetable trays.
Though the federal Centers for Disease Control and Prevention had not posted any information about the parasite outbreak, the FDA and state officials stated they are working with the CDC on the investigation.
The FDA also reported that all 78 of the sick people have had laboratory tests.
Read more on our Twitter account @amomama_usa.