Cows who were kept inside a barn for 6 months were finally released (video)
The captured video of the cows who were kept inside a barn for 6 months went viral.
Shared by CowSignals on April 20, 2015, the video shows the cows coming out of a barn for the very first time after several long winter months.
In the video, people are gathered around with their cameras capturing the cows as they are unleashed to the outdoors.
The cows can't contain their excitement. They run outside to eat all the grass they want.
This has become a yearly event in Holland. It is known as "Koeien in de wei," which translates to cows in the pasture.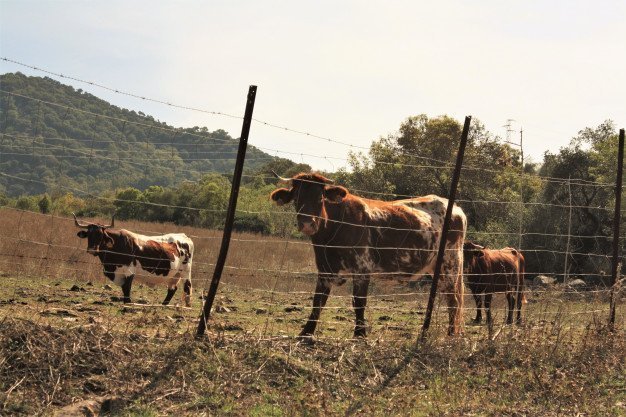 The event typically occurs on a Saturday in April and many people show up to farms to witness the tradition.
Since the video was posted on YouTube, it has been viewed over 483,000 times.
The adorable clip, which titled 'Cows coming out in the summer. Happy cows!' has received 869 likes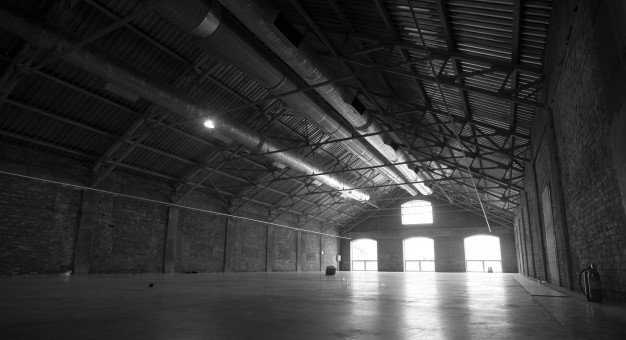 Many YouTubers also shared their thoughts via comments.
Miranda N wrote: "This video makes me both happy and sad. Sad because, while this shows how much cows can enjoy being free outside, too many of them on this planet are kept indoor for too long often in terrible conditions to be eventually slaughtered. That has to change. May suffering be less. "
"This is my most favorite video of ALL TIME! I love this! You can clearly see how all of God's creations experience sorrow and joy! Please share!! More people need to see this! " Jennifer Loveless added.
"I loved this for so many reasons. The beautiful cows, the happy people and children, the beautiful farm and day, and the cows frollicking. I've never seen cows do this, and we had some when I was a child. Thank you for the chuckle. God bless! " wrote ApplePie 2017.
Ewa Gorska also commented, saying: "And then you eat them, man. Look better: they are amazing, intelligent and sensible. Stop eat the meat! "
Read more on our Twitter account @amomama_usa.