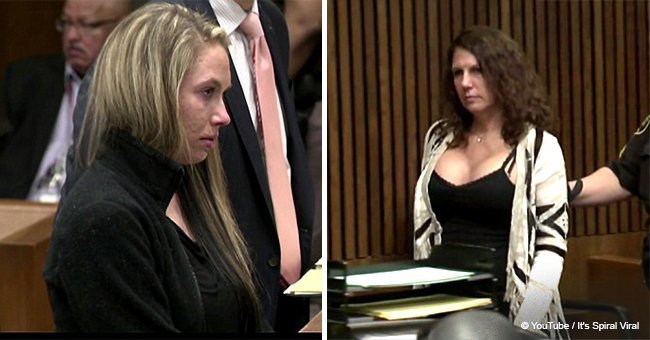 Judge loses patience with couple after seeing them 'mocking' the victim's family
Judge Qiana Lillard found a woman and her boyfriend being disrespectful towards the victim's family when she was sentencing her daughter, Amanda Kosal, for drunk driving.
The video clip from inside the Detroit courtroom, uploaded to YouTube on February 25, 2017, showed the judge losing patience with the couple.
A drunk driver was being sentenced for killing a man when her mother and her boyfriend laughed and mocked the victim's family during an impact statement.
25-year-old Amanda Kosal slammed into father-of-five Jerome Zirker and his fiancée head-on in Redford Township on June 23, 2016.
Judge Qiana Lillard called her mother, Donna Kosal, and the unidentified man "clowns" after the victim's sister took the stand and read out a statement of impact on behalf of his children.
The judge lost her patience when she caught the pair smirking. Donna walks out of the courtroom, but Lillard orders officers to bring her back in and sentences her to 93 days in prison for contempt of court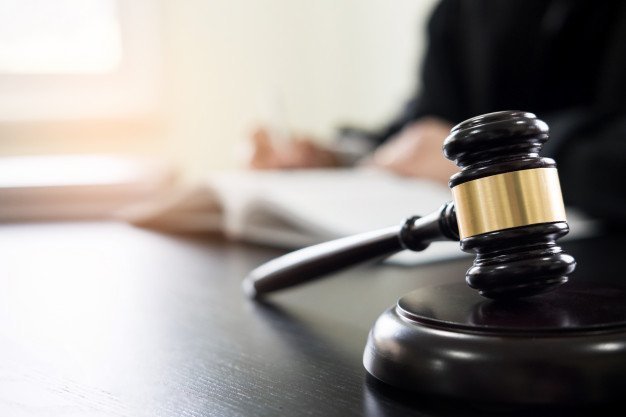 Source: Freepik
Amanda pleaded guilty to killing 31-year-old Jerome Zirker and injuring Brittany Johnson. She was sentenced to three to 15 years in prison.
Judge Lillard said, "In the entire time that Mr. Zirker's sister was speaking, that clown, that's what I am going to call him, a clown, was sitting there smiling and laughing."
She added that she did not know the victim personally, but nobody could sit there at such a tragic moment and be disrespectful towards the family who has lost a loved one.
A guard escorted the man out of the courtroom while the judge turned to Donna and said that she could leave too because she did not know how to act. She then told officers to take her "in the back." She turned to the others sitting in the courtroom and asked if anyone else wanted to go.
When Donna sniped at the court, she was asked to come back into the court and go to prison for 93 days. Judge Lillard said she understood the woman was upset because her family member was going to jail.
However, she was going there due to the choices she made. Talking about the victim's family, she said they were grieving "because a senseless act took away their loved one.
The next day, Donna appeared before the judge. The handcuffed woman said she was sorry for her actions and that she was on medication as she had panic attacks. Judge Lillard reduced her sentence to one day and released her, reported Daily Mail.
Read more on our Twitter account @amomama_usa.
Please fill in your e-mail so we can share with you our top stories!