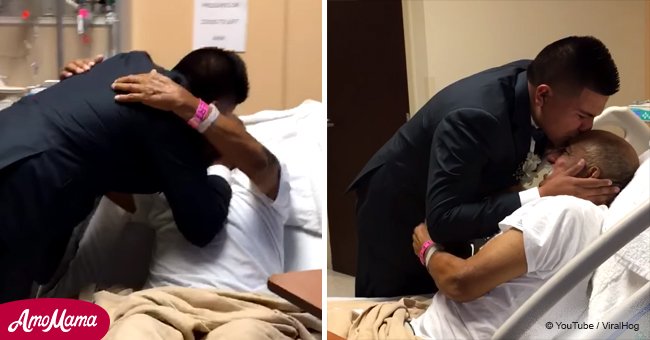 Loving teen reduces sick grandfather to tears as he stops by the hospital on his way to prom
Felipe Leon walked into a hospital, along with his date for his prom, hoping his grandfather could see them off to the dance.
The surprise video was captured at Kindred Hospital Clear Lake, Webster, Texas, on May 14, 2016, and shared on YouTube.
For most teenagers, the prom is a night to remember. However, for the young man in the video, the occasion was made even more memorable.
A student at Clear Creek High School in Texas, Leon sneaked his prom date into a hospital. Their entry shocked everyone in the room and left them teary-eyed.
Leon decided to stop by Kindred Hospital Clear Lake to meet his grandfather before he was off to the special event.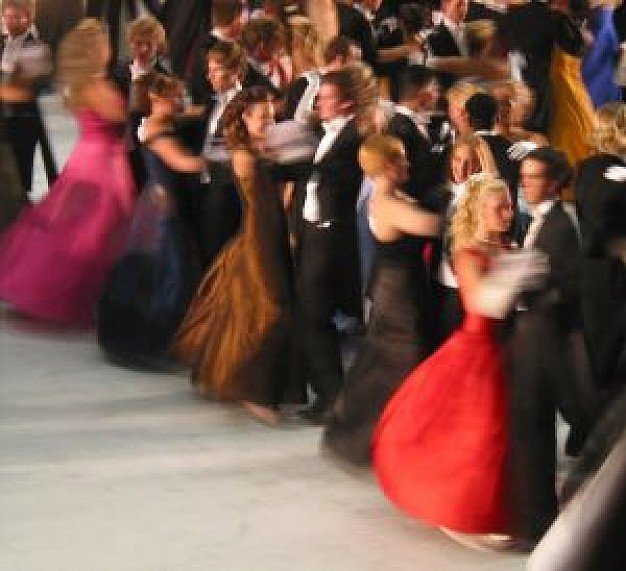 Source: Freepik
The video begins with Leone and his date walking into a hospital room. The two are dressed for the occasion – Leone in a tuxedo, while his date is wearing a blue evening gown.
When they open the door, everyone inside is shocked to see them. The teenager makes his way to the elderly man lying in bed.
The man was Mike Miranda, Leon's grandfather. Inside Edition reported that Miranda had never missed his grandson's major life events.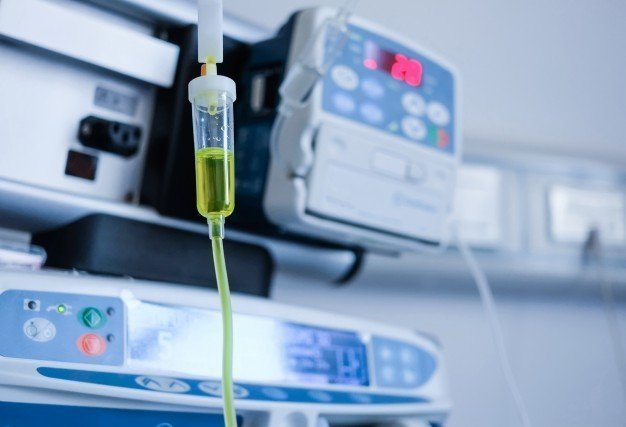 Source: Freepik
He was in the hospital recovering from a toe amputation due to his diabetes. His grandson could not have gone to the prom without his grandfather around.
Leon goes to the elderly man and embraces him. Following the warm hug, he kisses his grandfather's forehead.
Everyone in the room is overcome with emotions even as Leone and Miranda continue to shed tears of joy and hug each other. Fearing she would ruin her makeup, Leon's date tries to hold back her tears.
The teenager's mother said, "When we opened the door and he saw Felipe, it was priceless."
His mother also appears teary-eyed witnessing the bond between the grandfather and the grandson. The two will undoubtedly remember the moment for a long time to come.
Read more on our Twitter account @amomama_usa.
Please fill in your e-mail so we can share with you our top stories!