Roseanne Barr's first interview after recent racism scandal: 'I lost everything'
Roseanne Barr's first interview after the scandalously racist tweet towards Valerie Jarrett, a former member of the Obama administration, has now been released.
The interview with Shmuel 'Shmuley' Boteach, a Jewish rabbi, author and TV host, took place on May 31, 2018, and Barr took the opportunity to explain why she didn't believe her intentions were racist.
The podcast was originally released on The Jerusalem Post, but it can easily be found on Soundcloud, and it focused quite a lot on the fact that Barr never meant to offend anyone with her words.
According to the disgraced actress, some of her relatives are African-American, which means that she would never even consider being racist towards another human being.
Podcast from day after show cancelation. Written transcript can be found in my pinned tweet: https://t.co/EzMd929juU

— Roseanne Barr (@therealroseanne) June 24, 2018
"I'm a lot of things, a loud mouth and all that stuff, but I'm not stupid for God's sake. I would never wittingly call any black person and say they are a monkey."
Roseanne Barr, Rabbi Shmuley's Podcast, May 31, 2018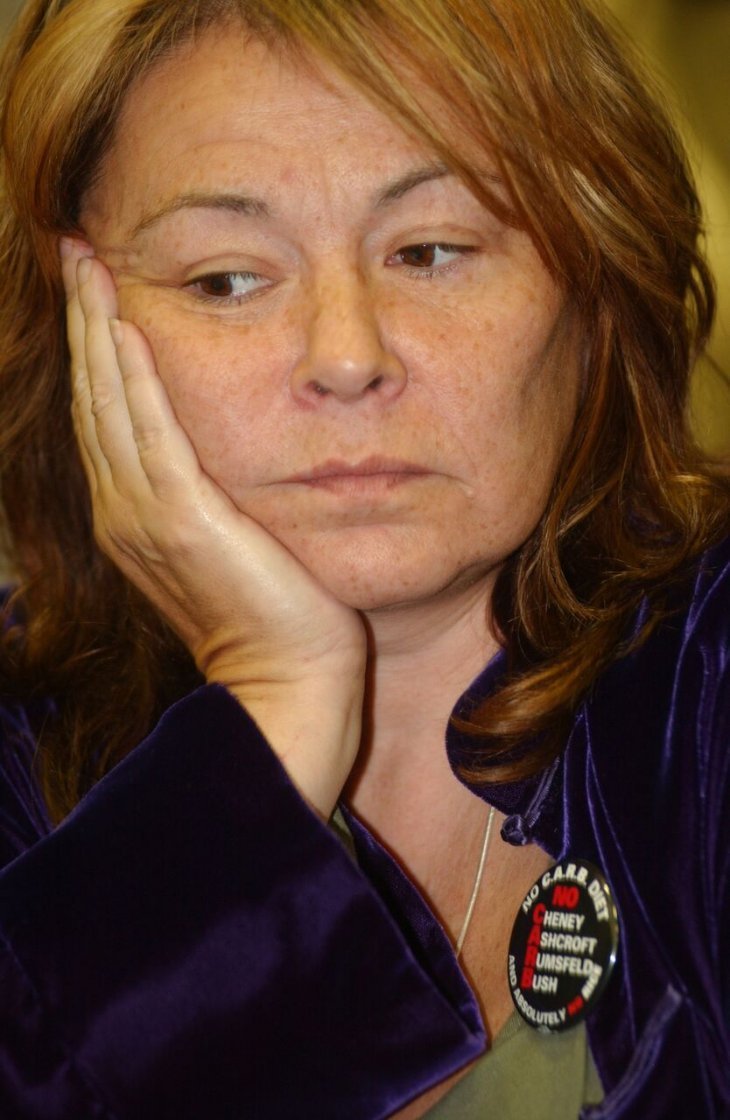 When asked if she believed God had created every person equally, Barr responded affirmatively, adding that she was not aware that Jarrett wasn't caucasian at the time.
The actress revealed that she was shocked when ABC called her and asked her the reason behind the racist remark, which depicted Jarrett was a crossover between the Muslim Brotherhood and the Planet of the Apes franchise.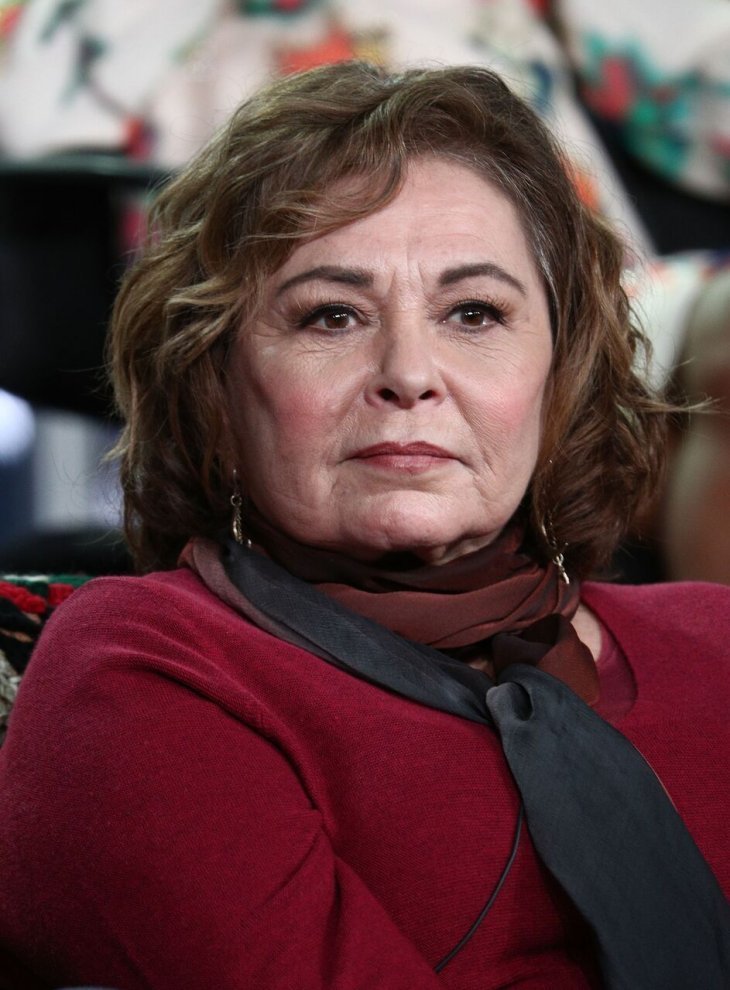 The 65-year-old added that, although she didn't agree with Jarrett's politics, she didn't mean to offend her, nor anyone in the African-American community.
During the interview, Barr started to cry, claiming that she had lost everything after the controversial tweet, including her credibility in the entertainment business and the respect of her fans, friends and co-workers.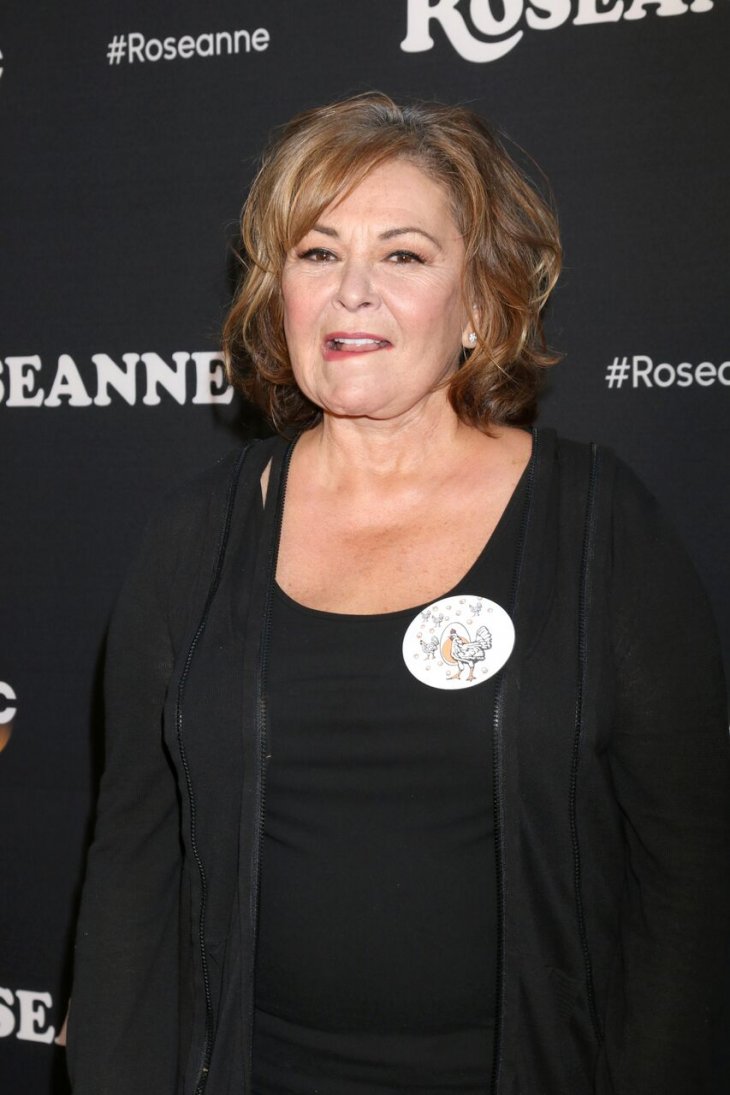 Ever since the cancellation of the Roseanne, ABC has been considering bringing it back as a spin-off, which would revolve around Darlene Conner, played by Sara Gilbert, but Barr wouldn't be included in the project.
If you wish to learn more about Roseanne Barr's antics and how show business reacted to her words, please consider following us on our Twitter account @amomama_usa.