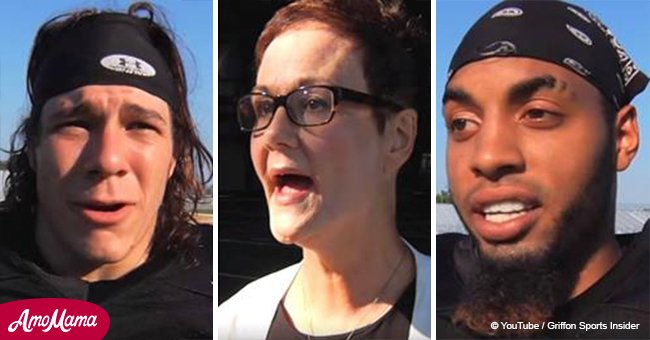 Two students smash window to save 17-month-old trapped inside hot car
Jack Long and Shane Simpson saved a baby who was trapped inside a parked car under the sweltering sun.
They just finished up their football practice when they spotted an old woman trying to open a car with a hammer, as reported by Griffon Sports Insider.
That woman was Teresa Gall, who inadvertently locked her 17-month-old grandson, Liam Snook, inside the car. Liam was at risk for heat stroke, with the temperature hovering at 98 degrees.
Liam was vomiting and was passing out due to extreme heat, although he had only been in there for a couple of minutes. "God please send somebody," Teresa recalled herself praying as she banged on the parked car.
Teresa said that she placed Liam in his car seat and went to hug her sister goodbye. She was horrified when she realized that all the car doors were locked and the key was inside the car.
After only a couple of minutes, the baby turned red and started vomiting profusely.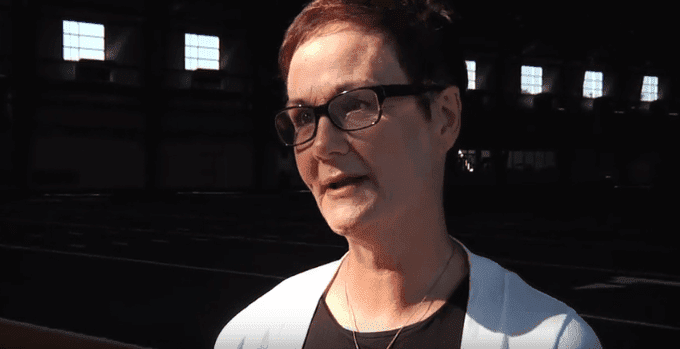 Source: YouTube / Griffon Sports Insider
Jack and Shane noticed the elderly woman in panic and thought at first that she might have locked herself out. But they decided to investigate, anyway.
As they started walking, the old woman ran to them in panic and asked for help. They were shocked when she told them what was happening.
Source: YouTube / Griffon Sports Insider
"There's a baby stuck in the car," she cried. Without hesitation, the two athletes sprang into action. One of them took the hammer and with just one swoop, the car door opened.
"They saved his life," Teresa told Grifton Sports Insider. "I'm eternally grateful to them. I can't imagine life without my grandson."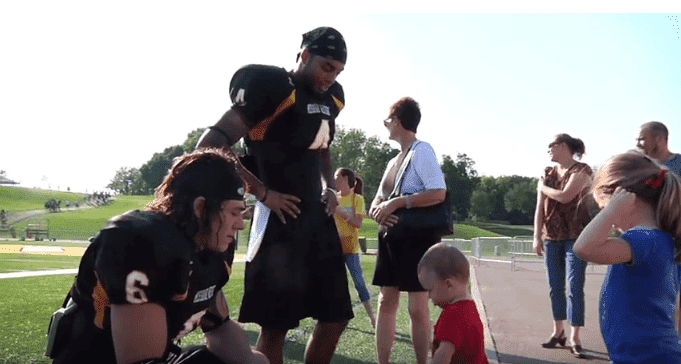 Source: YouTube / Griffon Sports Insider
Teresa offered to give monetary reward to the two young men but they declined. They asked the old lady, though, to watch their game a week from then.
Teresa and her husband went to watch the game a week later, bringing along Liam, who was fascinated by the game.
Please fill in your e-mail so we can share with you our top stories!