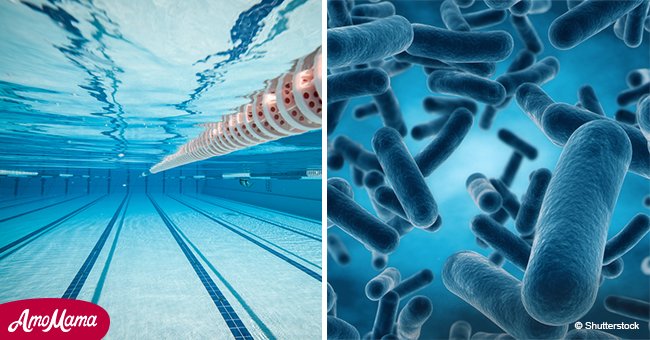 Dangerous parasites and bacteria may be lurking in public pools, study reveals
Officials at the Centers for Disease Control and Prevention (CDC) issued a warning about a water-based parasite with the scientific name Cryptosporidium.
According to Dr. Mercola, outbreaks associated with exposure to treated recreational water can be caused by pathogens or chemicals in venues such as pools, hot tubs, spas, and interactive water play parks.
"Chlorine cannot kill Crypto quickly. We need to keep it out of the water in the first place. Don't go into the water, and don't let your kids go into the water if sick with diarrhea." CDC's Healthy Swimming Program, explained, according to the report.
Crypto has emerged as the most common cause of diarrhea outbreaks linked to swimming pools or water playgrounds in the U.S.
Filtering pool water and adding chlorine, salt, and other disinfectants will usually control harmful germs. But hardy Crypto can survive more than a week in properly treated water, the CDC says.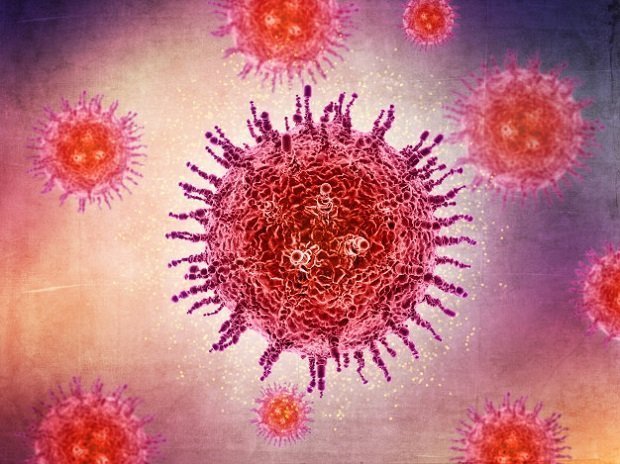 Source: Freepik
Swallowing just a mouthful of water contaminated with the parasite Cryptosporidium, or Crypto, can make otherwise healthy people sick for up to three weeks with watery diarrhea, stomach cramps, nausea, or vomiting and can lead to dehydration, the U.S. Centers for Disease Control and Prevention (CDC) says.
Monitor your swimming pool chemical levels regularly with a pool test kit. A complete kit measures the chlorine, pH, bromine, acid demand and total alkalinity levels of the water.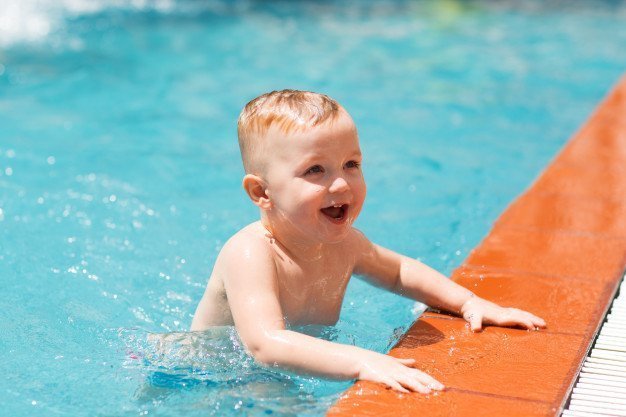 Source: Freepik
Before going to a pool, check the pool's inspections online or on-site, and make sure it gets good scores. Public pools are usually inspected by the local health department and many of them provide online access to the inspection reports.
Another good question to ask at the pool is whether there is a certified pool or spa operator on staff. If you have a pool in your backyard it would be good to take some considerations as well.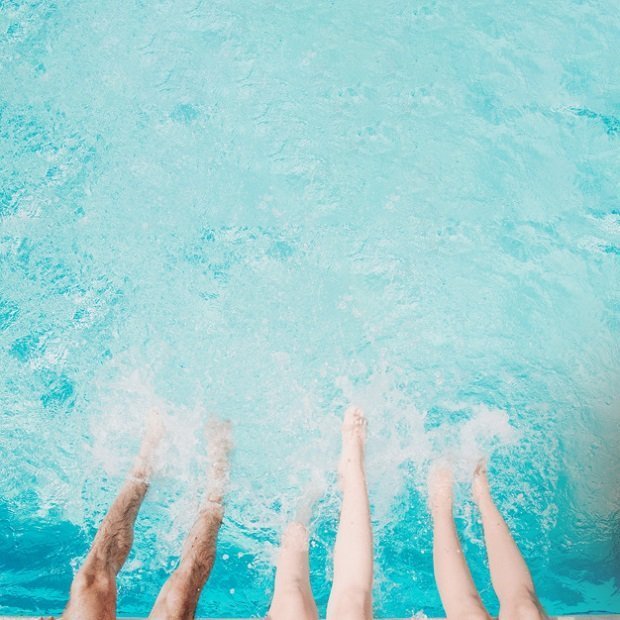 Source: Freepik
Adjust the chlorine and pH level of the pool when necessary. A proper level of chlorine quickly kills almost all parasites. Chlorine comes in many variations and can be purchased at any pool supplies store.
Each brand of chlorine has its own instructions for how much to add for certain pool sizes. Make sure you are using the correct amount of chlorine. Read more on our Twitter account @amomama_usa
Please fill in your e-mail so we can share with you our top stories!