Teen spotted motorcyclist bleeding alongside the road and immediately stopped to help
Thalia Rodriguez of Miami won the hearts of many after saving the life of a wounded police officer.
In May 2017, the 17-year-old aspiring firefighter has been hailed a hero after she helped the police officer survive a motorcyle crash, according to a Facebook post by the First Responder Task Force.
The police officer, identified as Ricky Carter, was off duty at the time when the crash occurred.
After spotting him, Rodriguez quickly pulled over, got out of her car and came to the police officer's aid.
Luckily, Rodriguez has undergone a first responder training during a high school health science class.
She quickly applied what she learned. It was a situation where anyone could panic, but Rodriguez kept calm.
The Westland Hialeah Senior High student knew that being calm was important in situations like that.
"At that point it was only him, only save him, buy him time. Eveything else in such a scenario is all a blur except for what you're focused on," she told Miami Herald.
Follow us on Twitter @amomama_usa.
She checked his pulse and his breathing. She noticed that his legs were nearly severed. She decided to apply a tourniquet, which ultimately saved the police officer's life. Rodriguez got help from another driver, who happened to be a nurse.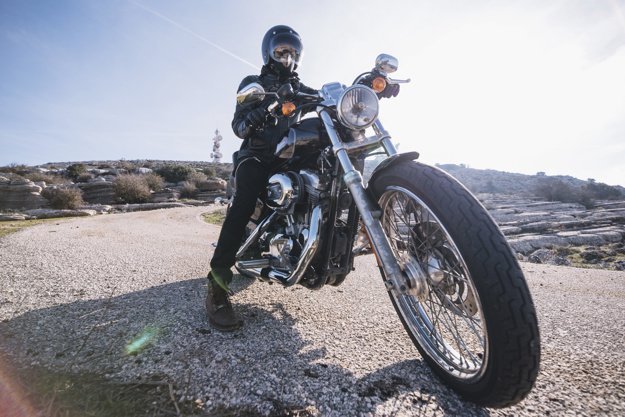 The tourniquet stopped the bleeding.
"From there, all we could do was wait until the medical service got there," Rodriguez said.
The police officer was airlifted to Ryder Trauma Center at Jackson Memorial Hospital. He lost his limbs, but survived the crash, thanks to the tourniquet that Rodriguez applied.
She earned the admiration of many people.
On Facebook, Sharon Mick Zook commented: "I'm very impressed that a young teen like she was so calm and effective under such pressure, enabling her to save the officer's life."
Rodriguez plans to pursue a job as a firefighter and work in one Miami's local fire stations.