Two boys were 'cruelly' kept in isolation by school staff because of their hairstyles
Kingswood Academy kicked two students out of class for not cutting hair. Their mother claimed human rights violation. 
According to Hull Daily Mail, 11-year-old TJ ad 13-year-old Leroy Wilson, were picked out from their respective classes at Kingswood Academy, Hull, for not getting haircuts according to the school's standards. 
Their mother Terri Lea was also sent a notice saying they had to get their hair cut. TJ had short hair at the sides along with a line running through, while Leroy had brushed his hair to one side with a quiff.
The school management argued that the hairstyles were against school rules, which have been in place for three years. Due to this, the school put the boys in 'consequences' - a form of isolation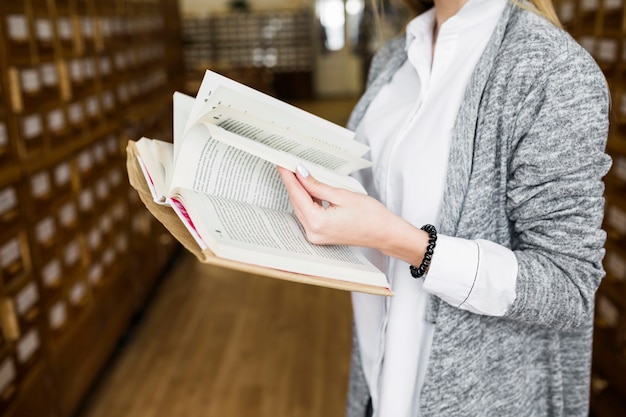 When their mother heard about what the school had done, she described the school's actions as 'ridiculous' and 'cruel' and refused to get her sons haircuts. This led to the boys being put into isolation again. 
Teri said she couldn't just tell them to go cut it off as it would be against their human rights. Read more about similar incidents on our Twitter account @amomama_usa.
Her husband spoke to the headteacher that forcing their children to get haircuts they wouldn't want could get him locked up in prison.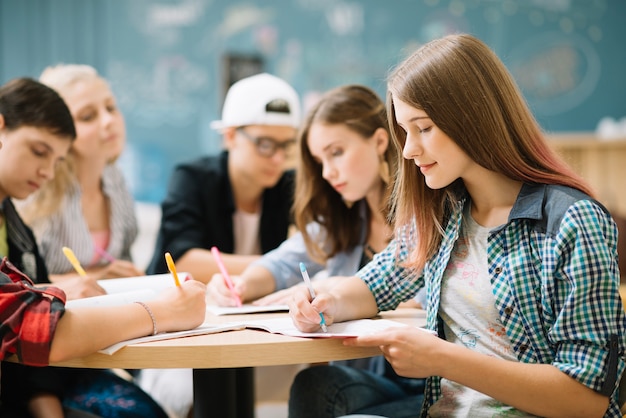 Teri was told that if she didn't get the haircuts, the boys would end up in consequences again. The school highlighted that 801 out of 804 pupils were able to follow the rules consistently.
A school spokesman said that the school's policies were outlined very clearly to all parents. Any student who failed to meet the standard was asked to go home and rectify the issue.
If the students failed to conform to their standards, they were placed in isolation.
Teri works full time, a care worker by day and cleaner by night. She claimed that the subject was merely hairstyles and it amused her that the school made such a fuss about the issue.
Teri said that Kingswood was a great school and followed strict rules with their pupils but this episode was a bit too much, according to her.