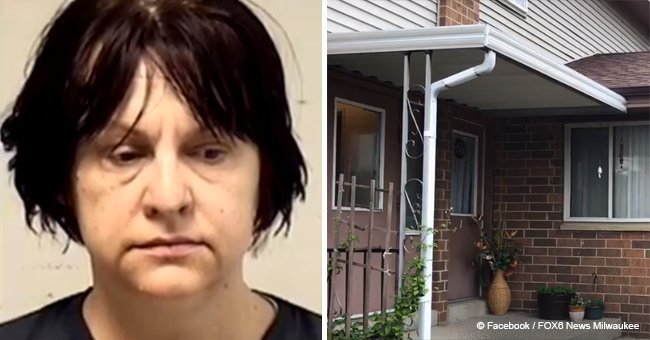 Grandmother arrested after police find exhausted toddler hasn't eaten in 12 to 24 hours
A 52-year-old woman has been charged with child neglect and arrested after a toddler was discovered unfed and untidy in her apartment.
On June 24, 2018, Richard Gonzales-Bernhardt, the father of Noah, 2, who is involved in the case, spoke with Fox6 News when he learned his son is a victim. Richard said he wants better for the boy.
The 27-year-old father, who doesn't have custody of Noah, said that the person who does shouldn't.
"He's just my favorite thing in the world," said Richard, who can only visit his son twice a week.
He then explained that he was dismayed after learning that charges were filed out of Kenosha County against Noah's grandmother, Rasa Johnson.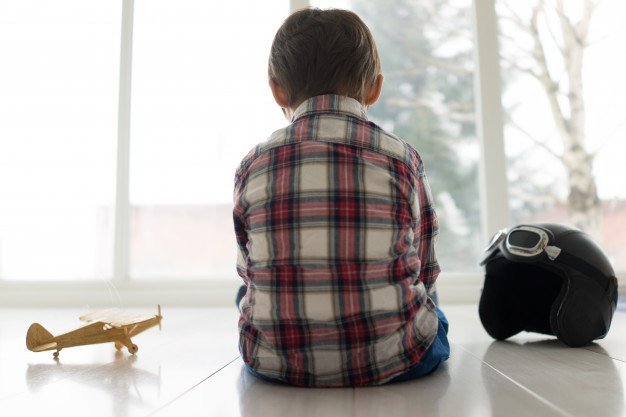 Source: Freepik
The 52-year-old has been taking care of Noah for the past 6 to 12 months in a Kenosha County apartment.
Follow us on Twitter @amomama_usa
"The most troublesome thing with me is dealing with how the state appointed her when I tried to warn them it could happen again," Richard said.
According to prosecutors, Rasa was found by police from the Kenosha Police Department "intoxicated" upon entering her home for a welfare check.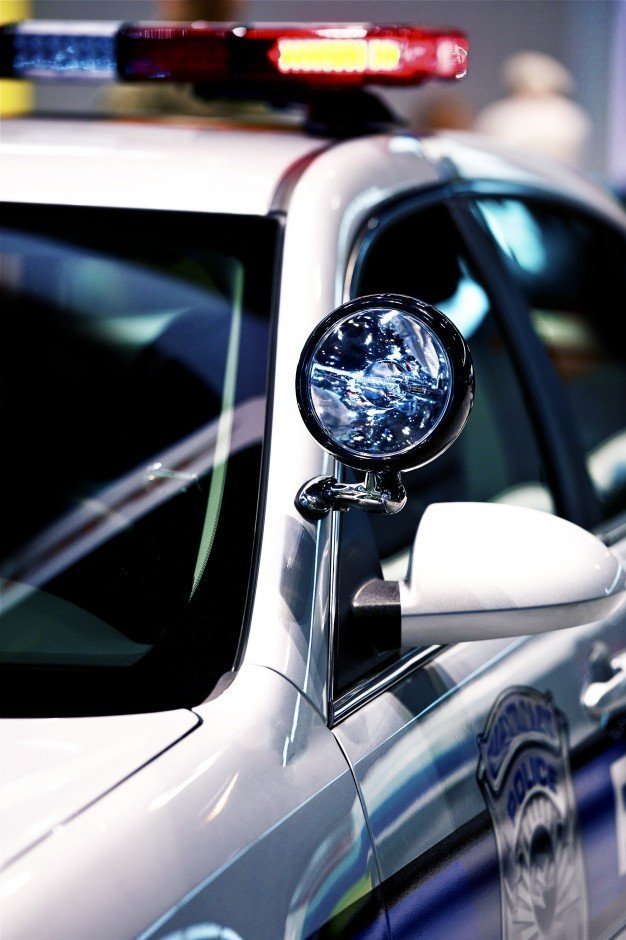 Source: Freepik
Police discovered that she didn't change the toddler's diaper in at least two days. It was also revealed that Noah hadn't eaten for 12-24 hours.
"I had some doubts on whether or not she was taking care of him. However, I didn't really believe she wouldn't take care of him," Richard said.
He added: "It's a lot of hurt to see she would go to that length and basically destroy herself, let alone his life."
Fox6 News reported that Noah's biological mother is serving a prison sentence for a felony count of child abuse.
After that, both she and Richard lost custody of the child.
Noah is now safe with a foster family. His grandmother is due to appear in court on June 28.
Please fill in your e-mail so we can share with you our top stories!