Jordin Sparks and husband are all smiles in recent pic after welcoming their first son
Jordin Sparks is lucky to be both a mother and a wife appreciated by her husband. This was revealed in an endearing post Dana Isaiah shared as they welcome their first child.  
Jordin Sparks is a new mom, and while she's busy attending to her newborn, her loving husband Dana Isaiah paid tribute to their love affair in his recent post.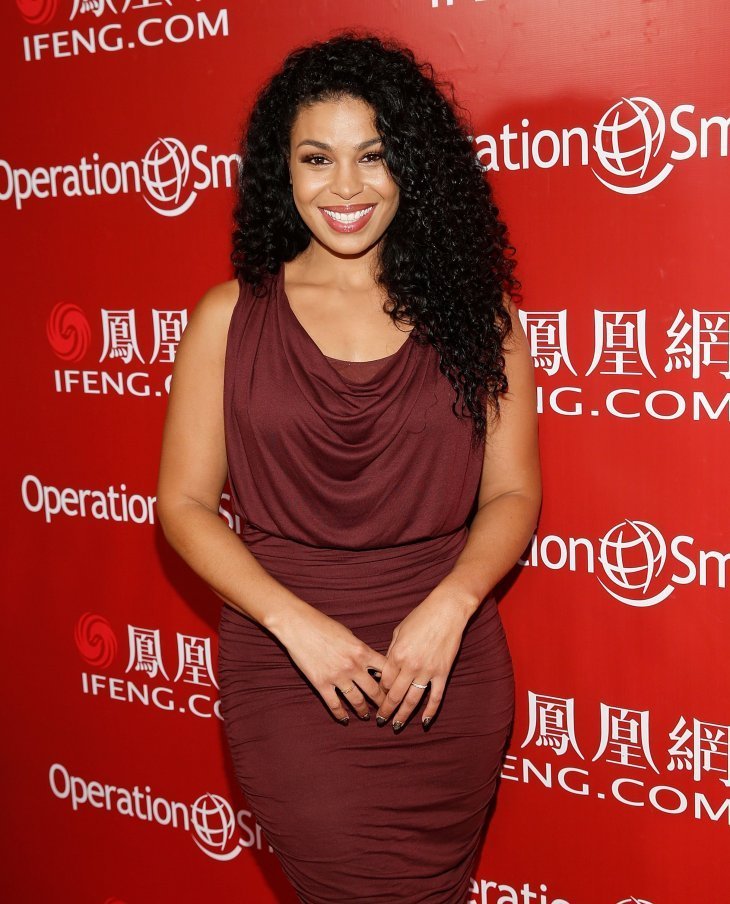 "Been about you and I'm still about you," were the sweet words the 27-year-old wrote to accompany a romantic photo he posted of the two of them. The touching tribute comes in the heels of welcoming their first child after secretly tying the knot in July. It was a whirlwind romance that caught even Jordin by surprise, but one that she instantly knew would last. 
Jordin stood in front of Dana in the photo he shared, and her smile radiated a tenderness and affection reserved only for the love of her life. She leaned against her husband who sat in a railing and wrapped his arms around her as she tenderly held on to his tattooed biceps. The romantic, candid pic was a reminder of their beautiful love story that began with an innocent introduction in March 2017 courtesy of their mothers. 
May 2 marked their first day as parents to their son Dana Isaiah Thomas Jr. who delighted his mom and dad upon his arrival. Describing his birth, the singer told People 
"It was miraculously beautiful. Dana caught him with my midwife, Simona, and when he handed him to me, I was absolutely overwhelmed with joy. He was and is everything we imagined."
As the couple looks forward to raising "DJ," Jordin could expect it to be quite a journey especially since she's also still adjusting to her new life living with her husband. Back in March, the 28-year-old opened up about the challenge of moving in with Dana who she realized shares the same type of personality as her.  
"We're both Type A personalities. So I think getting used to being in each other's space has been the hardest thing, but our communication is really good. As long as we're talking, we're OK."
Dana and Jordin met when their mothers introduced them with a mission in mind. Without the intention of setting them up, Dana's mother wanted Jordin to convince her son not to move to Los Angeles as he originally planned. But when they met through a group chat, the Jordin immediately knew Dana was destined to be her husband. And now here they are proving that whirlwind romances work.