Marty Robbins' talented son proudly performs father's song and sounds exactly like him
Marty Robbin's son sang the country icon's song in a voice that was overwhelmingly reminiscent of his famous father.
Ronny Robbins, the son of the famed country artist Marty Robbins, took to stage during Country's Family Reunion and dazzled the audience by singing his father's iconic country hit, El Paso.
A video uploaded to YouTube showed Ronny performing the song for a group of some of the biggest names in country music as well as their fans all across the nation.
The timeless classic sounded even more beautiful in the melodic voice of Ronny and was quite reminiscent of his father's vocals. There is little doubt that Ronny has truly shared Marty's musical genius.
Marty's legendary number was his signature country-western ballad. The song was about a cowboy from El Paso who fell in love with a young Mexican woman.
According to KSLI, the song was originated when Marty passed through El Paso while traveling back and forth from Phoenix. The idea struck him when he was on his way to Phoenix for Christmas in 1957.
During his journeys, he often thought that the name of place sounded romantic and he promised himself that he would write a song about it.
He first wrote the words, 'Out in the west Texas town of El Paso, I fell in love with a Mexican girl.' Then within the next several hours of journey, the rest of the lyrics came to him.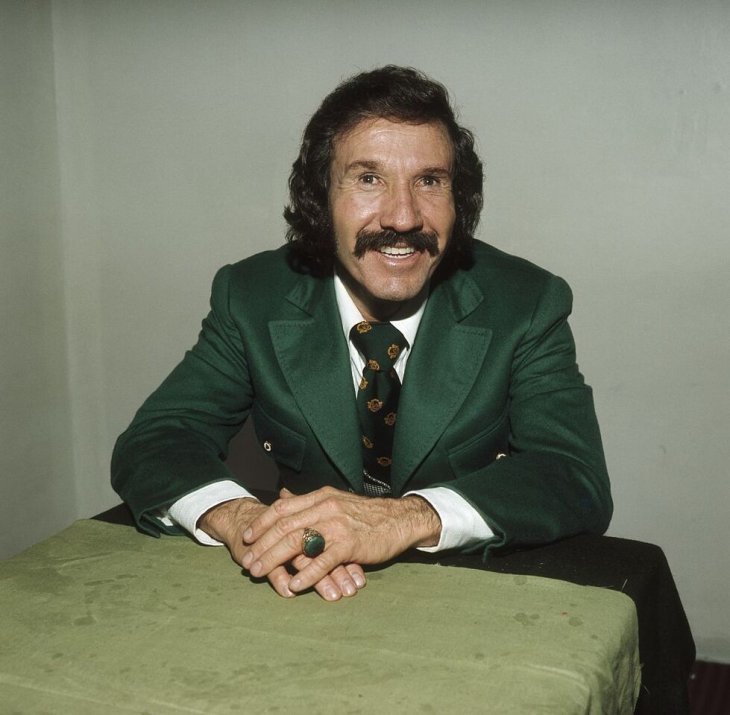 When he reached Phoenix, he already had the complete lyrics to the song ready with him. All he needed now was the melody, and he already had it in mind.
In 1960, the song was finally released and it soon became one of the most popular songs in the country. It dominated both rock and county charts and even went on to win a Grammy in 1961.