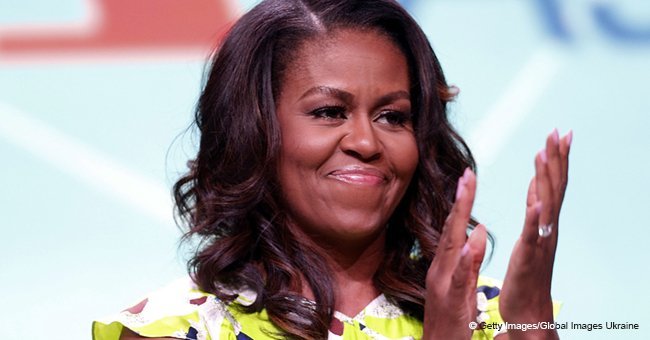 Michelle Obama says there was no room for 'making mistakes' with her and Barack
Last Friday Former First Lady Michelle Obama attended the American Library Association's annual conference. There she spoke about the challenges of being the first black couple to be President and First Lady.
In a YouTube video, Obama revealed that she and her husband had been judged differently when they ran the US' administration. She shared that they were not allowed to make any mistakes during that time.
In New Orleans, Michelle opened up about race and the high expectations that came with being "the first" black couple in the Presidency. At the American Library Association (ALA) she told the Librarian of Congress, Dr. Carla Hayden, that "Barack and I knew very early that we would be measured by a different yardstick."
She added, "When you're the first, you're the one that's laying the red carpet down for others to follow." The ALA annual conference and exhibition ran from June 21 - 26.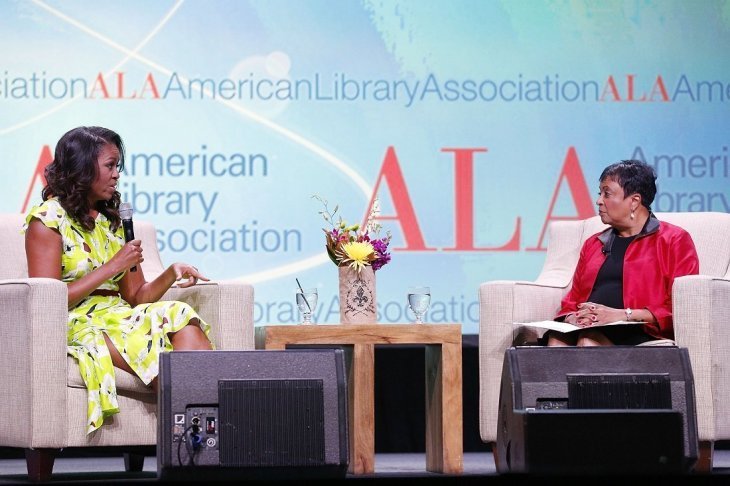 Source: Getty images/GlobalimagesUkraine
For more on this story go to our Twitter account @amomama_usa. The Former First Lady shared the challenges she and Barack Obama faced during the conference's opening general sessions
"Making mistakes was not an option for us. Not that we didn't make mistakes, but we had to be good — no, we had to be outstanding — at everything we did…."
She also took the time to emphasize the need to look beyond a person's skin color. During her talk, she shared how shameful it was that sometimes people would see her and will only see her skin color.
Obama stated that automatically they would make certain judgments about who she was. "That's dangerous, for us to dehumanize each other in that way. We are all just people," the Former First Lady said.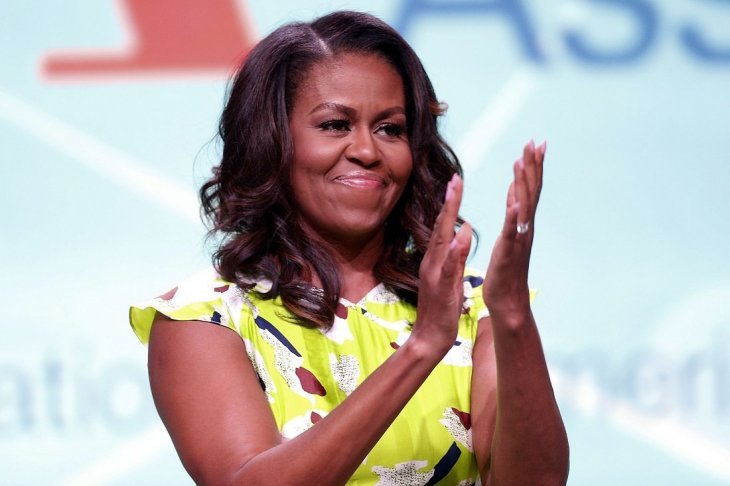 Source: Getty images/GlobalimagesUkraine
Her appearance at the conference came a few months before the release of her upcoming memoir, Becoming. The book will explore her journey from the South Side of Chicago to the White House.
She also revealed that it also chronicled her years as a successful lawyer, executive, and mother. The book will come out in November.
Please fill in your e-mail so we can share with you our top stories!