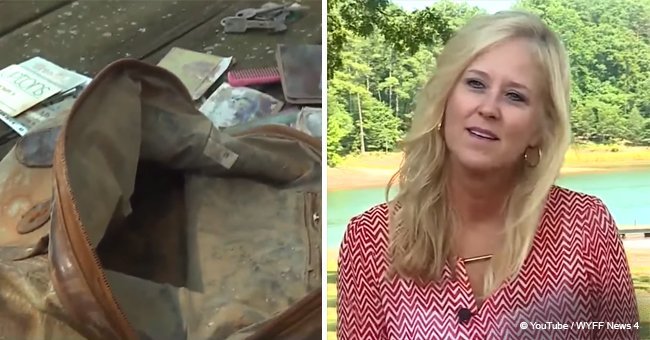 Woman's purse lost in lake 25 years ago found by boy while fishing
11-year-old Brodie Brooks was fishing with a distant relative, Ben Myers, when they reeled in a 25-year-old purse and recognized its owner.
ABC News reported that the two were fishing on Lake Hartwell in Anderson, South Carolina, on July 3, 2017.
The fishing trip turned out to be an interesting one for Brooks and Myers. Initially, the two thought that they had reeled in a huge fish, but it was a purse someone had lost 25 years ago.
Read more on our Twitter account @amomama_usa
Young Brooks said, "I felt like it was a big fish because it was bobbing my rod up and down and I'd just gotten an Ugly Stik, so I was scared I was gonna break my rod."
He did not realize that he was reeling in a woman's purse. Myers told the young boy that he had got a treasure. He said he had been fishing for a long time, but, had not come across anything so unusual.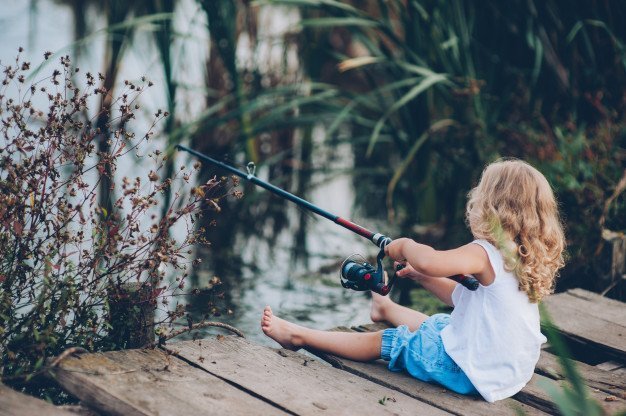 Source: Freepik
The purse belonged to April Bolt, who had left it on her boat in the nearby marina in 1992. Someone must have taken the cash out, about $60, and then threw it in the lake.
Her parents had a condo around that area and were grilling burgers. They had parked the boat in the slip, and she had left her purse on it
She began to cry when she realized her purse was missing. "It wasn't a whole lot of cash – maybe like $60. But a woman fits her whole life in her purse. It was devastating."
When Myers and Brooks were looking through the contents of the purse, the elder of the two realized that he knew the woman. She went to school with her nephew. He called Bolt's nephew who passed on the news to her.
The 49-year-old said she could not believe it when she first heard the news. Her son, who is 26 now, was 15 months old at the time she lost her purse. She had all his photos in it. They had water damage, but still recognizable.
Beside the photos, she all the contents intact including lipstick, old credit cards, Clemson University-themed checks and her 1990's hair teasing comb.
The purse had been zipped, and everything had survived 25 years in the 29-foot-deep lake. Bolt was thrilled to have her prized possession back finally and is grateful to Brooks and Myers.
Please fill in your e-mail so we can share with you our top stories!