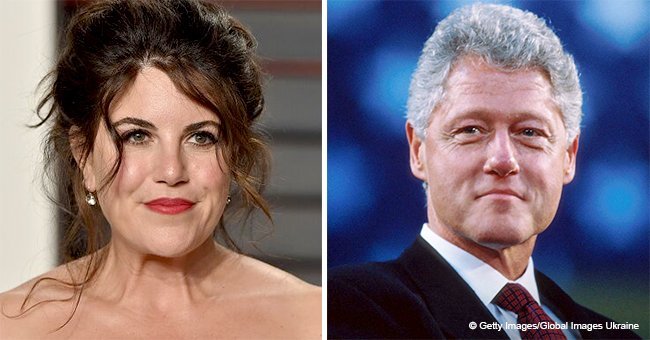 Monica Lewinsky revealed how she deals with Bill Clinton fallout
Former President Bill Clinton had an interview with the Today show at the beginning of the month. During the show, he was asked to speak up about the woman he once had an affair with, Monica Lewinsky.
A couple of weeks later, InStyle interviewed Lewinsky and found out what she felt about being put in the spotlight again in reference to the Clinton affair. The former intern revealed how it made her feel and how she coped.
Twenty years ago, Clinton had an affair with Lewinsky while he was the President. The cheating scandal ended up getting him impeached and Lewinsky was cast in a bad light.
At the beginning on June, the former President appeared on the Today show. There he was asked if he would have handled the situation differently in light of the #MeToo movement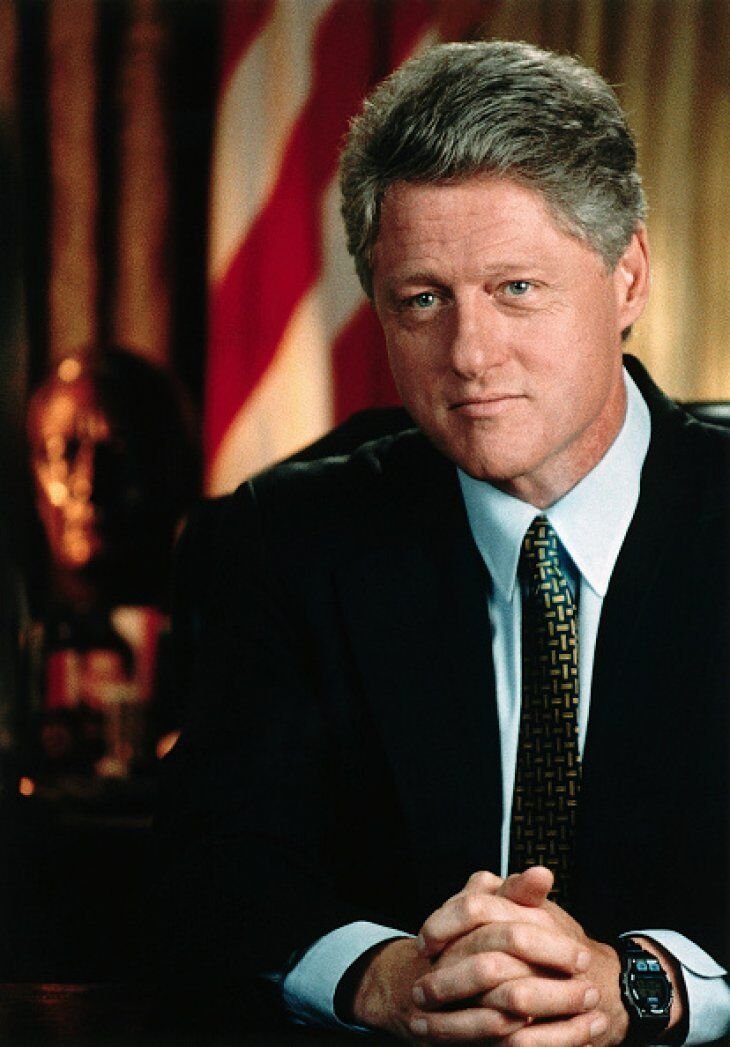 Bill Clinton
For more on this story go to our Twitter account @amomama_usa. Interviewer Craig Melvin also asked him about the recent criticism that Clinton should have resigned rather than fight his 1998 impeachment.
In response, the former President said, "I felt terrible then, and I came to grips with it." Melvin then asked him if he had ever directly apologized to Lewinsky to which Clinton replied, "No, yes" before going on the offensive.
"Despite the amount of trauma work I've done for the past 20 years, there's still a pattern that gets tapped into or triggered."
Monica Lewinsky, InStyle, June 26, 2018
The former President defended himself by saying he never got off easily and left the White House $16 million in debt. He added that two-thirds of the American people had sided with him at the time.
In her first interview since Clinton's comments, Lewinsky, 44, revealed that she still got triggered when she found herself in the news because of the past scandal. The anti-bullying activist, speaker, and writer added that she was lucky because there were tools she could use to deal with the backlash.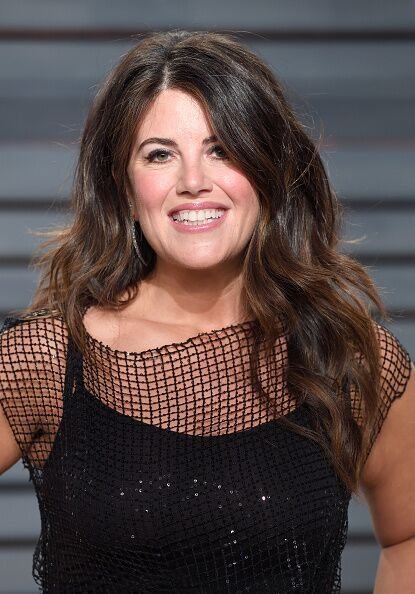 Monica Lewinsky
Lewinsky admitted that when they didn't work she would resort to calling someone or using one of the healing modalities called EFT, or the Emotional Freedom Technique. In a worst-case scenario, she joked that she used Xanax.
Lewinsky shared that she felt empowered these days when she heard from people who have connected with her writing or speeches. She believed that their kind words erased something negative that was said about her in the past.
The activist has spoken before about being diagnosed with post-traumatic stress disorder. The disorder came about after the international public-shaming she experienced when her sexual relationship with Clinton was made public in 1998.
In February, she wrote a Vanity Fair essay reflecting on how the #MeToo movement had changed her view of the situation. She confessed that she was only now beginning to "consider the implications of the power differentials that were so vast between a president and a White House intern."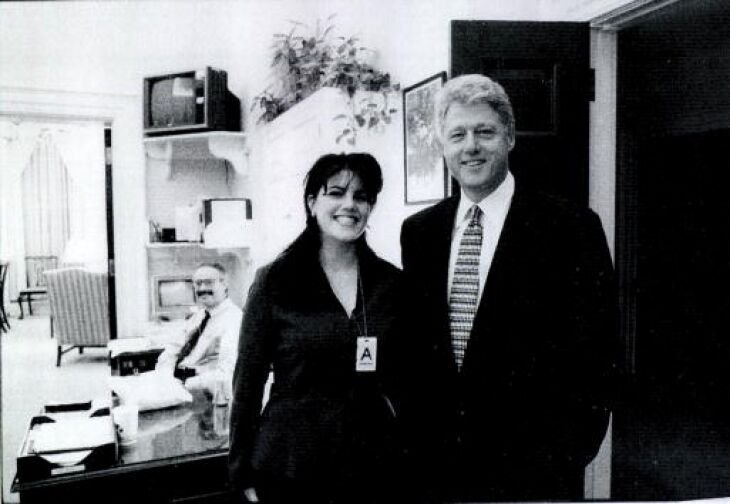 Monica Lewinsky and Bill Clinton
In the essay, she revealed that even though what occurred between herself and Clinton wasn't sexual assault, it was now recognized that it had constituted a gross abuse of power.
Please fill in your e-mail so we can share with you our top stories!