America ranked among the top 10 most dangerous countries for women
A survey conducted by Reuters put America on #10 on an undesirable list and shed light on the increasing awareness and social media campaigns.
A survey by the Thomson Reuters Foundation tagged America to be the tenth most dangerous nation, regarding the increased chance of sexual violence, harassment and being coerced into sex.
The foundation constitutes 550 specialists in women's problems around the globe. Reuters said that America's placement on the dubious list was down mostly to the #MeToo and Time's Up campaigns.
These campaigns indicated the increasing awareness of sexual crimes and intimidation of females in America, within the wake of the criminal allegations against popular film producer Harvey Weinstein.
The last survey listing dangerous places to live in the world was conducted in 2011. Back then, Reuters did not rank the U.S. among the highest ten most dangerous nations.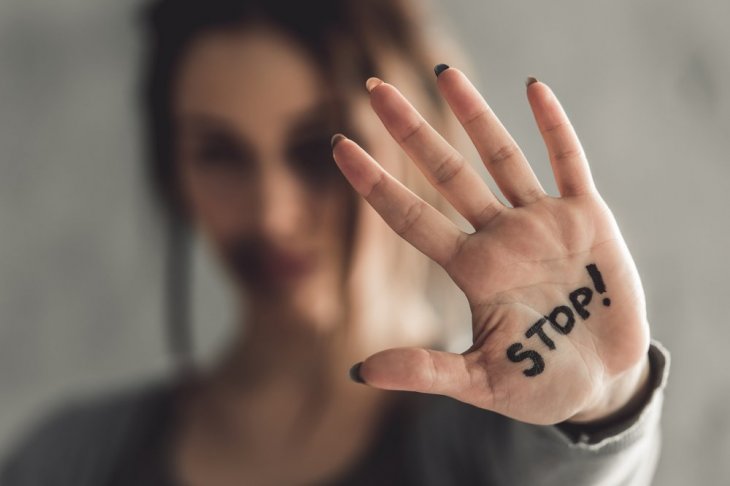 India is considered the most dangerous country for women currently across the globe. Read more about the poll on our Twitter account @amomama_usa.
The survey highlighted that Indian government data shows reported crimes against females were up by an astonishing 83%, just between 2007 and 2016.
Which Are World's 10 Most Dangerous Countries for Women? https://t.co/iyUDbZqxKN pic.twitter.com/WdIyxd2jcP

— The Voice of America (@VOANews) June 26, 2018
Throughout that year, there has been an average of 4 rapes rumored each hour in the country. India has seen a series of horrid attacks on women in recent years.
The most recent example was reported last week by CBS when 5 feminists, who were campaigning to raise more awareness of human trafficking, were held at gunpoint and gang-raped in Jharkhand in east India. 
Over the past 25 years, more intimate partner homicides have been committed with guns than with all other weapons combined. America is dangerous for women, who are 11x more likely to be murdered with guns than women in other high-income countries. /10 pic.twitter.com/C1ijno4AB2

— Anne Leader (@anneleaderegval) February 28, 2018
Other equally horrible attacks include young girls being brutally assaulted, mutilated, and some even set on fire. In light of these events, there has been a notable increase in protests and campaigns in India. 
Most of the other countries on this list are listed because of the ongoing war crisis, conflicts and military insurgencies.
Reuters also noted that some countries age-old religious and political views have always kept women in a repressed zone and have thus found their names on the list.