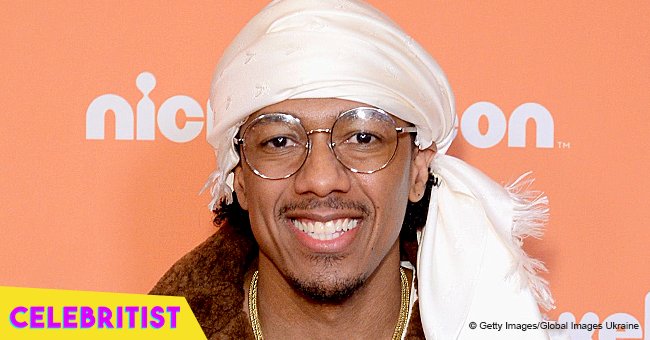 Nick Cannon's 1-year-old son rocks golden turban in recent picture
Nick Cannon's son Golden imitates him as he fashions a turban in an adorable post his mother Brittany Bell shares. And if Golden was really a genie, we could already guess what his mother would wish for. As for Nick, we know for a fact that there's one thing in his life he wants to have more of.
Nick Cannon's son is following in his footsteps. The one-year-old wears a turban just like his father and seems to be in the mood for granting wishes in a photo his mother Brittany Bell posted.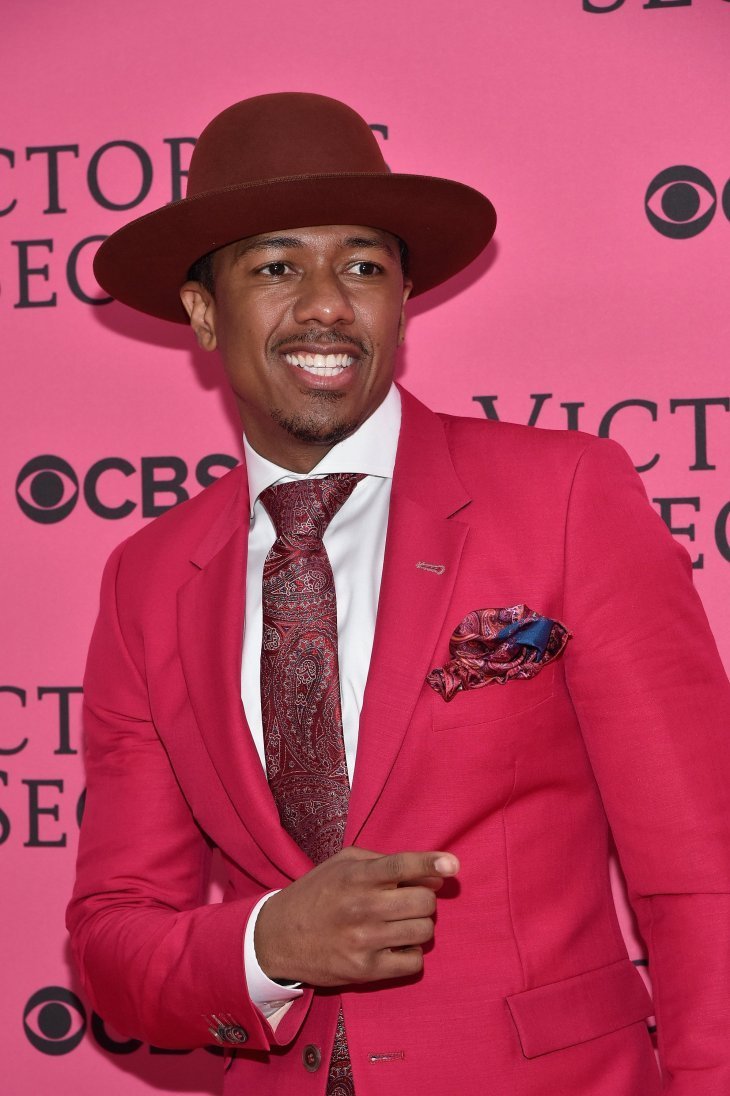 Source: Getty Images
The little boy had his eyes closed in the cute photo his mother shared. He also fashioned a gold turban on his head as he seemed to be concentrating on granting his mother's wish. If only he had a lamp on hand, he'd be the cutest genie ever. Though the selfie was blurry, it was enough to make Brittany's followers swoon in delight. Aptly, the amused mom captioned the photo,
"Tell me your deepest wish mommy…"
But If this photo isn't cute enough, wait till you see this next one. Golden sure knows how to rock a turban.
Why has Golden been sporting a turban? Probably because his father reinvented the look. The comedian has been sporting the headpiece lately claiming it was his "crown" and a symbol of his culture.
Here's a clip from an interview in The View where Nick explains his passion for turbans.
Back to making wishes, should her son be a real genie, what would Brittany wish for? Scrolling through her Instagram, one would guess she might be hoping for someone to sweep her off her feet, or at least understand her need to be loved. The former beauty queen posted a quote that alluded to that, and she admitted "my heart jumped" when she came across it. Describing the quote as beautiful, she shared,
"I hope you meet someone who wants to learn your past not to punish you, but to understand how you need to be loved."
Though she might be hoping for that perfect someone, we're pretty sure that someone isn't Nick. It's no secret Brittany and Nick's relationship didn't last long enough to see their son born. But the exes have managed to stay close for their son. Nick's two older children, Morrocan and Monroe are also part of Golden's life. They even attended his first birthday party last February.
The 'Golden-Safari'- themed bash saw Golden dressed as an African prince for a day complete with a crown and African-inspired activities to entertain him. Golden's 6-year-old siblings came to join the fun proving it's all good between Nick, Mariah, Brittany and their children, the way Nick always hoped it would be.
So if Nick had a chance to make a wish, what could it possibly be? Probably more children. The actor admitted after Golden was born that he always wanted five kids. Contrary to what many thought, he said his third child was not an accident.
"Never an 'oops baby.' I'm so calculated with my moves...I've always wanted five kids. Just because my marriage was over didn't mean I couldn't continue my family."
Nick also said the fact that Brittany is the mother of his third child was no accident too.
"I wanted to make sure it was someone who was solid, spiritual and had the same views. She's been in my life. Our families grew up in the same projects together in San Diego. So there's a lot of substance there."
And now that he has three children from two mothers, he has one big blended family to be proud of. Two more kids to go and his life would be his ideal.
Please fill in your e-mail so we can share with you our top stories!