Abused dog stares at wall, refusing to move for days on end
For days, an abused dog named Angel would stare at the wall and refuse to turn around.
A YouTube video posted by Inside Edition shows the distressed greyhound mix refusing to interact with humans, her face just an inch away from the wall.
According to PAWs Animal Rescue, Angel had been deeply traumatized because of the severe abuse she went through.
She was taken to a shelter after being rescued. But for days, she would only face the wall and would only eat when no one was watching.
One can only imagine what horrific acts had been done to her. She seemed to be in a constant state of fear
Follow us on Twitter @amomama_usa.
When her rescuers brought in another dog, Angel's disposition began to brighten up. Officers of PAWs Animal Rescue worked to restore Angel's personality.
Over time, Angel learned to trust humans again. She found a new caring home and learned to play again and have fun. Her new owners made sure all her needs are met, including a loving home to thrive in.
Angel's story touched a chord among many people.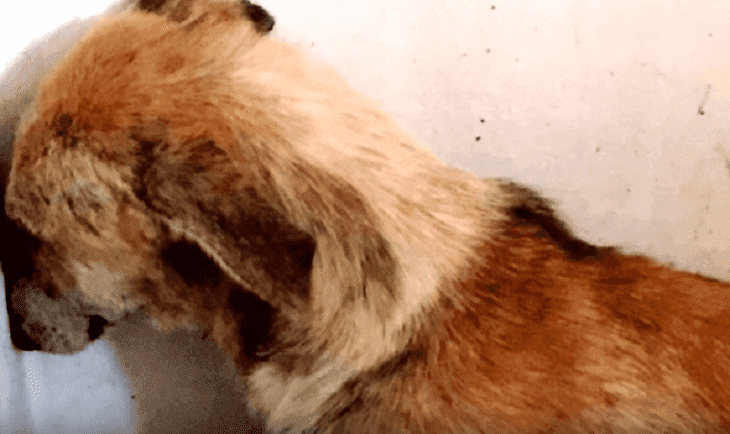 The video, shared by Inside Edition on February 2, 2016, has amassed nearly 11 million views on YouTube. It has also drawn almost 6,000 comments, mostly expressing outrage against the abuse Angel suffered and gratitude that she was already in safe hands.
'I want to hug her,' commented Madeline Lavalier.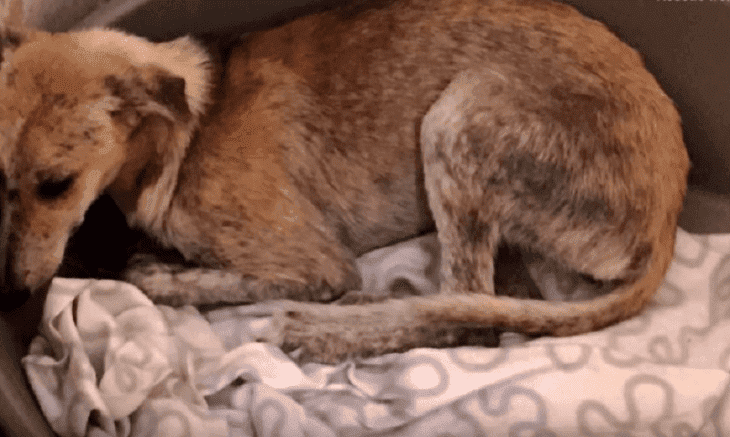 Phillip Harden wrote: 'It makes me sad and angry as well to see a dog that has obviously been abused to such an extent that it hides its eyes in a corner so it can't look anyone in the eye. Just thinking about what that poor animal has gone through is enough to make my blood boil.'
Another YouTube user named Anthea Hazel Adler commented: 'Bless her and the people who helped her and rescued her! Beautiful ending to an awful story.'