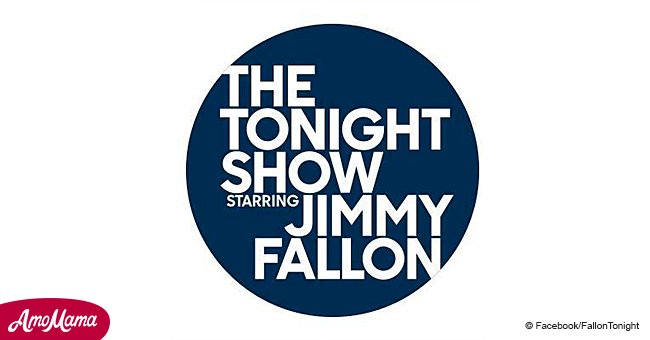 Channing Tatum's ex-wife does energetic dance with Jimmy Fallon on 'The Tonight Show'
The beautiful Jenna Dewan puts her best effort trying to teach Jimmy Fallon some moves of the Janet Jackson's iconic "Rhythm Nation" dance.
Channing Tatum's ex-wife, Jenna Dewan, appeared on The Tonight Show Starring Jimmy Fallon on Tuesday night, June 26, and did her best to teach Fallon the Rhythm Nation Janet Jackson choreography.
Anyone familiar with the music video and live performances of this 1989 anthem knows that it is a fast-moving and intricate routine. But no worries, Fallon had all of a few seconds to learn it before The Roots jumped right into the music.
Dewan likely chose the dance step that goes with Janet Jackson 1989 hit song, because she started her career as a backup dancer for the singer. Read more on our Twitter account @amomama_usa.
As you can see in her Instagram, Dewan was sporting a sexy, skintight red dress. She wore her bobbed dark hair sleekly styled and tucked behind one ear and was made-up with heavy rosy blush and red lip color.
Sadly for the host, the impromptu lesson wasn't without its difficulties. It was clear that Dewan still had the moves, though, and she absolutely nailed the routine but Fallon had a bit of a hard time keeping up and in step with her.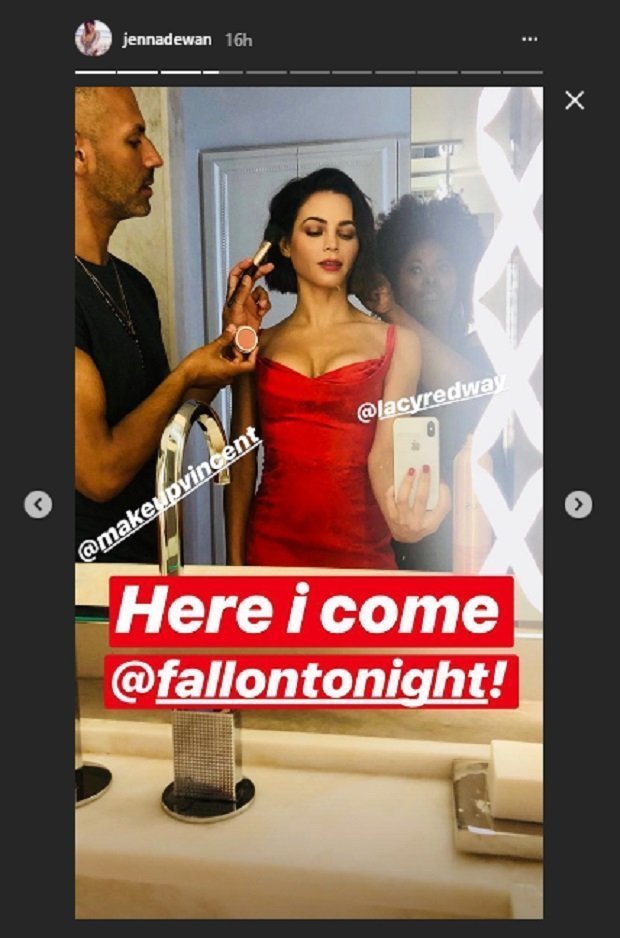 Source: Instagram/JennaDewan
Fallon essentially just started to spin in circles and lean over with his arms swinging, a reference to a story Dewan shared earlier in the show about her daughter Everly and her "free-spirited" version of the ballet.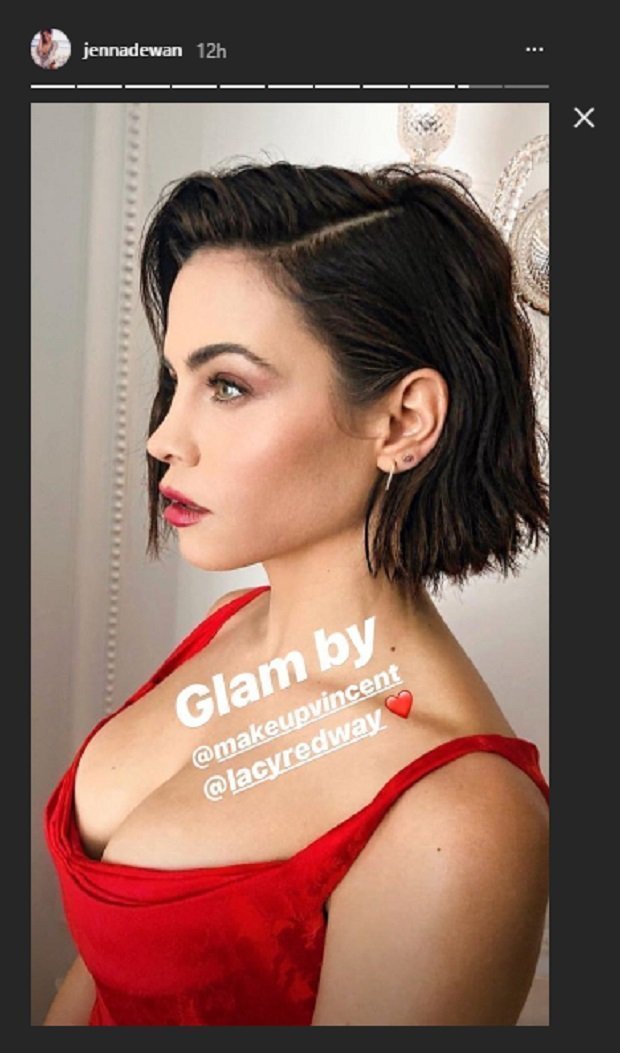 Source: Instagram/JennaDewan
Dewan shared a video of how her and Channing Tatum's 5-year-old daughter, Everly, expresses herself in ballet class. "So Everly, she wants to be a professional ballerina. She has stated this, but — there's a but — she doesn't want to follow the teacher at all."
Dewan candidly noted that "All the other girls are perfectly watching the teacher and she's, like, ready for Coachella." "She's off in the corner and she's like feeling herself," added the loving mom.
Please fill in your e-mail so we can share with you our top stories!