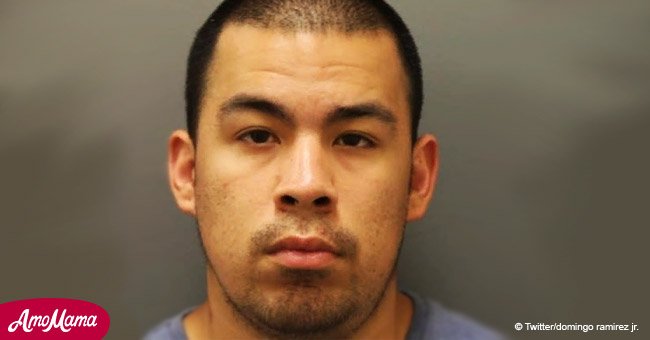 Father charged with murder for beating infant son to death
A baby's violent death shocks Denton, Texas
Emilio Morales, 24, was arrested by the Denton Police detectives for felony murder on the 24th of June 2018, just after 5:00 pm, reported CBS Local.
On the morning of the same day, at 7:00 am officers went to the Morales home to assist Denton Fire/Rescue Paramedics to respond to an unconscious person call.
The person in question was Morales' 7-week-old son. On arrival, the paramedics determined that the child was deceased and the police officers noticed bruises and abrasions on the baby's body.
The Tarrant County Medical Examiner's Office performed an autopsy and revealed that the infant had suffered serious bodily injury consistent with an assault.
The child was identified as Max Morales, born on the 3rd of May 2018. The medical examiner's office said that he was less than 2 months old.
Morales did not say why he had lashed out at the baby and it is unclear if Max's mother was home at the time and it is not known who had placed the 911 call.
Since Texas is a state that allows capital punishment, first-degree murder carries a very serious and very heavy penalty.baby in the face several times.
Under Texas law, a defendant who murders a child younger than six years of age can be charged with first-degree or capital murder.
Under that statute, the State Prosecutor may ask for the ultimate charge for the felony death of Max Morales, considering Morales' admission to having punched the baby several times.
If charged with the death of his newborn son Max as a first-degree felony, Morales may be sentenced to either death or life in prison without the possibility of parole.
Max's mother has not been identified, and the circumstances surrounding the incident that claimed baby Max's life are still under investigation.
Please fill in your e-mail so we can share with you our top stories!