Little girl steals the show with her hilarious dance moves
A video showed a little girl dancing on the stage of a ballroom, showcasing her free-spirited dance moves with wobbly steps.
The hilarious footage was uploaded to YouTube by Michael Johnson, who aptly titled it, 'Baby girl steals the show at a ballroom showcase.'
The young child indeed stole the show and drew everyone's attention to her despite having some fierce competition from other adult dancers.
She also doesn't seem to care much of all those more proficient dancers around her, she just wants to enjoy her time and have a blast.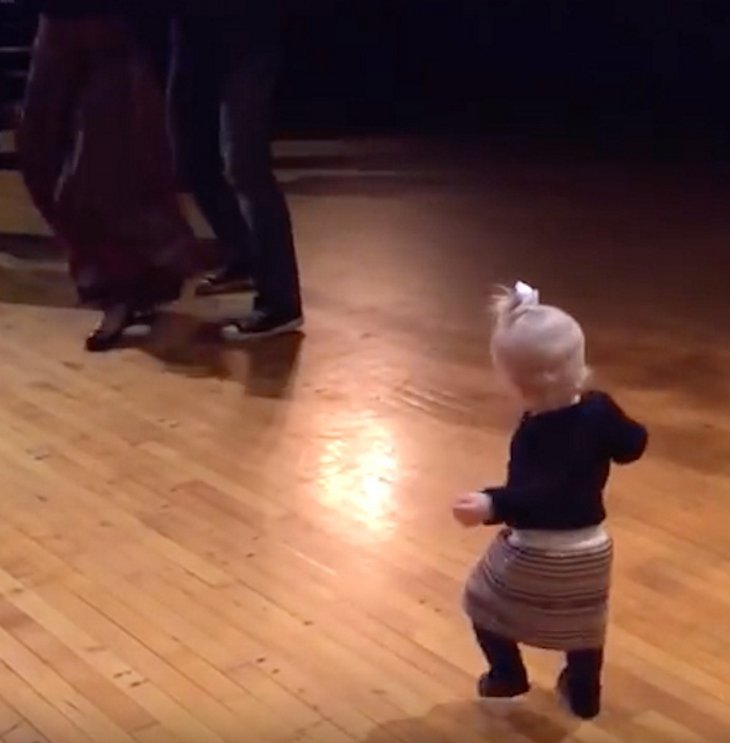 The most that the girl did was move her hips a little and sway at one place while often taking wobbly steps. Yet, she was one of the highlights of the show and the crowd simply could not turn away from her
Follow us on Twitter to learn more!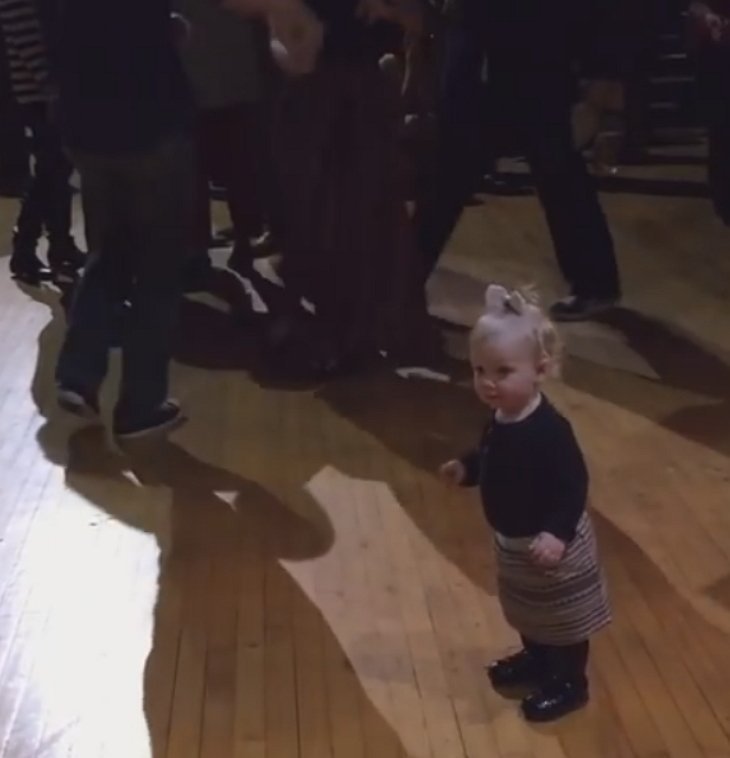 She first wobbled her way to the stage and swayed her body from side to side. She also threw in a combination of stomping her feet and a little twirling around to give a variation to her dance. She is even seen touching the floor with her hand at one point in the video.
Throughout the dance, she has a satisfied and elated smile planted upon her face and that just is the real winner for anyone watching her dance.
In the middle of the video, her mother is seen entering the stage trying to get the little girl off it. But she clearly is in no mood of stopping anytime soon.
She dodges her mother's advancing hands and walks away to the center of the stage continuing her baby dance steps. Toward the end of the video, she even claps for herself and screams with joy, "Yay!"