Police officer shows little girl his impressive dance moves (video)
Alabama police officer Casey Chumney won hearts with his impromptu dance-off with a five-year-old girl, Armani, to the 2014 hit Watch Me.
The girl's mother captured the action in Prichard, Alabama, and the 30-seconds-long video was shared on YouTube on October 29, 2017.
Marshae White believes that all police officers are not bad. Her faith was renewed when Officer Casey Chumney stopped his car and patrol for a special reason.
Read more on our Twitter account @amomama_usa.
The Officer with the Prichard Police Department in Alabama made a five-year-old girl's day when he engaged her in a dance battle.
He stopped by to say hello to White, Armani, and some of her friends. After making some conversation, he decided to lay out a challenge to the little girl.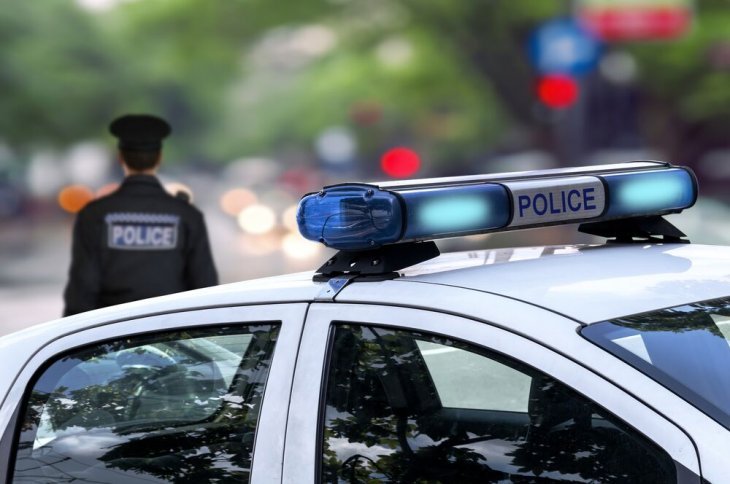 'He made me feel like all police aren't bad he pulled up got outplayed with the kids, asked about school and decided to challenge them in a dance contest,' White wrote on her Facebook page.
Speaking to NBC 15, she said that the family had the music going because little Armani loves to dance. The kindergartner and Chumney danced to Atlanta rapper Silento's 2014 hit.
The officer spent about 10 minutes with Armani and her friends before returning to patrol. The little girl said the officer was great with the "stanky leg."
After the dance-off, the officer allowed the children to jump off the porch into his hands. He then spun them around and clicked a few photos with them.
The video went viral on Facebook, garnering over 215,000 views and over 4,600 shares. White said it felt good to spread something positive in the society, where negativity seems to grab the most attention.
Officer Chumney's actions have touched the mother's heart. She confessed that she gets scared when she sees the police "because I know a lot of stuff goes on."
However, the incident meant a lot to her. The officer getting out and playing with the children is not something she would see every day, she said.