Baby's smile quickly turns into sobs after failing to recognize mom in face mask
A video posted online showed six-month-old girl, Carter, bursting into tears after seeing her mother first time with her face mask.
USA Today shared the video of the family from Plymouth, Massachusetts, on August 24, 2017.
Baby Carter was having an excellent time when her father was bathing her. She was playing with her water toy just as a happy six-month-old baby would be.
Read more on our Twitter account @amomama_usa.
However, this was set to change drastically because she saw her mother. The woman was using a new face mask she had purchased recently. 
The woman said, "Hi baby," to which the little one smiled as she thought she had heard her mother's voice.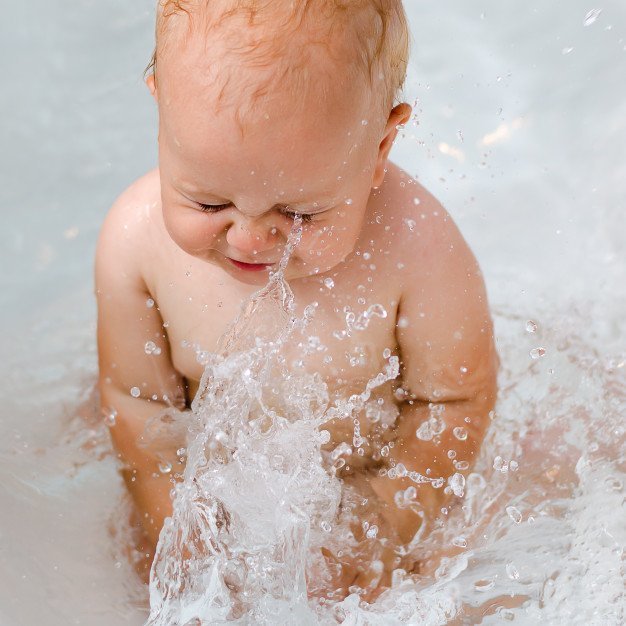 When she looks up at the owner of the voice, Carter bursts into tears. The baby may not have seen anyone with a mask on before.
The mother says, "Oh my god," laughing after her own daughter was frightened looking at her. 
In fact, the little one is so distraught that she drops her toy in the water. She was hoping to see her mother because she had heard her voice, but there was someone else standing before her.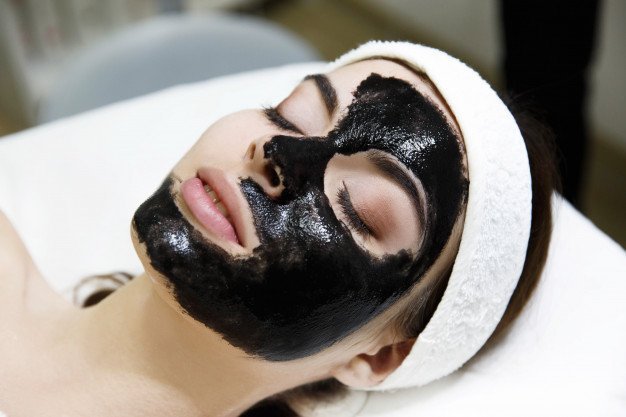 The mother turns the camera on herself and viewers are able to catch a glimpse of the face that terrified the toddler.
The woman said, 'Carter has never seen anyone with any sort of mask on their face so I was curious to see how she would respond.'
The mother said that her daughter recognized her voice as she smiled when she said "Hi." However, her facial expression turned into 'pure terror' when she saw her face. 'It was hysterical,' she added.
Many viewers said that the mother had probably scared the little girl for life, while some others also found it hilarious that the baby could change her expressions in a matter of seconds.