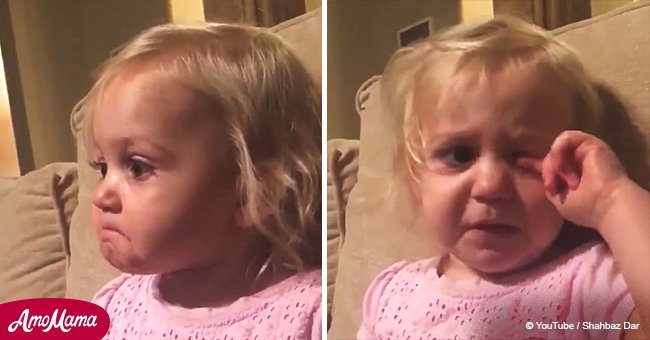 Little girl gets really emotional while watching animated film (video)
Two-year-old Jentree was watching the movie, The Good Dinosaur, when she began feeling sad because the dinosaur fell and lost his mother.
Emily Broderick took to Twitter to share her niece's reaction on September 18, 2017.
With some great storyline and abundance of emotions, audiences are driven to tears by some well-made movies.
The little girl was watching an animated movie and had tears rolling down her cheeks. She gets emotional at the plight of the little dinosaur.
The reaction captured by her mother went viral with more than 8.84 million times on the micro-blogging site.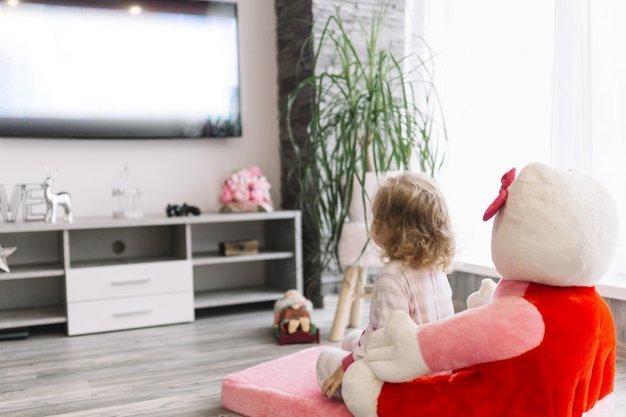 Source: Freepik
Broderick of Broken Arrow, Oklahoma, wrote, 'My mom sent me this video of my 2 year old niece jentree watching a movie and crying because the dinosaur fell and lost his mom...my heart.'
Jentree has tears rolling when the dinosaur loses his mother and falls. "He's said. He fell off," she says. Though she is told that the dinosaur is "all better," she cannot be soothed, she shouts that he wants his mother.
She then cheers for the character to get up. The little girl's reaction to the movie made people on social media emotional.
A Twitter user, Amburly Margaret, wrote that it was the 'cutest, most purest, and sweetest video' she has ever seen. She added that the little one has a beautiful heart.
Another user tweeted that the little girl had her tearing up.
According to The Pooch Times, humans learn empathy from a young age with babies developing the foundation for empathy at just a few months old.
As a two-month-old, a baby is focused on comfort and start to recognize their caretakers and soothing behaviors. They begin to pick up on these things to self-soothe, creating a foundation for comforting others.
As they grow, they start mimicking behaviors, and copying emotions. They like to make others laugh when they are close to a year in age.
By the time they are three to four years old, they are aware and begin to acknowledge their feelings.
Please fill in your e-mail so we can share with you our top stories!