Roseanne Barr opens up about receiving 'good offer' to return to TV
Actress Roseanne Barr revealed that she was receiving several opportunities to make a TV comeback after the cancellation of Roseanne, and has been seriously considering one of the offers.
While the canceled show Roseanne is set to reboot as The Conners without their former lead actress, Roseanne Barr revealed that may be returning to television soon.
On a podcast episode with Rabbi Shmuley Boteach on SoundCloud, Barr had a candid conversation for the first time since the cancellation of Roseanne following her racist tweet.
Barr stated that she has already been approached with multiple television roles and she has almost finalized her decision on one particular offer, adding that she might take up the project.
When the reprise of the classic comedy show got canceled after one season, ABC contemplating the reboot of the show in the form of a spin-off.
Read more about actress Roseanne Barr on our Twitter account @amomama_usa.
After a long wait by fans and followers, the network finally announced that a brand new show The Conners would be airing soon, featuring most of their favorite Roseanne characters except Barr herself.
Barr will have no creative or financial stake in the spin-off since the network is particular about not associating the disgraced actress after her offensive remarks about former presidential advisor Valerie Jarett.
The new spin-off has brought back jobs for cast members like John Goodman, Laurie Metcalf, Sara Gilbert, Michael Fishman and Lecy Goranson.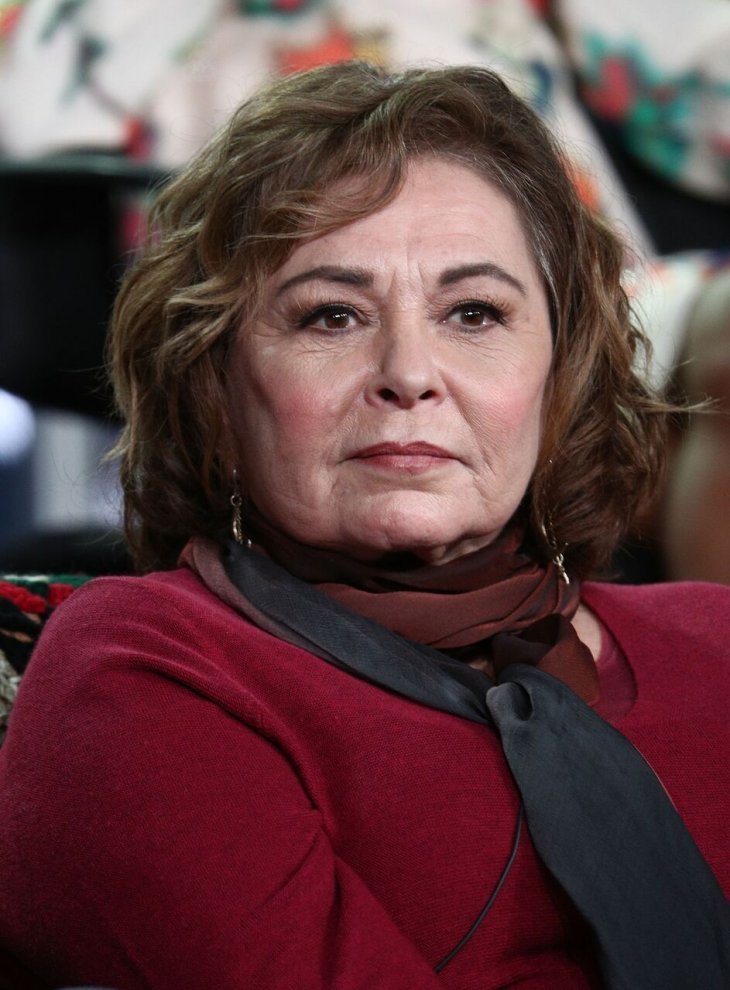 Speaking to Boteach on the podcast, Barr shared that she regretted hurting the show and her co-stars, whom she deeply cared about.
Barr stated that she felt remorse over causing pain to Jayden Rey, the young black girl who played her granddaughter on the show.
The actress revealed that she was very close to Jayden and did not want to lose her job or end up hating people of the Jewish faith.
Speaking about the show's cancellation, Barr said that in light of all the backlash that she and her show had faced, she decided to simply walk away from it.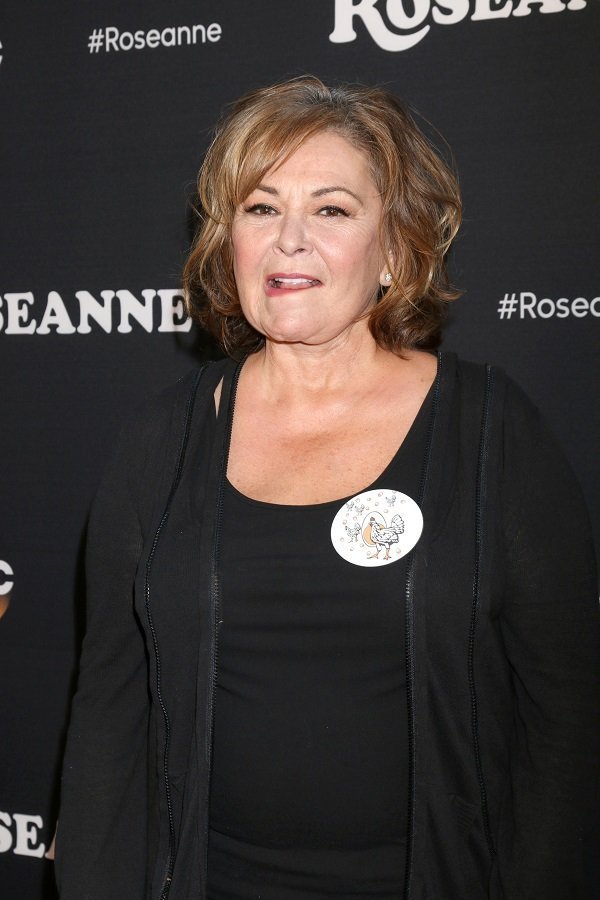 Barr shared that she did not ask for her financial payoffs to be settled, or for any other consideration. She described walking away as an act of penance after deep contemplation.
While The Conners is set to air soon, E! Online reported that there has been speculation about the show's explanation for the absence of Roseanne Conner.
In the meantime, ABC described The Conners as the story of a family's everyday struggles in Lanford from a completely new perspective.