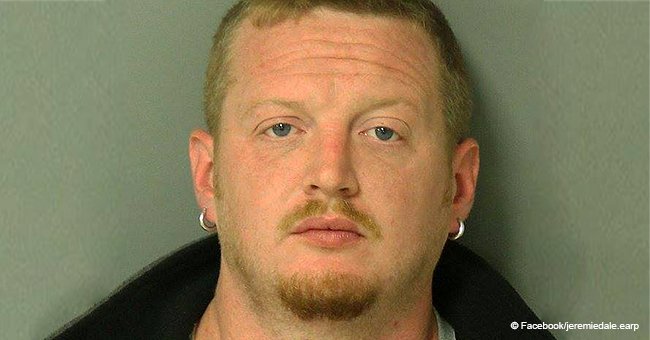 Heroic man dies after saving boy from drowning
Jeremie Earp from North Carolina risked his life to save a drowning boy. Unfortunately, his heroic gesture cost him his life.
On July 1st, the tragic incident happened before 6:30 p.m. at Little River Park in Zebulon, North Carolina.
According to the officials, Earp – who was 36 years old – was with his friends when he saw an eight-year-old boy was about to drown as he was having trouble staying afloat.
As the boy completely drowned, Earp quickly dove into the water to help him.
Earp successfully got the boy to safety by getting him close enough to the bank and the boy was pulled to safety by the others
Follow us on Twitter at AmoMama USA for more details about the incident.
Just when people thought everything was okay, Earp started to struggle. He had trouble swimming and suddenly went under the water.
Shortly after, as he did not resurface, ABC 11 reported that a few people dove into the water to look for Earp.
After a couple of minutes, his body was found and he was brought to the surface.
Emergency responders tried to resuscitate Earp for about an hour but it was too late.
Because of his bravery and selflessness, people have been calling Earp a hero.
Several people came to Little River Park to pay their respects.
A woman named Shannon Aliff spoke with the news outlet and said, "I don't know if he knew the child, I don't know if they were related but he jumped in that water and saved that child. That's a total selfless act."
Jason Aliff chimed in and said that he was grateful for people like Earp.
As for the boy, reports suggested that he is now fine and he was checked out by rescue crews right after the incident and they said he was fine.
It was the first drowning accident at the river in at least 18 years said Zebulon police chief Timothy Hayworth.
Please fill in your e-mail so we can share with you our top stories!