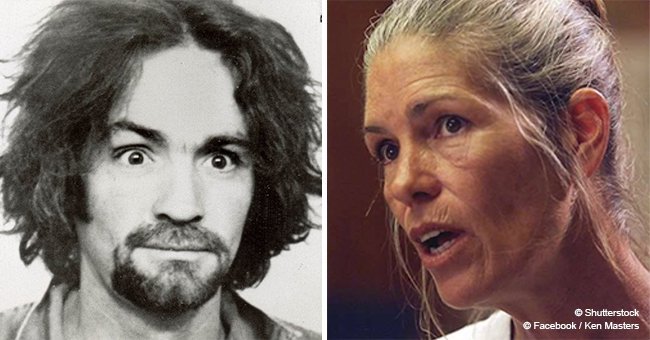 Judge denied parole for former Charles Manson follower Leslie Van Houten
Judge William C. Ryan refused to release the convicted killer Leslie Van Houten, and the former Charles Manson, a follower in his June 29 ruling.
According to Los Angeles Time, Judge Ryan refused to overturn Governor Jerry Brown's decision of denying parole to Van Houten, who was found guilty of taking part in the brutal killings of Leno and Rosemary LaBianca in Los Angeles.
The Los Angeles County Superior Court found that if Van Houten were to be released, the 68-year-old would "pose an unreasonable risk of danger to society."
He further explained that the brutal and terrorizing manner of the killings conducted by Van Houten and her accomplices were 'more heinous than most.' The case stands apart from the others, according to the judge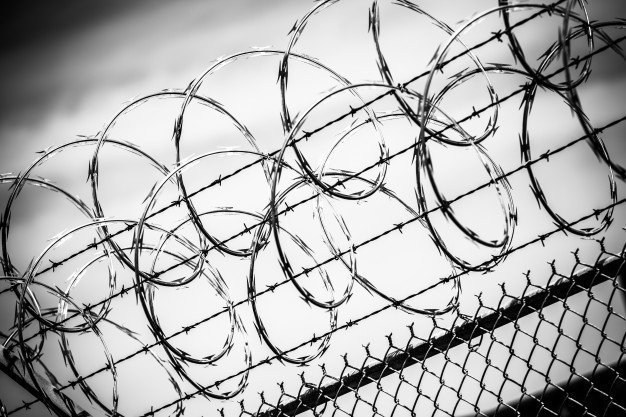 Source: Freepik
Governor Brown reversed a parole board's decision to free Van Houten, who was only 19 years of age at the time of the murders, in January 2018. Her attorney then filed a writ of habeas corpus seeking to overturn Brown's decision.
Follow us on Twitter to learn more!
The parole board requested Van Houten's release on the grounds of her age, her remorse, and her commitment to getting an education while in prison, the court records revealed.
Van Houten has shown strong evidence of rehabilitation, but the "aggravated nature of the crime alone" has provided enough valid basis for denying the parole, Brown stated back in January.
She has maintained a good conduct in the prison and has always made attempts to mentor other inmates as well. She also has no other evidence of "current dangerousness," Brown admitted.
"Unless the inmate can demonstrate that there is no evidence to support the governor's conclusion that the inmate is a current danger to public safety, the petition fails to state a prima facie case for relief and may be summarily denied," Judge Ryan motioned.
Please fill in your e-mail so we can share with you our top stories!