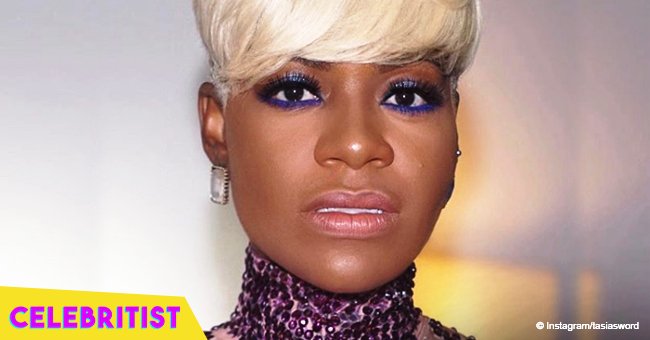 Fantasia Barrino's brother shared pic with his kids & wife following critical motorcyle crash

Xavier Barrino was in high spirits after celebrating a milestone in his daughter's life with the rest of their family.
After being critically injured in a motorcycle accident in Charlotte, North Carolina in September 2017 as previously reported by Essence, Xavier Barrino was told by doctors that he would eventually struggle to learn how to walk again.
Now, he has been showing impressive progress in his recovery process, by standing up for the first time since the accident had occured.
The former "American Idol" winner has been quite open about his life post-accident, making sure to update his fans on his situation and the events happening in between.
Since the accident, Xavier's supportive sister Fantasia has been through his side during hospitalization and rehabilitation, documenting his progress and requesting for well wishes, prayers, and good vibes from their fans and followers.
Making sure to let his sister know that he appreciates everything she has been doing for him, he posted a touching photo of Tasia giving him a kiss on the cheek. In his caption, he says: "I [know] she's got my back. I love you for dragging me out of the house and showing me the world is still mine".
Being unable to walk can be extremely frustrating and demotivating, but with people around you supporting your recovery and staying patient with you every step of the way, it is something that pushes you to do better.
Now that his daughter Brylie Zayah celebrated another milestone in her life by graduating from Pre-K, the proud father made sure to share the precious moment on Instagram.
"My big girl graduated today and I'm the most excited dad ever thank you lord for allowing me to see this day and many more to come."
Xavier has been given a second shot at life, and the singer is making the most out of it by recovering for the sake of living life to the fullest with his loved ones.
Please fill in your e-mail so we can share with you our top stories!