Jada Pinkett Smith stops hearts with throwback pics of Whitney Houston at her baby shower
Jada Pinkett Smith paid tribute to Whitney six years after her death in a touching post revealing the only photos she has with the star.  
Jada Pinkett Smith still misses her friend Whitney Houston who died six years ago, so she recently paid tribute to her with a throwback post.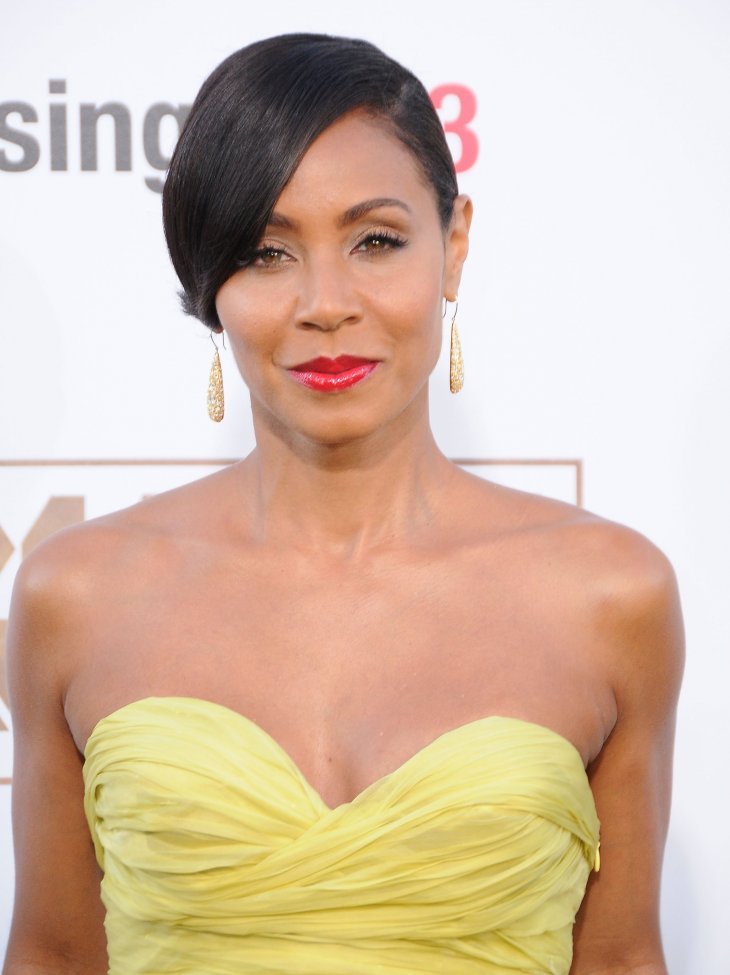 The 46-year-old shared snaps of the legendary singer attending her baby shower in 1998 revealing those were the only pics she had of the late star in her caption. She further explained, 
"I'm pregnant with Jaden. She came to my baby shower.' 
She went on to describe Whitney as "so sweet, so fierce…so real," before adding, 
"She was funny and fun and so ... present. As talented and famous as she was ... she didn't wear it on her sleeve. 
"Not many of us in this business can claim that ... not even myself at certain points in my life. She was so down to earth... that's what I admired about her most."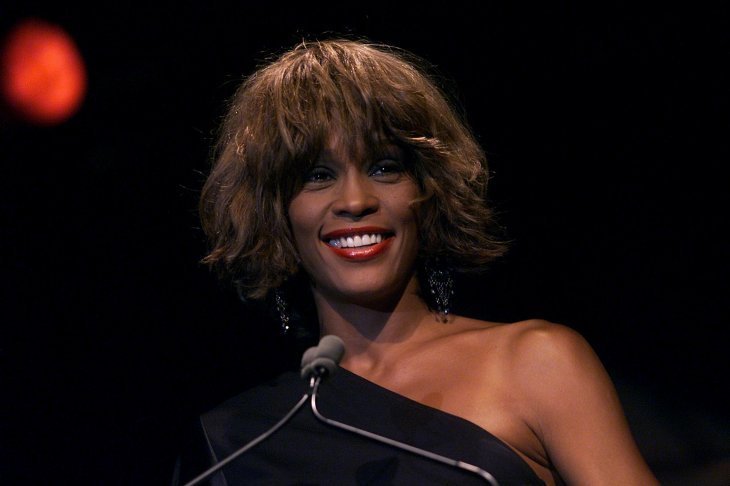 The talk show host concluded,
"If only we could have celebrated her more while she was here. You are missed Whitney."
In the photos, Whitney was dressed in a white lace ensemble and jacket while Jada wore a black dress. At the time, Jada was carrying her eldest child, Jaden, with her husband Will Smith. Whitney was already a mother to Bobby Kristina Brown who was four then.
14 years later, Whitney was discovered dead in her bathtub at the Beverly Hilton. She was reported to have accidentally drowned with a cocktail of drugs in her system. After three years, her daughter was ironically also found face-down in a bathtub and died six months after she was placed in a medically-induced coma. 
The tragedies that struck the mother and daughter was a reminder of how fleeting life could be and how despair can lead to deep thoughts of ending one's life. 
Following the suicidal deaths of Kate Spade and Anthony Bourdain recently, Jada opened up about her own battle with despair revealing she used to entertain thoughts of killing herself. In an Instagram post, she paid tribute to the two iconic figures while revealing her own experience facing her demons. 
"One thing I've learned in my life over the years is that mental health is something we should practice daily, not just when issues arise. We should take care of our mind and spirit in the same way we do our body. With the suicides of Kate and Anthony it brought up feelings of when I was in such despair and had considered the same demise...often. In the years I spent towards my healing, many moons ago, I realized the mind and heart can be extremely delicate without the foundation of a formidable spirit. What I eat, what I watch on TV, what music I listen to, how I care for my body, my spiritual practice, what people I surround myself with, the amount of stress I allow and so on... either contribute to or deteriorate my mental health. "
She added, 
"Many may not understand... but I do, and this morning I have the deepest gratitude that I pulled through. Love."
If you or someone you know needs help, please call the National Suicide Prevention Lifeline at 1-800-273-TALK (8255).