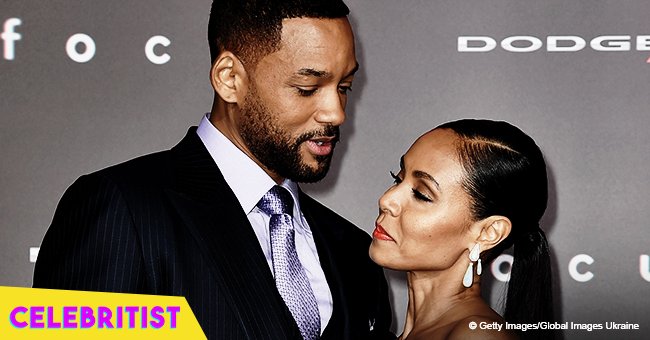 Will Smith reveals the real reason why he doesn't say he's married anymore
Will Smith refuses to say he's married and he has a valid reason. During a recent interview, the actor opens up about his marriage to Jada Smith as he discusses his return to the music scene.
Will Smith and Jada Pinkett Smith celebrated their 20th anniversary last year, and while they remain strong in their commitment to staying together, the actor recently admitted he no longer says he's married. Speaking during an interview on TIDAL's Rap Radar podcast, the 49-year-old actor revealed the reason why.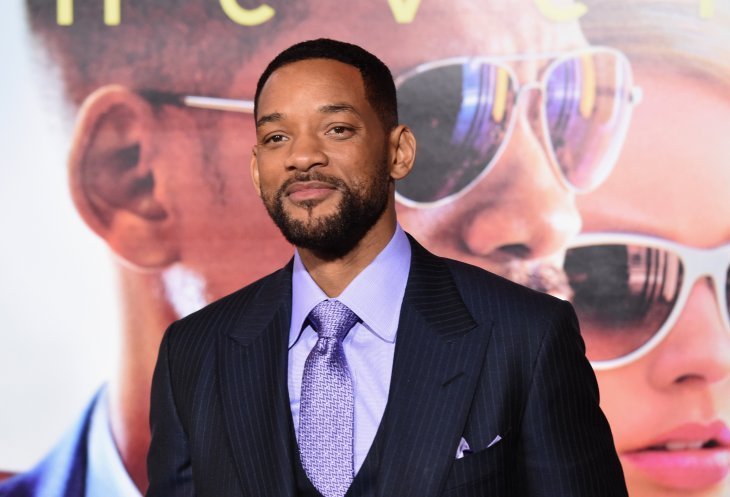 Source: Getty Images
During a day away from shooting his new film, 'Gemini Man' in Budapest, the Hollywood heavyweight sat down with the podcast's hosts and opened up about his plans to return to hip hop along with the secret to his long-lasting union with his wife.
The rapper-actor first revealed he was currently recording new material after having been inspired by the 7-track album formats of Kanye West.
"I just started writing again, just tryna find the way to say the stuff that's in my mind," he said. "I'm burning again creatively, and I have outlets that I've never had before."
He then opened up about his family life and his relationship with Jada. The actor revealed they were way past calling each other married people and explained why.
"We don't even say we're married anymore. We refer to ourselves as life partners, when you get into that space where you realize you are literally with somebody for the rest of your life. There's no deal breakers. There's nothing she could do — ever. Nothing that would break our relationship. She has my support till death and it feels so good to get to that space."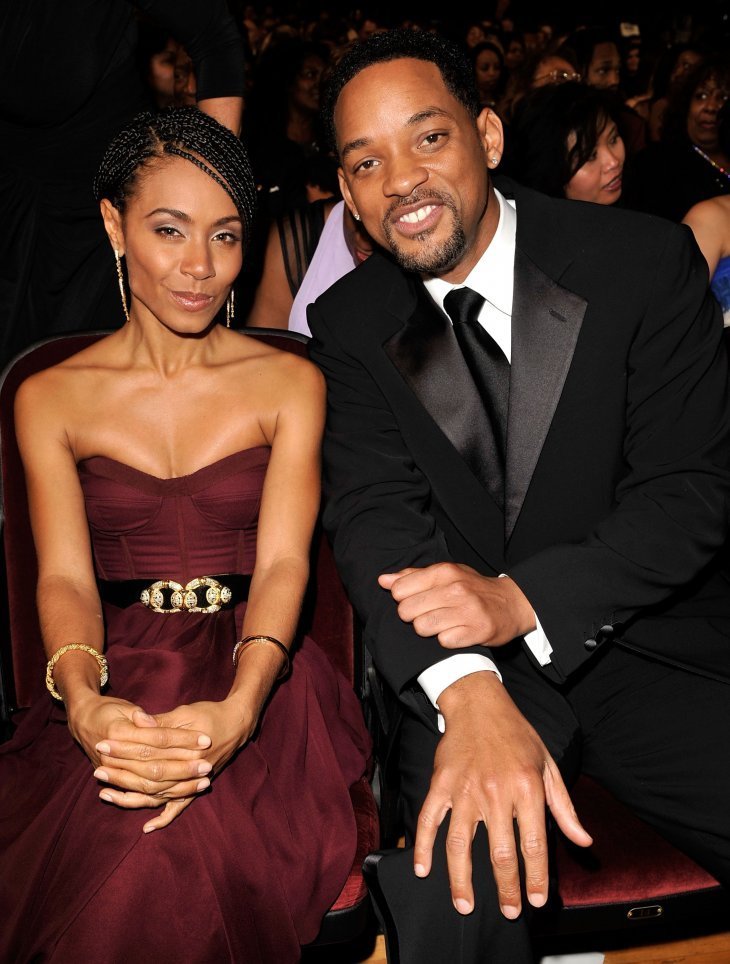 Source: Getty Images
Seemingly in sync with her husband's view, Jada said something similar in her Facebook Live show 'Red Table Talk.' She told her viewers that their relationship was for life with no exceptions.
"Here's the thing about Will and I — [we] are family. That is never going down. It's just not. Ever. We are family. Take out all that whole marriage/relationship crap, at the end of the day, Will and I are family. I am going to hold him down, doesn't matter."
"All that relationship and what people think ideas of a husband, partner and all that, man, whatever. At the end of the day, that is a man that can rely on me for the rest of his life, period."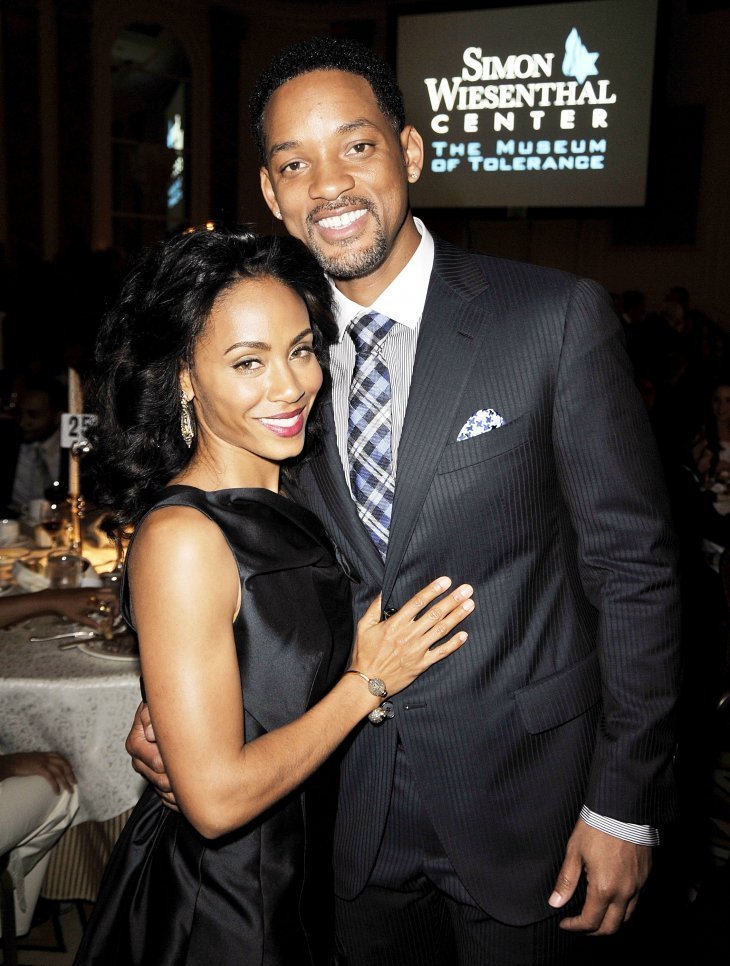 Source: Getty Images
It's no wonder the couple have lasted longer than most Hollywood couples today. They share the same beliefs and take their commitment to their marriage seriously.
The two are parents to their 19-year-old son Jaden and 17-year-old daughter Willow. Will also has a son, Trey, 25, from his previous marriage to Sheree Zampino Fletcher.
Please fill in your e-mail so we can share with you our top stories!