Little daughter tells her mom she found a bra in dad's car, but it was actually a dust mask
This story proves that children may not understand the gravity of every situation and can create awkwardness for everyone else in the scene.
A Twitter user, @AngryManTV, shared an interesting exchange between his 4-year-old daughter and him in the presence of his wife in their car. The family was traveling in the vehicle when the little girl asked her mother a stunning question.
The child queried her mother who was sitting in the passenger seat of the car, why her brassiere was present in the vehicle. The innocent question jolted the father as confusion with a hint of panic spiraled in his brain.
His wife had not gotten inside of the car for weeks before this specific outing, and there was no way for her to leave a piece of her clothing inside the vehicle. Read similar panic-inducing moments shared by our followers on our Twitter account @amomama_usa
The ramifications of his daughter's question were immense. It could've easily made his wife suspicious of him having an affair with another woman to whom the brassiere belonged.
The man could do nothing more but exclaim "What?" after hearing his daughter's question. He noticed from the corner of his eye that his wife was giving him a look any husband would dread.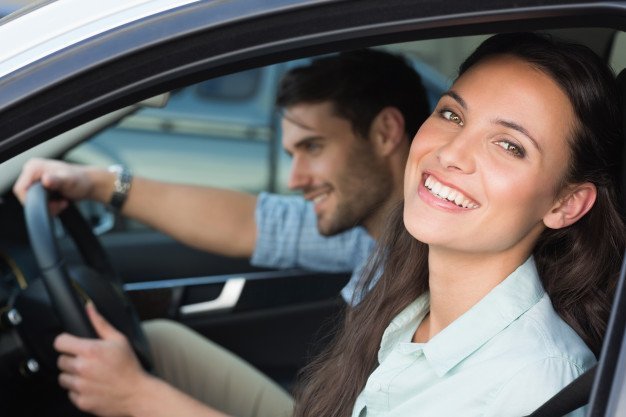 As he was driving the car with all the newfound mixture of emotions including the fear of his wife's wrath, he went into self-defense mode.
He told his daughter sternly that there was no brassiere in his car. He enforced his statement by explaining that there was no way a bra could get into the vehicle.
My 4-y/o daughter tried to jam me up today.

Kid: Mommy, why is your bra in daddy's car?
Me: What!?

The Mrs hit me wit a killer side eye. She ain't been in my car in weeks

Me: Ain't no bra in my car!!
Kid: Ya huh, cup thingie with straps

*we all go to garage & look in car* pic.twitter.com/3c4kItwnZO

— ManSitChoAzzDown (@AngryManTV) June 27, 2018
His daughter begged to differ and stood her ground. She even described the appearance of a bra and affirmed that the piece of clothing was a brassiere with a cup and straps around it.
When the father checked for it, he realized that although his daughter's description matched the item, it was not a bra. In fact, it was a respirator!
The story instantly went viral as social media users shared the tweet multiple times. In a matter of days, the post got over 62,000 retweets and over 170,000 likes.