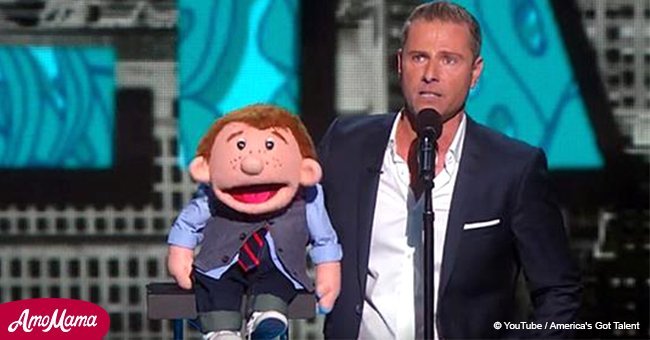 Paul Zerdin raised ventriloquism to the next level during amazing AGT performance
Paul Zerdin's changed the rules of the game in regards to what a ventriloquist can do when he presented an act allowing his puppet to perform solo.
During the semi-finals episode of America's Got Talent, uploaded to YouTube, Zerdin shocked the audiences and the judges alike with his never-seen-before puppet act.
The video showed Zerdin stepping on the stage with one of his favorite puppets, Sam. As the act progressed, Zerdin and Sam appeared to get into a hilarious argument.
Sam, with that sneaky voice of his, tells Zerdin that he is tired of "reading his lips." Then Zerdine puts Sam inside a box and reminds him that the puppet is nothing without him.
Follow us on Twitter to learn more!
Zerdin then says through the dummy's voice that he can carry the entire act by himself. Zerdine pretends to accept the challenge and leaves Sam all by himself in the center off the stage.
He then storms off it. "Don't get buzzed," he warns, right before he disappears from the stage.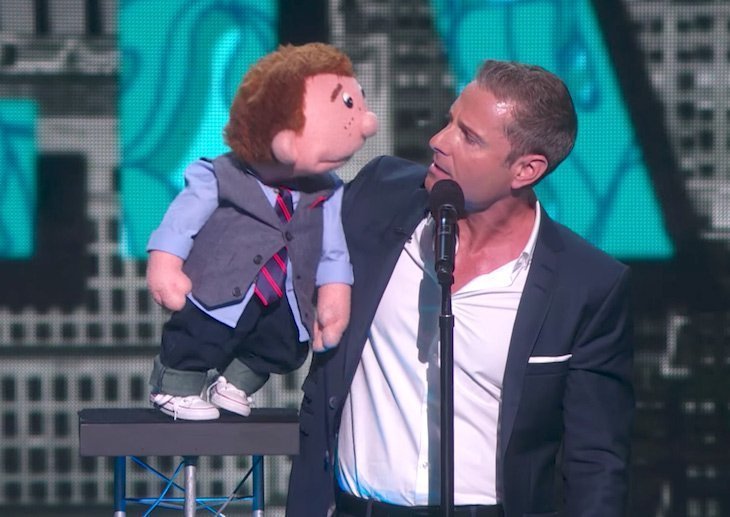 Source: YouTube
For a long time, there is no movement from Sam the dummy. But then the puppet suddenly livens up and starts talking even without his master. "Has he gone?" the puppet says, making the audience go wild in disbelief.
"Look at this, I'm hands-free!" the puppet further jokes. He even makes a joke on one of the judges Howard Stern by asking him one simple question.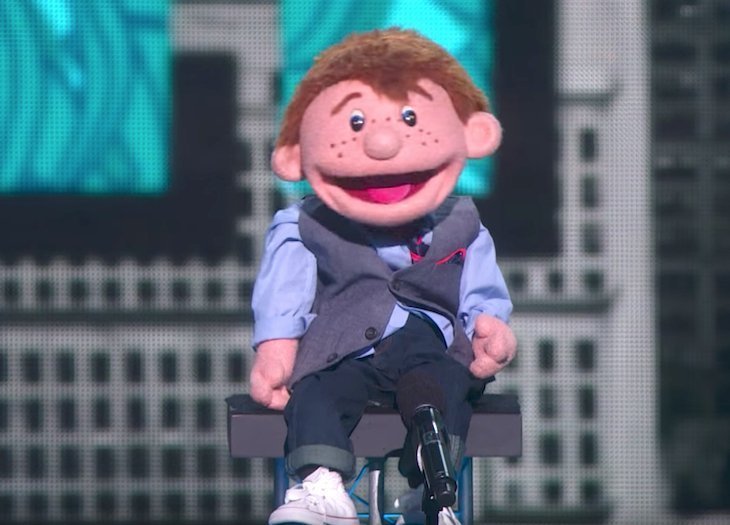 Source: YouTube
"Have you been drinking tonight?" he asks. When Stern replies that he is "absolutely not" drinking, Sam immediately quips, "No? Then why the hell are you talking to a puppet?"
Zerdine then re-enters the stage, prompting his puppet to go back to silence. "Ladies and gentlemen, do not get caught in the world of make-believe," Zerdine says. "He is, after all, only a puppet."
Please fill in your e-mail so we can share with you our top stories!