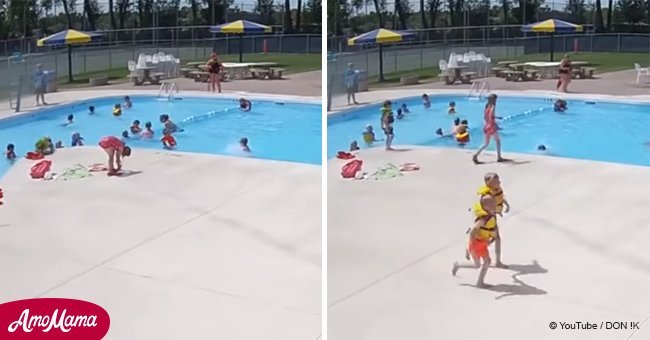 Video shows scary moment boy almost drowns in busy pool and nobody around him notices
A hero lifeguard sprang into action when she noticed a young boy almost drowning in the busy pool and nobody around him aware of it.
A video uploaded to YouTube showed the boy trying to swim on his own. But quickly things start to get wrong for him. He soon starts to flail in the water, desperately trying to keep him above the water.
Despite his efforts, the kid continues to dip under the surface and bob back up again, while the people around him are busy in their own fun time at the pool.
It almost seemed like there was no help coming in from anywhere for the young boy, who was on the brink of getting drowned.
Luckily, a lifeguard standing on the other side of the pool notices the boy's movement and she takes a huge splash into the water in order to save the child.
Follow us on Twitter to learn more!
She rapidly swims past other people and approaches the young boy. She immediately takes him up into her arms and pulls him to the side of the pool.
The video clip ends with the lifeguard getting the boy to the side of the pool so we know the boy is safe. There is, however, no update on if he sustained any injuries during the incident.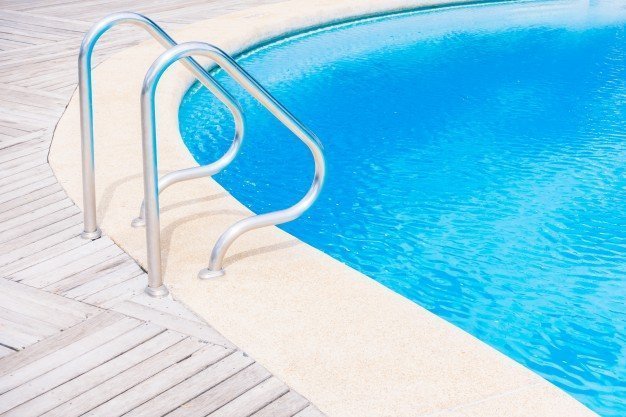 Source: Freepik
The location of the video is not known, however, it is being speculated that it is from somewhere in the United States.
The heroic moment of the lifeguard was caught on camera and it reached to thousands of people when it went viral on the internet.
So far, the video has been viewed by people over 18,000 times.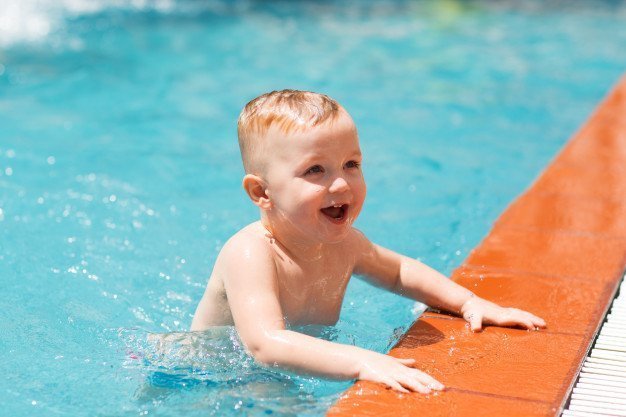 Source: Freepik
A further report from Mirror suggested that such incident were quite common as was the fact that no one in the pool seemed to have noticed the drowning child.
According to a statistics, around half of the children who drown are known to have died within 25 meters of a parent or other adult, the source suggested.
Please fill in your e-mail so we can share with you our top stories!