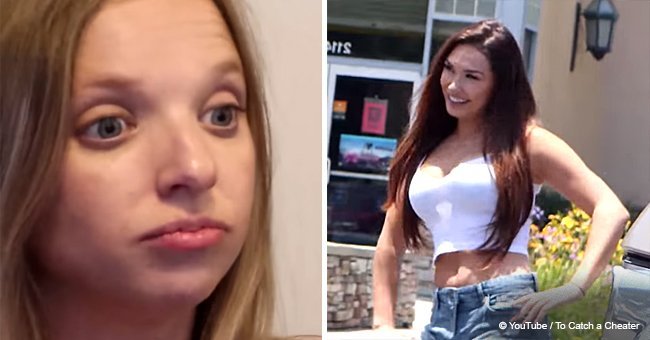 Suspicious girl put boyfriend's loyalty to the test by having friend try to seduce him
Ashley didn't feel secure in her relationship with her boyfriend Bart so she sought the help of the people behind To Catch a Cheater.
How her boyfriend gave in to the temptation presented by Ashley's best friend was shown in an episode posted to the YouTube channel To Catch a Cheater on July 2, 2018.
Her friend Alex was up to the challenge of seducing Bart.
Asked why she chose her best friend to seduce her boyfriend, Ashley said: "She's the kind of girl you don't want to leave in the room with your boyfriend"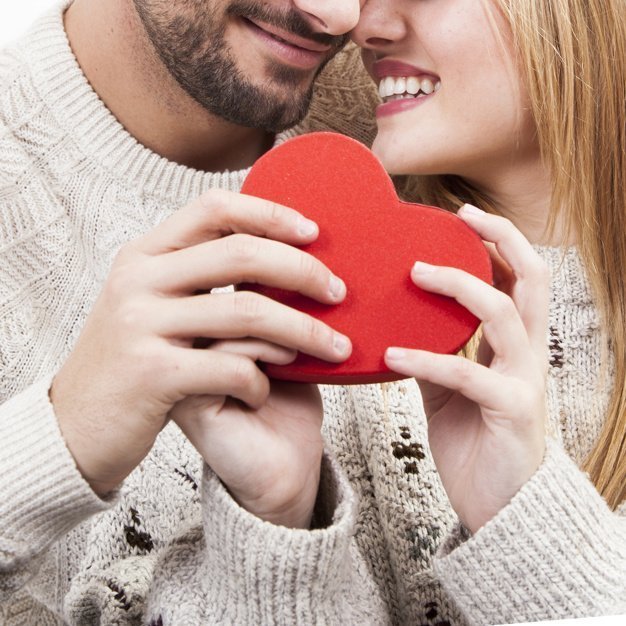 Source: Freepik
Follow us on Twitter @amomama_usa.
She added that Bart had made jokes about them having a threesome with Alex.
On the day Bart was set up, Alex pretended to bump into him in a parking lot while he was on his lunch break.
Hidden cameras recorded Alex and Bart's encounter. She gave him a hug and started flirting with him. She was wearing a white crop top and skimpy shorts that showed off her ample assets.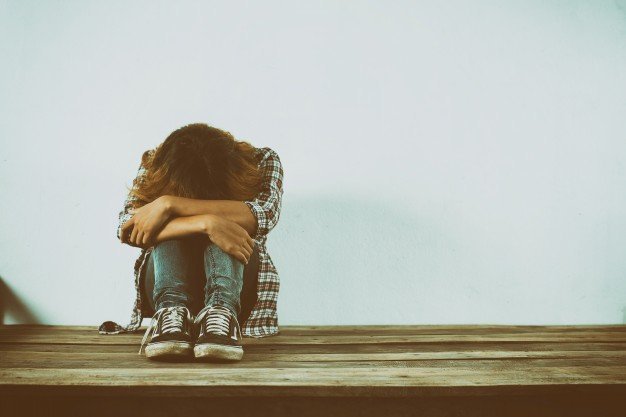 Source: Freepik
She flattered Bart by saying he looked good in a tie. She then went on to say that she had just broken up with her boyfriend. She added that she was working on her "revenge body" following the split.
"You look nice," Bart told her. Later he told her, "You should hit me up some time."
She then invited him to come over to her place for some movie or pizza. She told him not to say anything about it to Ashley. They exchanged numbers.
Disappointment and anger spread across Ashley's face as she watched the encounter on a laptop. She said she was hoping Bart would not take the bait.
Ashely said she could no longer trust her boyfriend. "If he is going to be like that with my best friend, God knows what he would be like with another girl," she said.
Please fill in your e-mail so we can share with you our top stories!