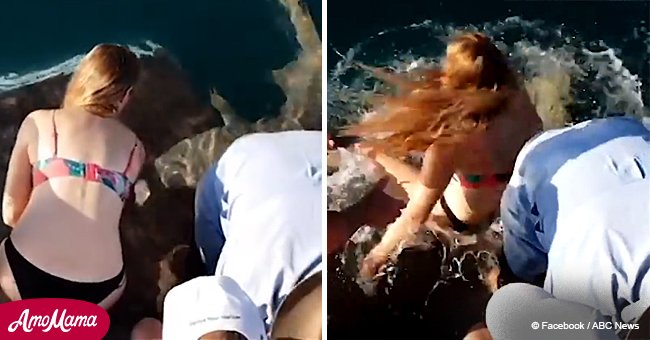 Foolhardy woman tries to hand feed shark and it almost leads to tragedy

An Australian woman was feeding fish to a group of tawny nurse sharks when one sank its teeth into her finger and dragged her overboard.
Melissa Brunning was hand-feeding fish to a group of Tawny nurse sharks off the back of a boat when one bit her and dragged her into the water, according to Global News.
In a video of the incident that's gone viral, Brunning is seen with her hand underwater holding a fish and, in the blink of an eye, she is screaming in pain as the shark pulls her into the water. Then, her friends immediately pull the woman back onto the boat.
Brunning said she was on a yacht in the remote Kimberley region some 2,500 kilometers north of Perth when she tried to hand-feed up to four Tawny nurse sharks hanging around the back of the boat.
The two-meter creature, which has strong jaws and rows of sharp teeth, bite her right index finger with incredible force. Everything happened so fast that she thought the shark had bitten off her entire finger. Read more on our Twitter account @amomama_usa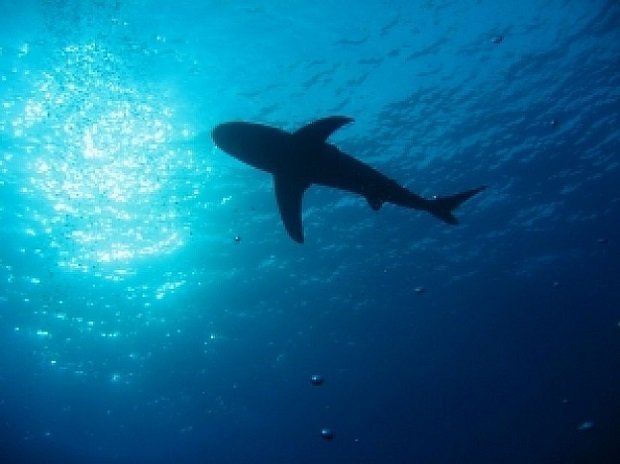 Source: Freepik
"It happened so quickly. All I could really focus on was the fact that my finger is gone. He'd clamped on it and it felt like it was shredding off the bone," she said.
She sustained cuts, a fracture, a torn ligament and a bad infection on her finger as a result of the encounter, but miraculously did not lose the digit. She also needed an operation on her finger due to the infection.
"Please let me assure you all, this is NOT a shark 'attack' this is me doing a silly thing and suffering a consequence. Our sharks are very precious and whilst they have always scared me to death I have a lot of respect for them." Brunning wrote on Facebook.
Brunning said the lesson she has learned is to "respect marine life, and look at it in awe, but just leave them alone." She also took the opportunity to caution others against repeating her mistake.
Please fill in your e-mail so we can share with you our top stories!