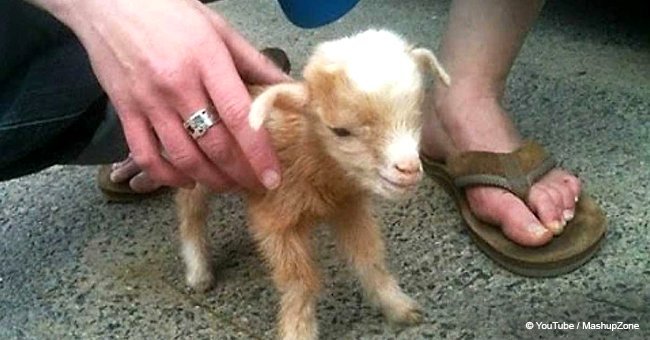 Adorable video of baby goats jumping all over the place goes viral
Baby versions of any animal are far cuter than the adult ones. This video reminds why people love baby animals so much.
A compilation video of hilarious and cute-looking baby goats caught on tape while they are busy in their usual antics was uploaded to YouTube by MashupZone.
In the video, baby goats of various types and colors jump around and create joyous chaos with their weird habits.
In some of the videos, we see a baby goat jumping from one table to another, while the other clip shows another baby goat jumping from one horseback to the next
Follow us on Twitter to learn more!
One of the clips in the compilation video even shows a baby goat battling out with a pet dog. Surprisingly, the goat also seems to be winning the fight in the footage.
Goats are generally considered to be creatures who prefer higher surface, and they are quite adept at climbing such areas.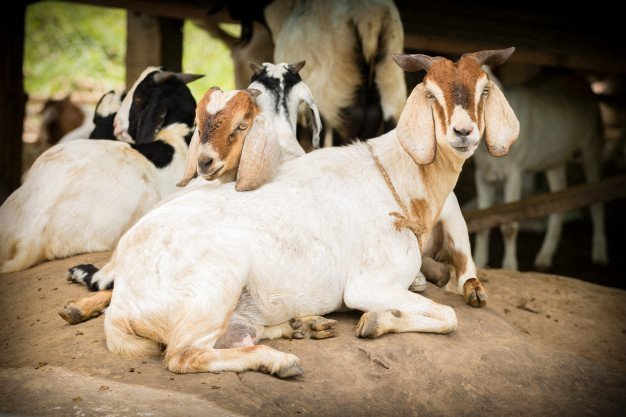 Source: Freepik
Sometimes they leave us wondering with their unbelievable ability to maintain the balance even on the steepest of cliffs.
The goats in the video make the complete use of their ability as they are seen climbing in the strangest of places.
In one of the clips, the goats are battling out with one another atop a kennel. In another clip, we even see a trio of small goats climbing on to the back of a resting bull.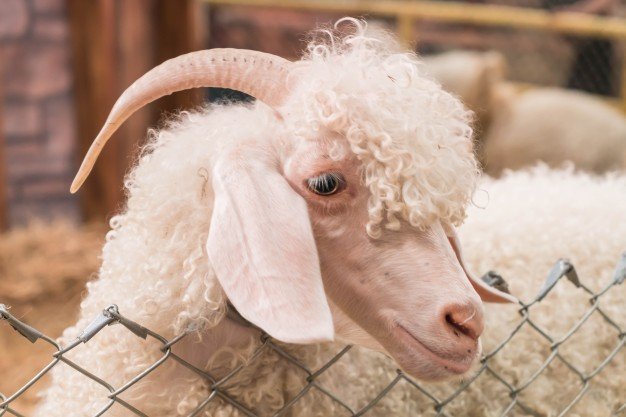 Source: Freepik
The adorable video has been enjoyed by a lot of people who have shared it on the internet and have made it go viral.
So far, the video has gathered over 38 million views and more than 107,000 likes. There also are a lot of people actively talking about the video in the comments section.
Please fill in your e-mail so we can share with you our top stories!