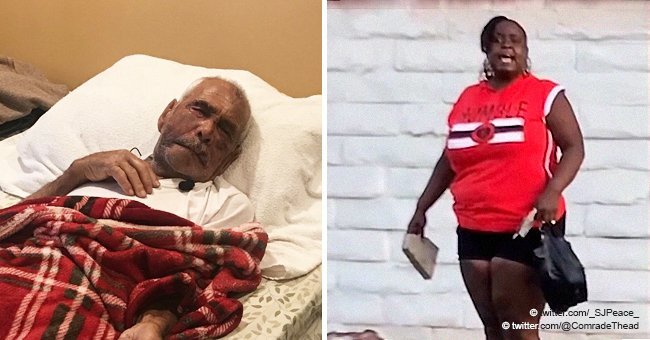 Mom beats elderly man in front of her child and tells him to 'go back to Mexico'
Rodolfo Rodriguez, 91, was beaten up by an African-American mother and five other guys in front of a four-year-old child. The mother allegedly told the man to "go back to Mexico," after hitting him with her fists and a brick.
On July 4th, Rodriguez was assaulted and insulted by the woman while he was minding his own business and doing his daily walk around his family's neighborhood.
CBS Los Angeles reported that it was around 7 p.m. when he unintentionally bumped into a little girl as he attempted to get around her.
When he thought everything was fine, he was shocked when the child's mother suddenly attacked him with her fists and eventually with a brick.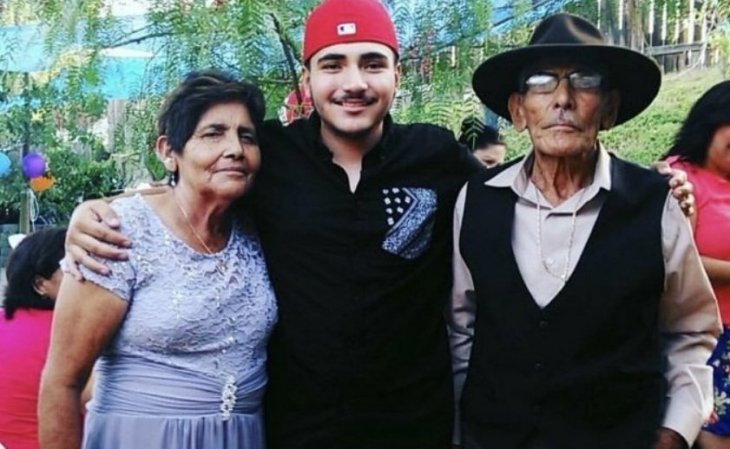 Source: Twitter/StanceGrounded
For updates about Rodriguez's health, follow us on Twitter at AmoMama USA
Talking to CNN, Rodriguez – who doesn't know how to speak English – said that he never meant to offend anyone.
The woman allegedly asked help from a group of men telling them Rodriguez was trying to take her daughter.
At the time of the incident, Rodriguez was visiting his family from Mexico – which he does twice a year.
After the assault, Rodriguez had broken ribs, a broken cheekbone, as well as bruises all over his frail body.
A witness named Misbel Borjas spoke to CNN and shared that she saw the whole altercation from her car.
Borjas said she saw the woman and the group of men hitting Rodriguez multiple times.
She said, "I heard her saying 'Go back to your country, Go back to Mexico. When I tried to videotape her with my cell phone, she threw that same concrete block, tried to hit my car."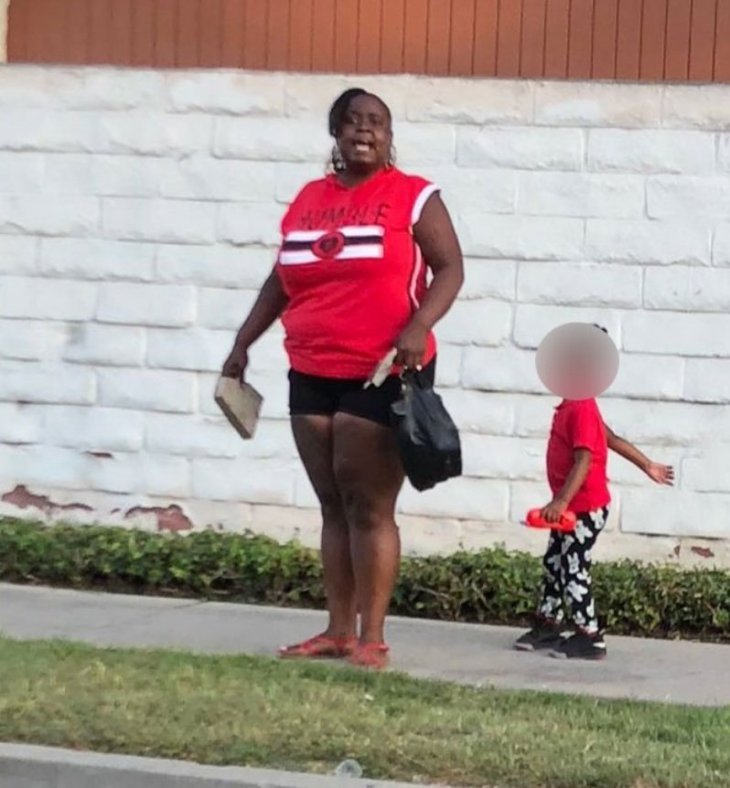 Source: Twitter/ABC7 Eyewitness News
As for Rodriguez's family, they were puzzled why someone would do what they did to the 91-year-old.
Eric Mendoza, his grandson, spoke with CBS and said, "That's the lesson you're going to give your child, for you to hurt elderly people because they bump into you?"
He continued to say that he just wanted to know what was going through the woman's mind.
Mendoza set up a GoFundMe page for his grandfather which had a $15,000 goal. Donations poured in and had surpassed the target with over $245,000.
For more clips and information about the incident, visit CBS and Rodriguez's GoFundMe page. Warning: the images are very graphic.
Please fill in your e-mail so we can share with you our top stories!