Police officer caught on camera pointing his gun at a group of kids (video)
A surprising video posted on social media revealed a Texas police officer pulling out his gun and pointing it at a group of children.
The video posted on Facebook exposed the scenes from a recreation center in El Paso, where police officered were called to deal with criminal trespassing.
After arriving on the scene, the police officers were confronted by a group of young children. One of the cops then held a youngster on the ground, prompting the others to take out their phones and record the incident.
The video showed the rest of the youngsters shouting expletives toward the officer while he tried to take the situation under control. Eventually, he even pulled out his gun and drew it on the group of children.
Follow us on Twitter to learn more.
The children were shocked by the cop's action and they stepped back a little after that. However, they did not stop shouting and revolting against the officer.
A few moments later, another police officer joined the action and pulled the detained boy along the ground while the other children continued to protest. This prompted the police officer to pull out his baton and use it to threaten the crowd of youngsters and control them.
At one point, one of the boys' mother, approach the police officer, but he shoved her to one side to get to other children, who were still shouting expletives at the cops.
The officer can be heard yelling at the mother, "Get back! I'm telling you to move!" The mother stood her ground and replied, "Don't be pushing me. You can say excuse me. You do not touch."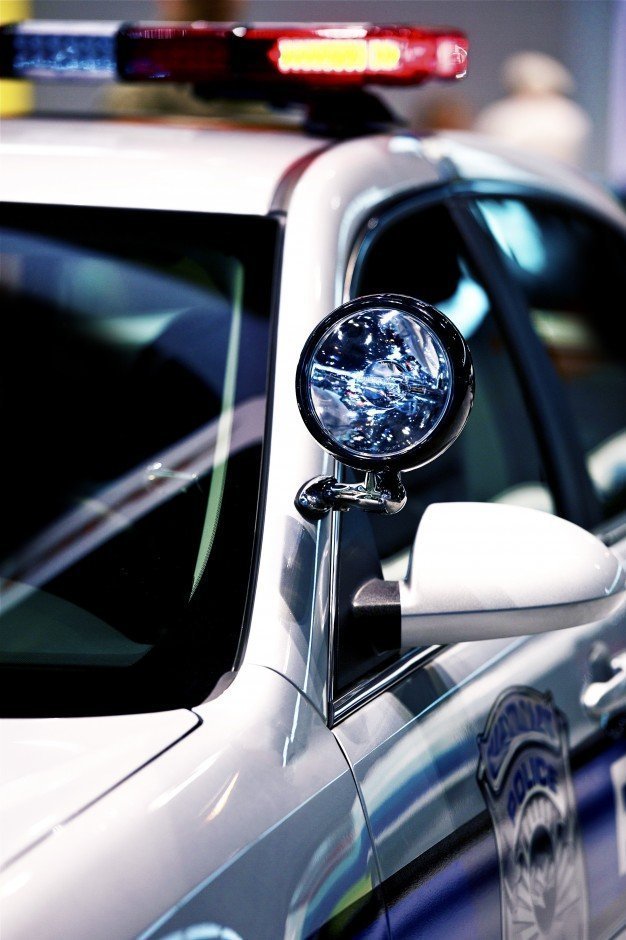 Later, one of the officers also got a hold of the boy who was filming the incident. He caught the young boy by the wrist.
"What are you doing? I'm just recording!" the boy is heard protesting before he was taken away as well. He, however, passed his phone to another person who continued to capture the footage.