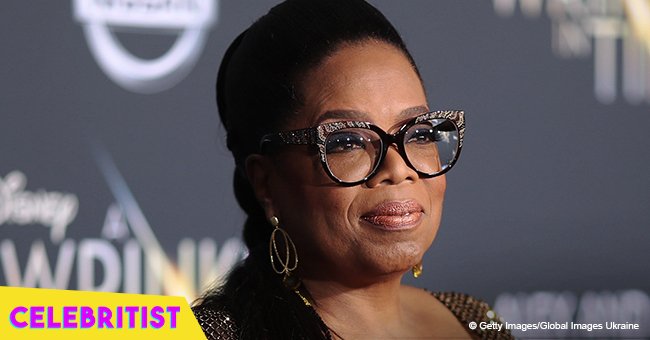 Oprah's sister reveals why she waited years before reaching out after realizing they are siblings

Not many know that Oprah Winfrey actually has a half sister, and she revealed why it took so long for her to reach out to her.
The "miracle of all miracles" happened in 2011, when Oprah Winfrey revealed that she actually had a half-sister that she had not seen since birth. She reunited a family on her show, and later on revealed that she had her own reunion planned.
With fans eager to know what kind of surprise reunion that is, they eventually tuned in to see Oprah reuniting with her long lost half-sister named Patricia, whom their mother gave up for adoption shortly after her birth.
Patricia had been searching to be reunited with her family for years, and The Guardian revealed that they met on Thankgiving Day last year.
Winfrey was 8-years-old and living with her father when Patricia was born in 1963. At that time, she did not know that her mother Venrita Lee was pregnant. After birth, she was gave up for adoption, but began suspecting that she was related to Oprah after she discovered details from her adoption papers that matched the events in the talk show host's life.
Patricia said that she never considered selling the story that she and Winfrey were half-sisters especially since that would not be fair to her sister, and in front of a million viewers, she said:
"Family business should be handled by family. It couldn't be handled by anyone else. That's not fair. It wouldn't be fair to you."
Oprah also had a sister named Patricia, who died of drug addiction in 2003. According to her, her long lost half-sister was "Pat on her very best day. You are what she wanted to be without the drugs".
At the age of 54, Patricia Lee graduated from college, and it is something that she is extremely proud of.
Now, Patricia reveals that it took her three and a half years to approach her billionaire sister and the rest of their relatives.
"Finding out about her roots has given her closure."
Please fill in your e-mail so we can share with you our top stories!